BUILD YOUR FUTURE WITH US

Loven Contracting is more than just a great construction company. Our company is also an incredible place to work.
Competitive pay and industry-leading benefits – such as 100% employer-paid health insurance premiums for employees, spouses, and dependents – are only part of what we offer our employees.
We also offer a profit-sharing plan, pension program and other benefits designed to reward hard work and help you build a better future for yourself and your family. We understand the importance of work-life balance and offer generous vacation and holiday benefits and paid time off each month to volunteer.
Loven Contracting also offers an environment in which every member of our team has opportunities to develop successful careers and thrive. Whether you're just starting your construction career or are a seasoned professional, our company offers clear career development paths, educational opportunities and a supportive leadership team that values diverse voices.
Learn more about Loven Contracting and explore our current job opportunities: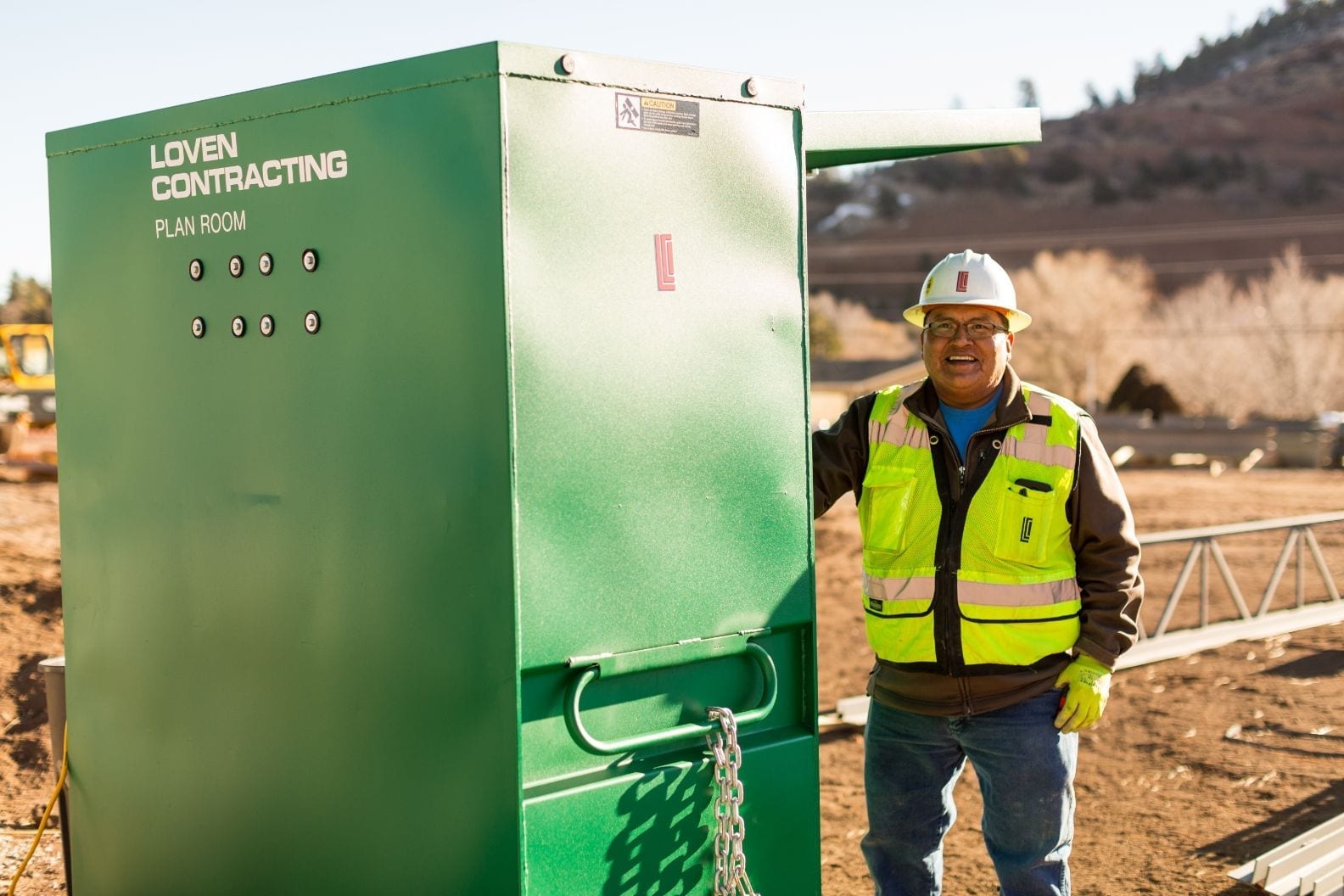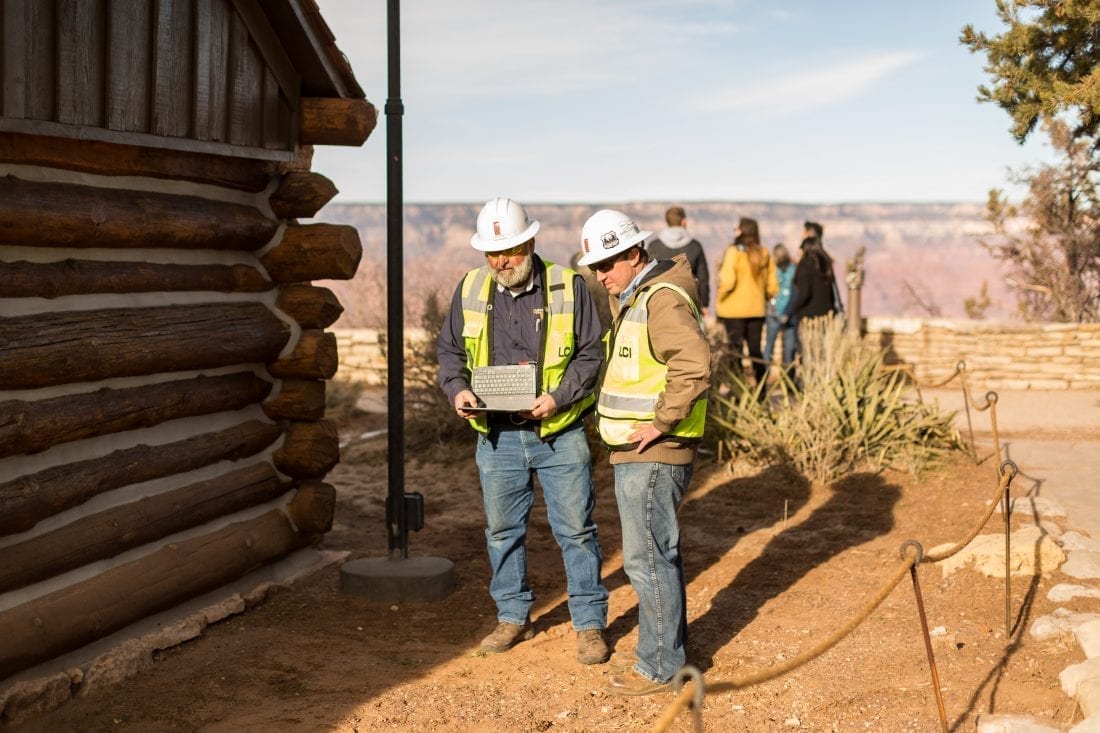 We're Committed to Employee Safety
Safety is our No. 1 priority. We owe each and every one of our employees a safe working environment and we've made an above-and-beyond investment in making every Loven Contracting job site a safe one.
Our investment in job site safety culminated in our company being awarded the highest level of safety recognition, the Volunteer Protection Program (VPP) Star rating. This designation by OSHA and the Arizona Division of Occupational Safety and Health demonstrates that our company exceeds all federal and state guidelines designed to keep construction workers safe.
At Loven Contracting, our job sites to be welcoming, safe and inclusive environments for a diverse pool of talented workers. We've taken the step of taking the Associated General Contractors of America's Culture of CARE pledge and becoming an Impact Champion.
If you're looking for challenging work, a great culture that values diverse voices and industry-leading benefits, come build your future with us! We are committed to the Culture of CARE principles:
1. Hiring and paying based on skill and experience regardless of age, ethnicity, gender identity, nationality, race, religion, sex, or sexual orientation.
2. Attracting prospective employees by creating inclusive workplaces that are free from harassment, hazing and bullying.
3. Retaining high-performing employees by identifying and removing barriers to advancement.
4. Empowering every employee to promote a culture of diversity and inclusion.