Craft Professionals in Northern Arizona
Join the team that brings the best in construction practices to every project.
Loven Contracting is a construction company. Skilled tradespeople form the backbone of our company. Mike Loven, our President and Founder, was a carpenter long before he was a business owner, and he knows that the quality of our projects depends upon the professional craftsmen on our jobsites. To learn more about Mike's commitment to our employees, read a recent interview here.
Respect on the jobsite is number one. We value your commitment to the trades and the skills that you have worked hard to acquire.

We are committed to getting you what you need to be successful. For young tradespeople, we offer mentorship, training, and the opportunities on the technically challenging and exciting projects that you need to grow in your career.
The Loven Exclusives is a living compendium of the best practices building techniques to ensure the quality and long life of our projects. This list was built by our tradespeople and continues to grow based on their input and embrace of new technologies and materials.
Our VPP Star Safety program ensures that every Loven Contracting craft professional has the training, equipment, and authority needed to work safely every day and go home safely every night.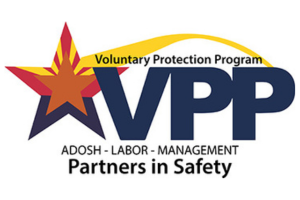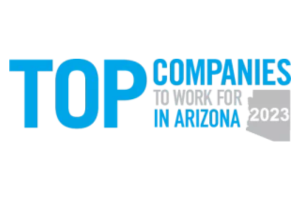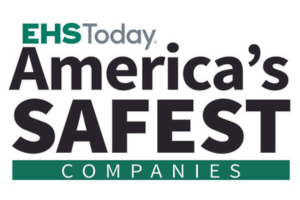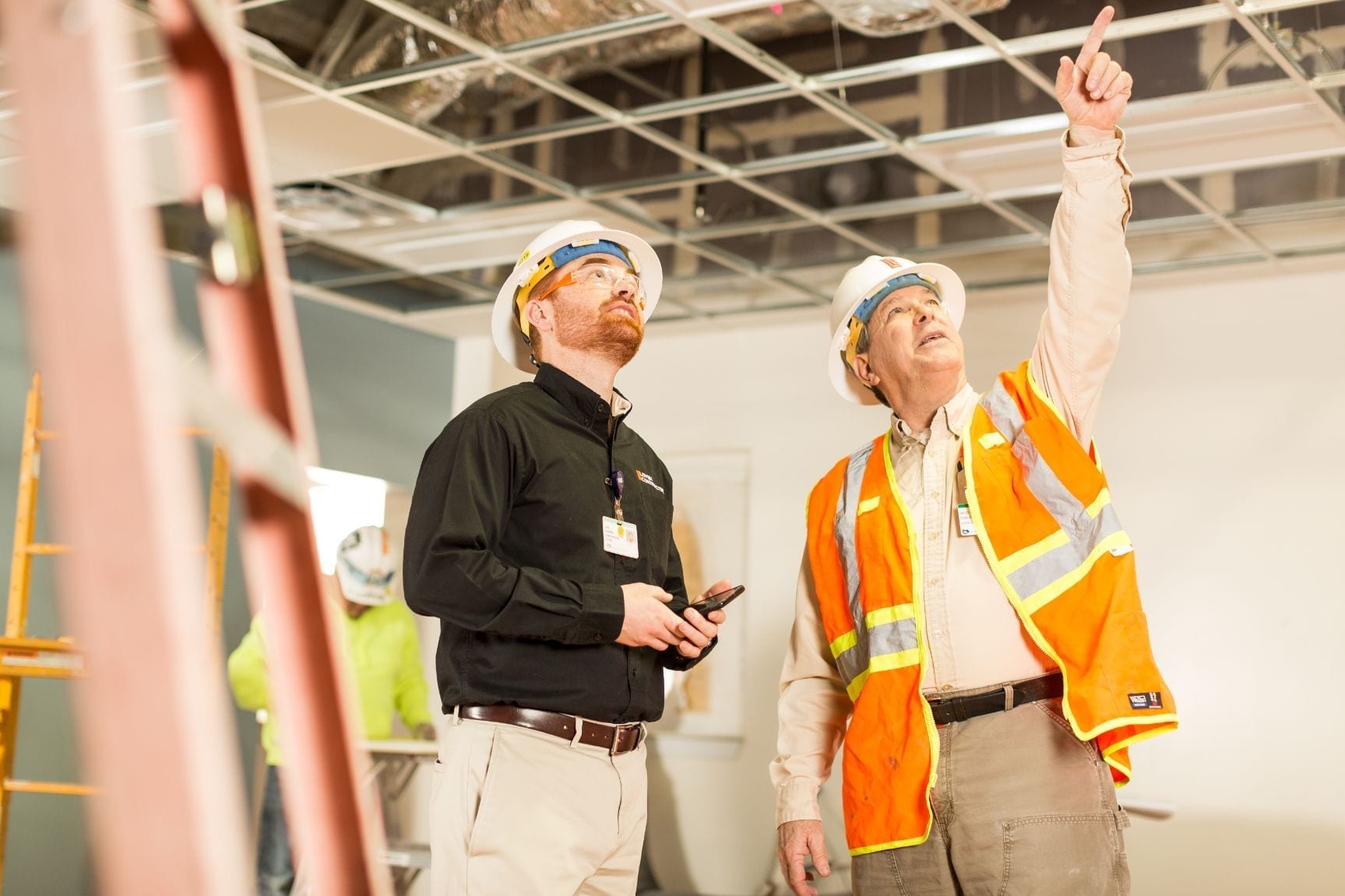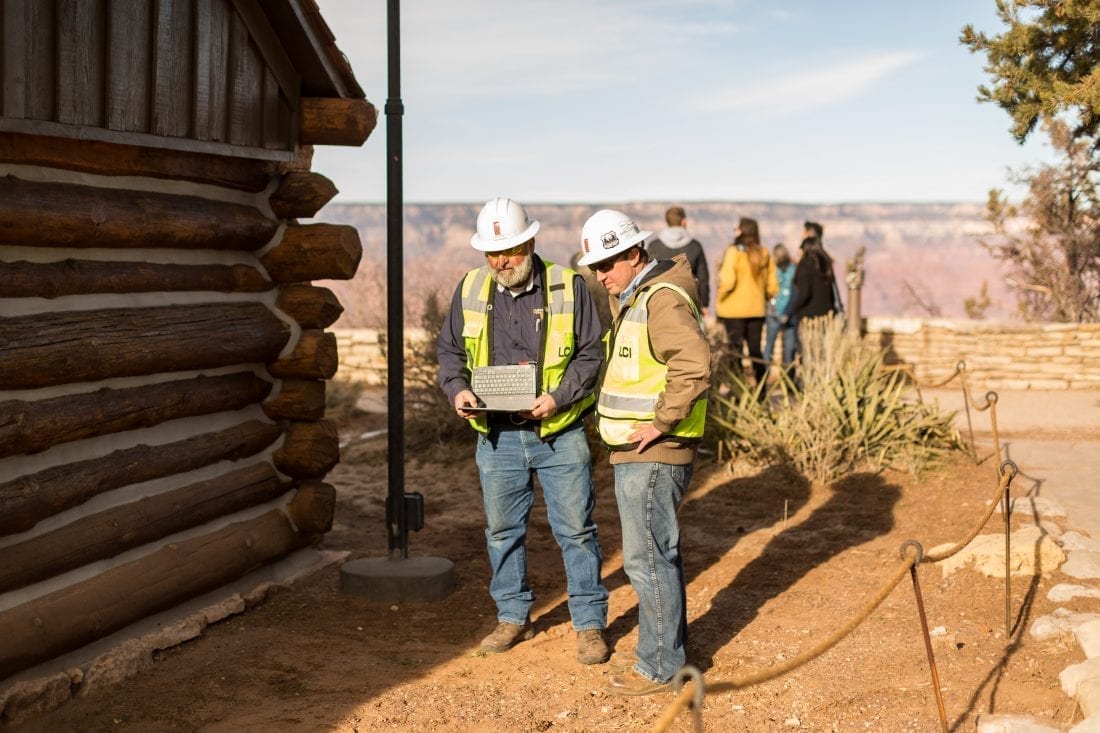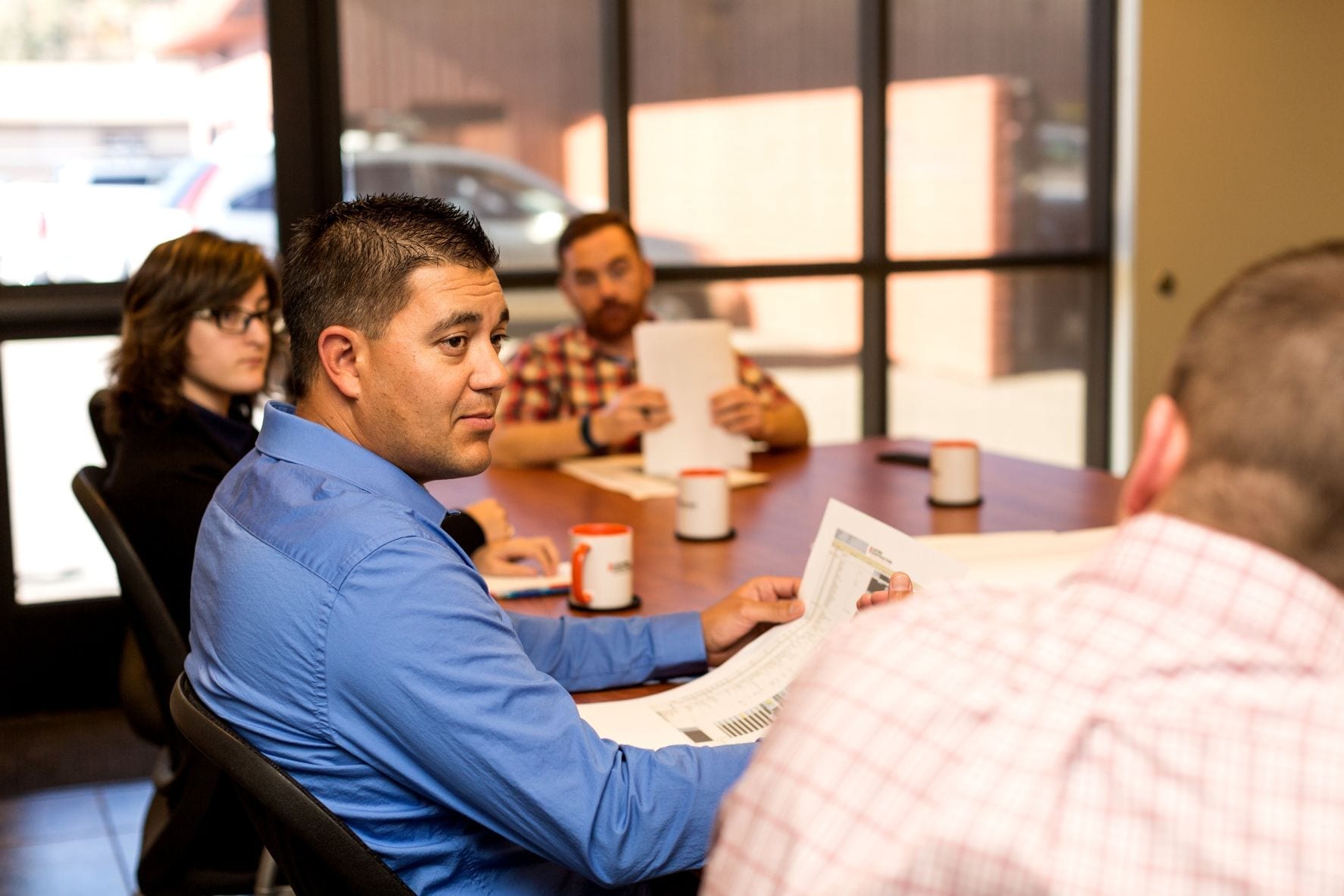 We Invest in You – Loven Contracting Benefits
Loven Contracting offers industry-best benefits to all employees, including, but not limited to:
Competitive Salary / Wages
Health, Dental, and Vision
Loven Contracting offers Medical, Dental, and Vision plans for the whole family – at NO cost to the employee.
Paid Vacation, Sick Leave, and Holidays
Paid Community Service Hours
Employee-Designated Charitable Contribution Fund
Continuing Education Benefits