Full Time Professionals in Northern Arizona
We invest in you — Loven Contracting offers industry-best benefits to all of our full-time employees.
Join the team that brings the best in construction practices to every project.
Loven Contracting is comprised of a team of innovative and ethical professionals who pursue challenging work and new opportunities in a wide range of industry sectors, always with the founding principle of service to the client as the basis for every relationship.
As a company, we are nimble in our approach to the changing industry landscape, utilizing state-of-the-art technology and processes and offering opportunities for advancement that make Loven Contracting the right place to build your skillset and grow your construction career. To learn more about Mike's commitment to our employees, read a recent interview here.
Current Opportunities with Loven Contracting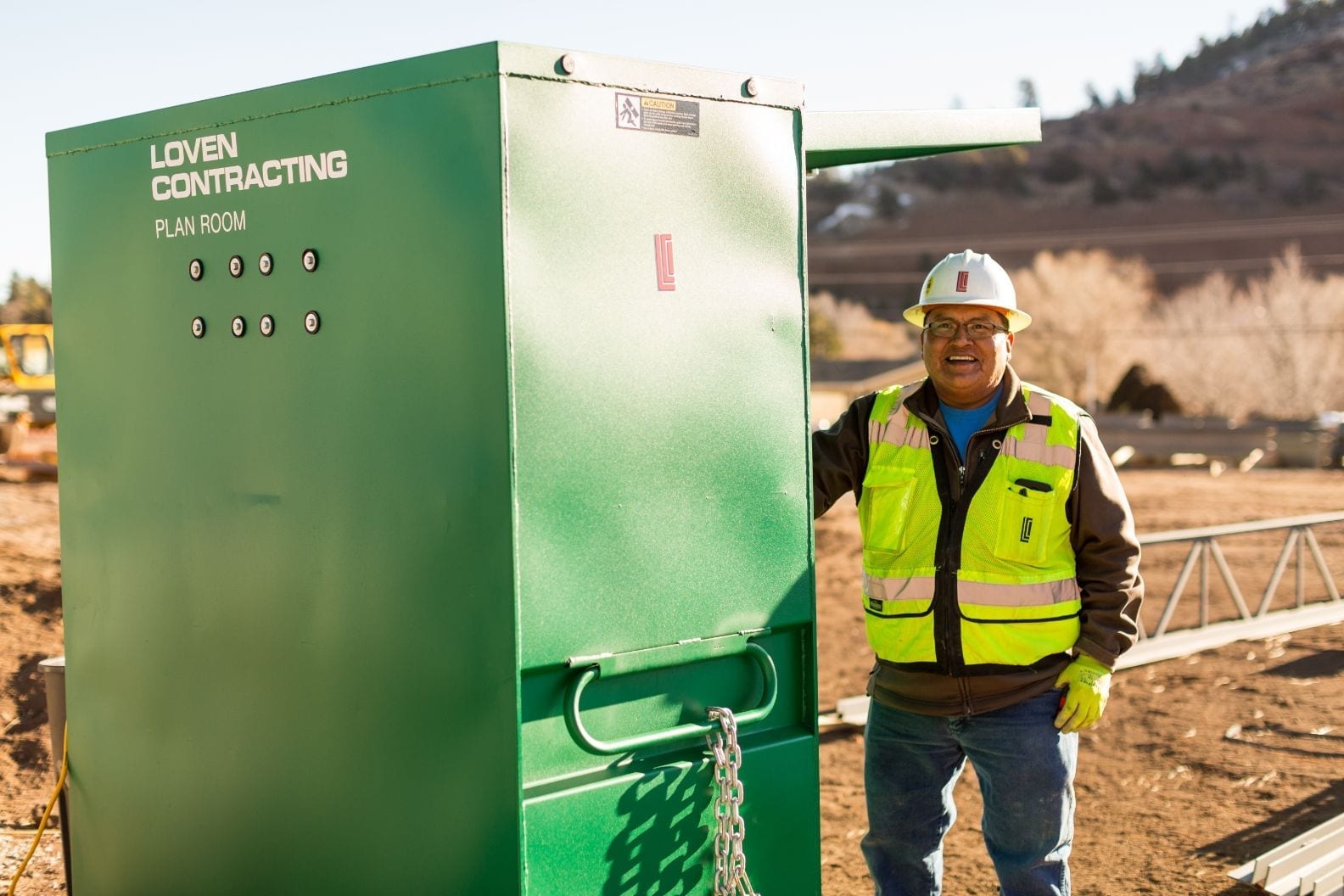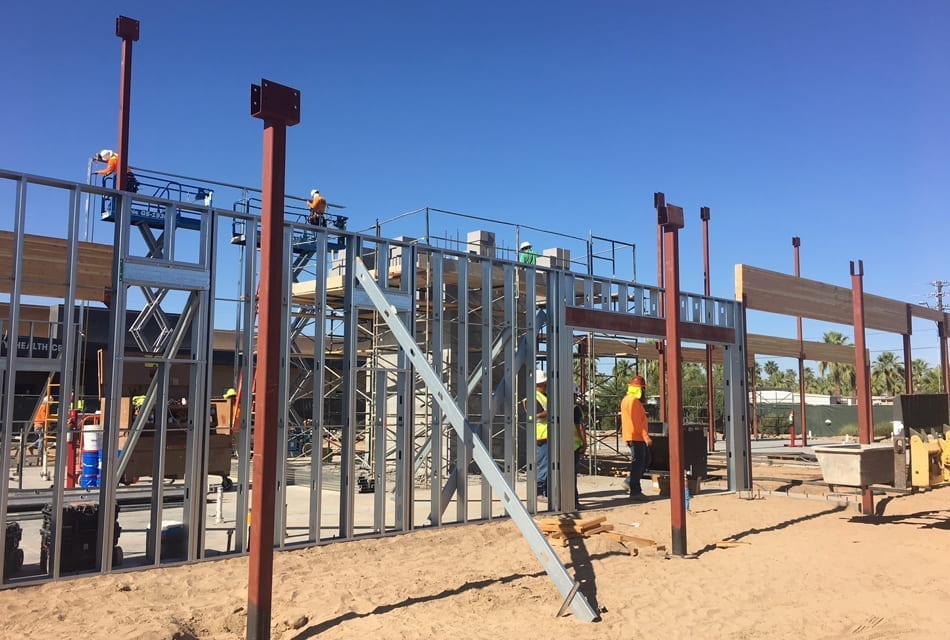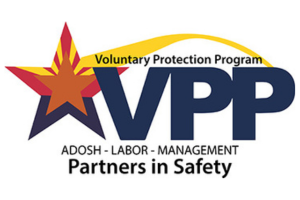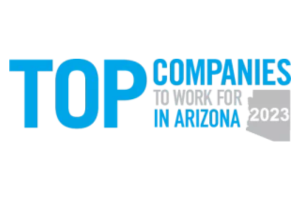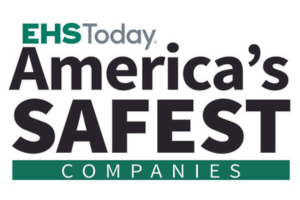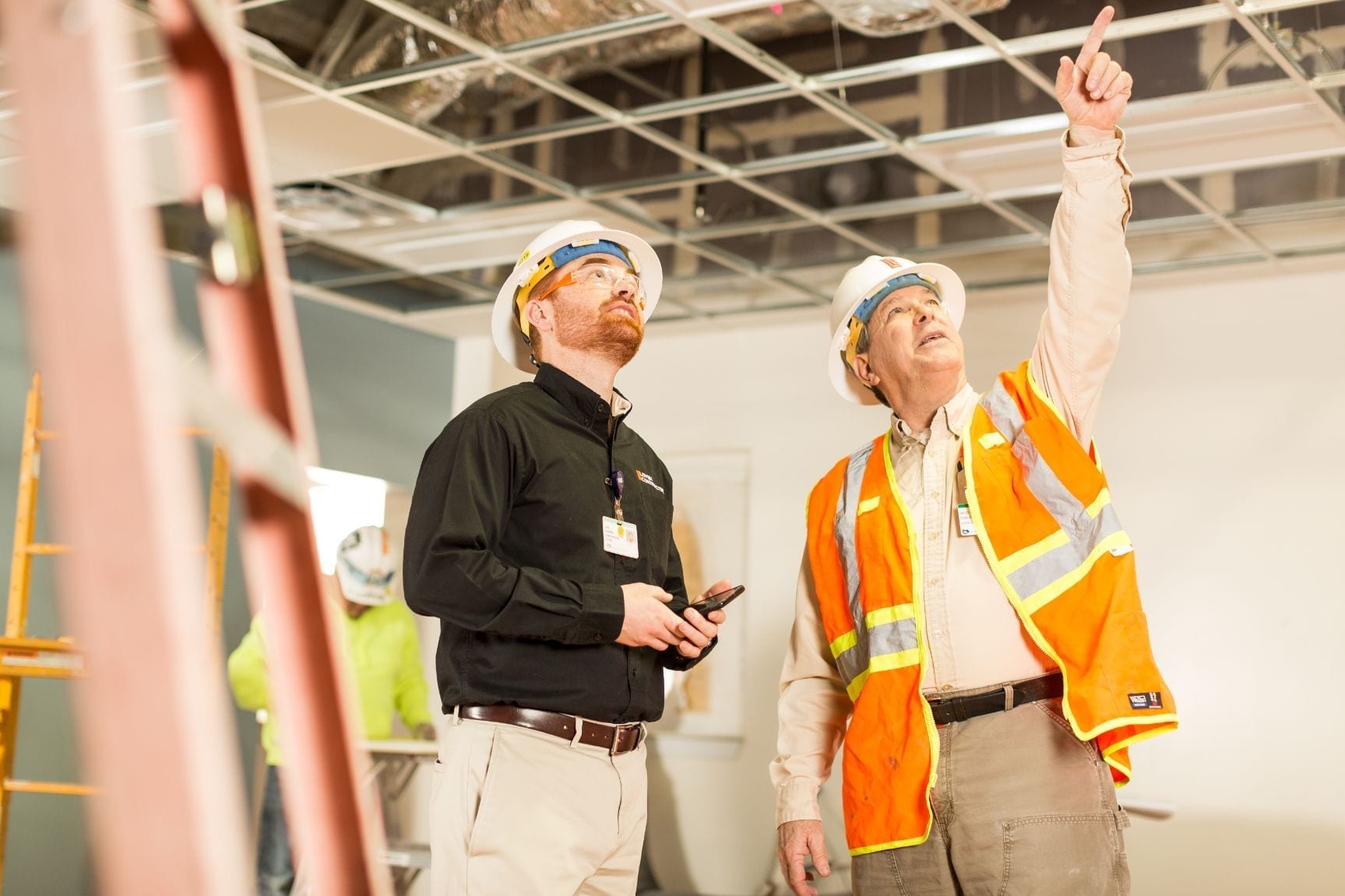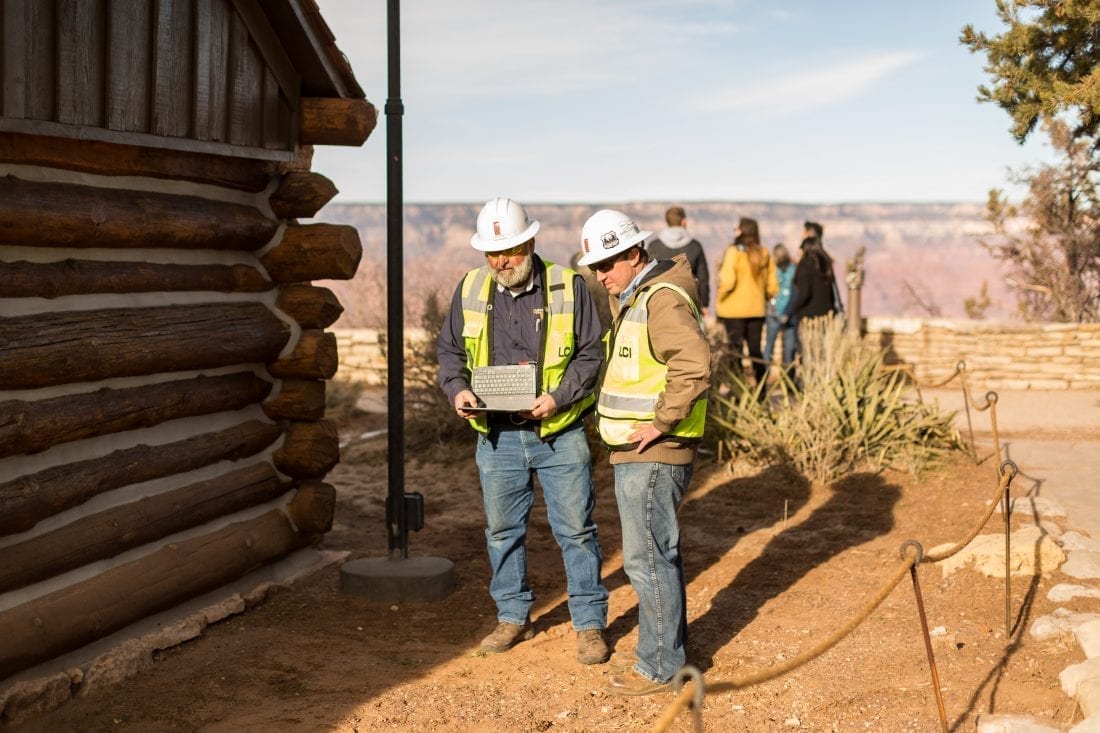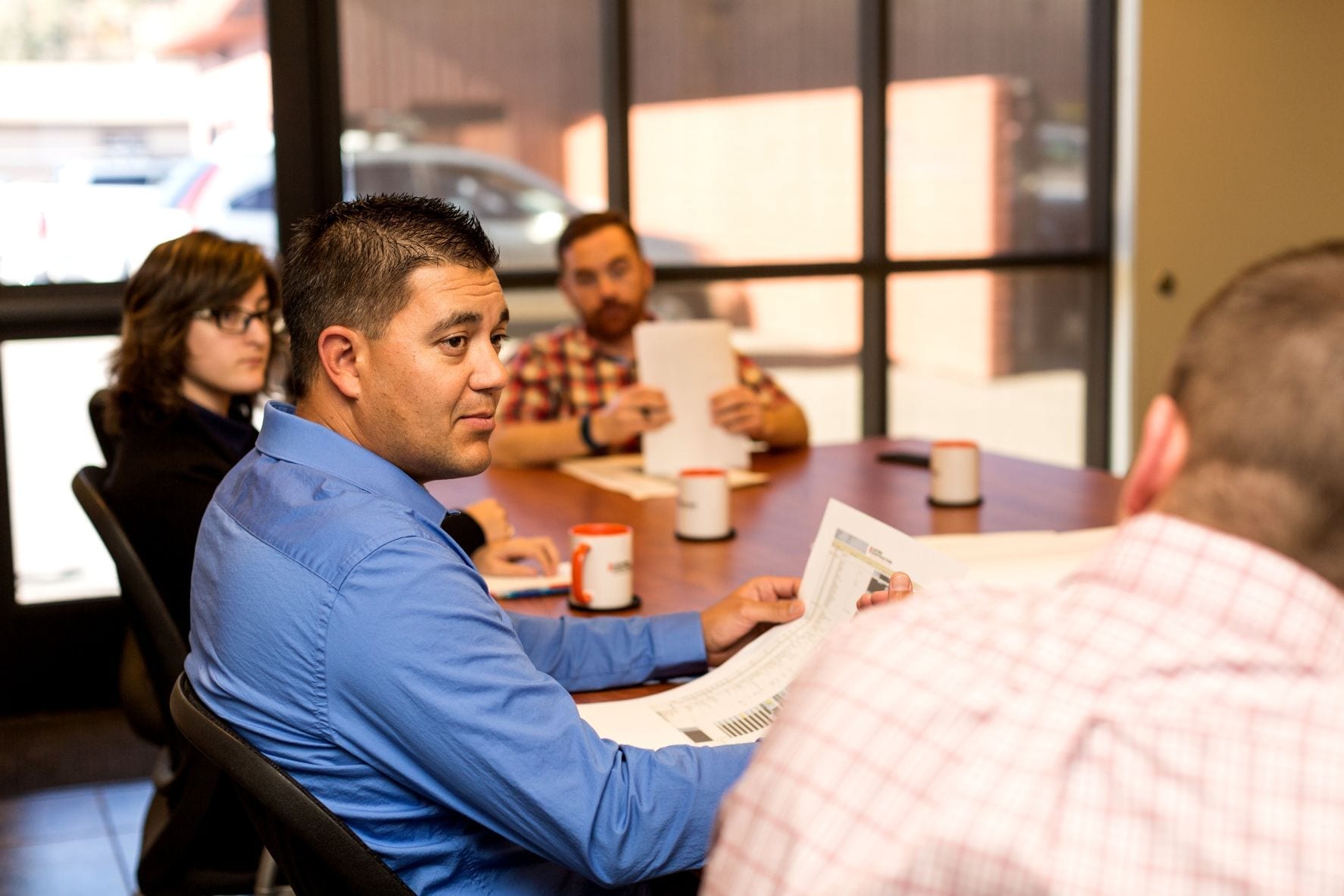 We Invest in You – Loven Contracting Benefits
Loven Contracting offers industry-best benefits to all employees, including, but not limited to:
Competitive Salary / Wages
Health, Dental, and Vision
Loven Contracting offers Medical, Dental, and Vision plans for the whole family – at NO cost to the employee.
Paid Vacation, Sick Leave, and Holidays
Paid Community Service Hours
Employee-Designated Charitable Contribution Fund
Continuing Education Benefits