Job Order Contracting (JOC)
Loven Contracting offers Job Order Contracting clients predictable costs and ease of procurement for recurring construction needs.
Job Order Contracting (JOC) is a project delivery method utilized by public and private entities to facilitate the timely completion of construction projects across an organization. This procurement method is particularly appropriate for managing a deferred maintenance backlog, and enabling rapid response to recurring project needs. This is also an ideal procurement method for large organizations with multiple smaller projects occurring at any one time.
Loven Contracting supports JOC contracts across the Southwest with predictable staffing and guaranteed response times to task orders. Clients include the National Park Service, State of Arizona, and the United States Forest Service, as well as a number of privately negotiated contracts.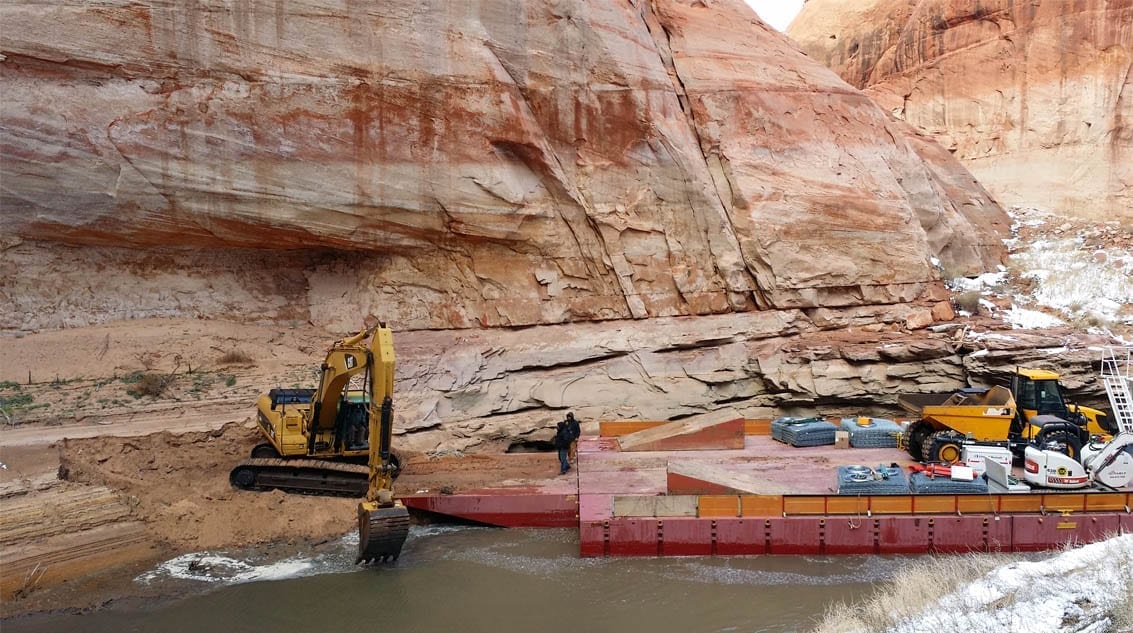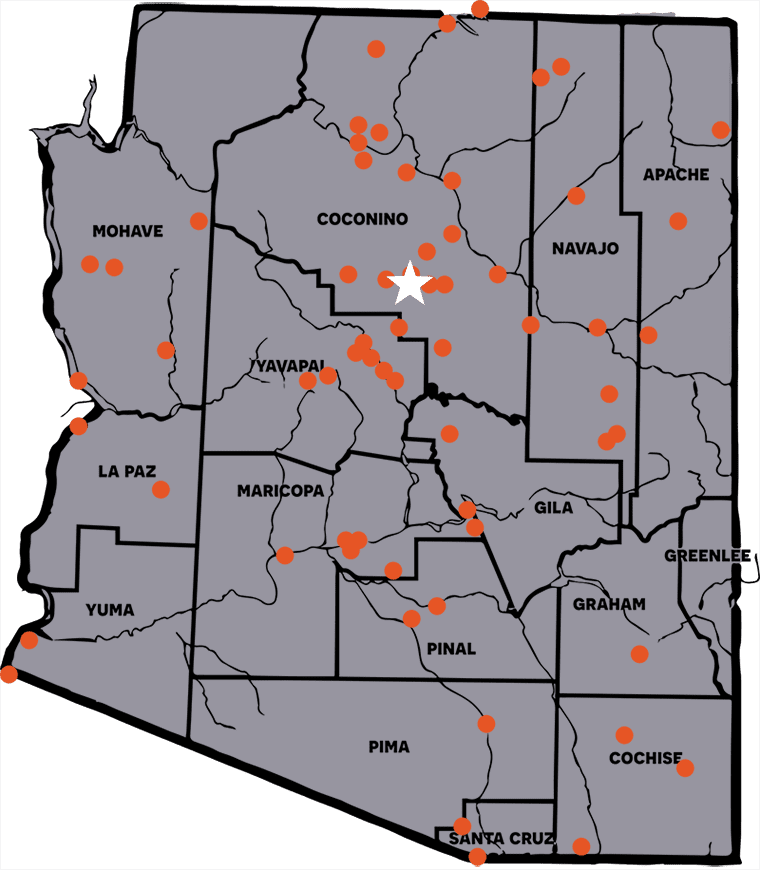 We Offer Construction Services Throughout Arizona
Headquartered in Flagstaff, Loven Contracting has worked across Arizona, including the most remote locations. We have construction projects in each of the following towns/cities and then some!
Flagstaff, Sedona, Cottonwood, Yuma, Kingman, Winslow, Tusayan, Wikieup, Williams, Grand Canyon National Park, Tucson, Tuba City, Glen Canyon National Recreation Area, Salome, Roosevelt, Globe, Rimrock, Prescott, Page, Payson, Petrified Forest National Park, Lake Havasu City, Organ Pipe Cactus National Monument, Lake Powell, Tumacacori, Jerome, Holbrook, Nogales, Florence, Ganado, Clarkdale, Bellemont, Rainbow Bridge National Monument, Coolidge, Camp Verde, Buckeye, Chinle, Cameron, and Ajo.
For information about our work specifically in Flagstaff, Sedona, and Yuma, see below.
Flagstaff, AZ
We have been providing commercial construction services in the city of Flagstaff since 1985. Some of our most notable projects include expanding the emergency room department at Flagstaff Medical Center, building a pediatric care facility at the NAH Children's Health Center, constructing the new Flagstaff Family YMCA, plus designing and building the Flagstaff Lofts - residential-commercial complex in downtown's historic district.
Yuma, AZ
We love Yuma and offer a full array of construction services in the area. We proudly offer preconstruction and estimating, design and build, CMAR, job order contracting, general contracting, and whole lot more. One of our most prominent projects in Yuma is the Sunset Community Health Center, which includes a brand new pharmacy and state-of-the-art dentist office. Visit our Yuma construction manager at risk page to learn more.
Sedona, AZ
As one of the most beautiful destinations in all of Arizona, Sedona holds a soft spot in the hearts of the Loven crew. We provide commercial construction to the town, but we're known for building fully-equipped medical and healthcare facilities, historic preservation, and sustainable construction. Furthermore, our Building Relationships Service Program guarantees 24-hour, 365 days a year availability during and after the construction of your project.