Loven Contracting is here to help you attain your sustainability goals.
At Loven Contracting, it is our goal to create high performing projects for every client – a philosophy that is inherently green. For those seeking to go further, we offer a range of sustainability services, including first cost vs. lifecycle cost evaluation, green materials and equipment procurement, LEED certification documentation, LEED scorecard analysis & strategies, and renewable energy solutions. From the only LEED Platinum Certified structure in Grand Canyon National Park to more modest solutions such as rainwater harvesting, renewable energy upgrades, or the incorporation of passive energy-efficiency features into your project's design, we will help you to attain your sustainability goals.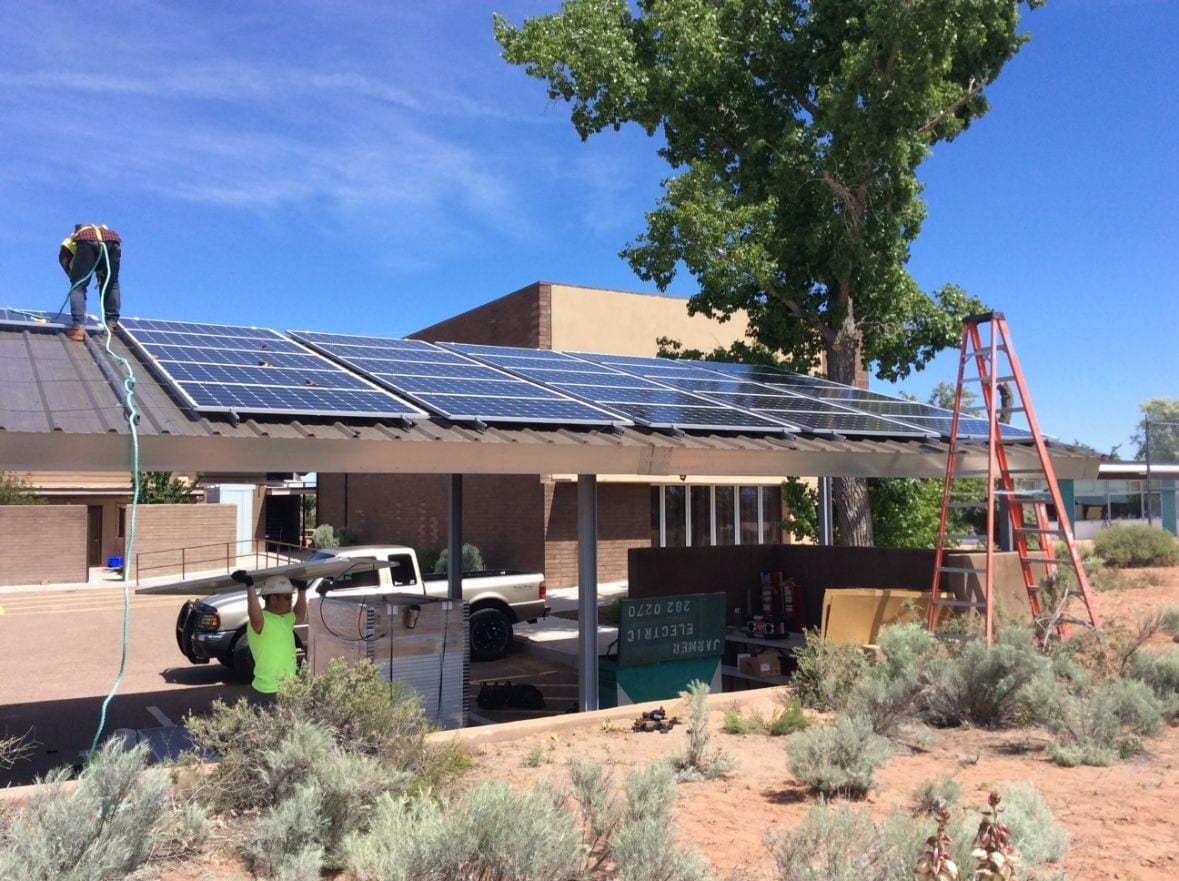 LEED Certification begins in preconstruction. Loven Contracting's LEED accredited professionals and preconstruction team will work with you and the requirements of the US Green Building Council from start to finish. From registering your project, identifying your project's target certification level (Platinum, Gold, Silver, or Certified), tracking your project's progress, and achieving final certification, we are with you each step of the way for a predictable outcome.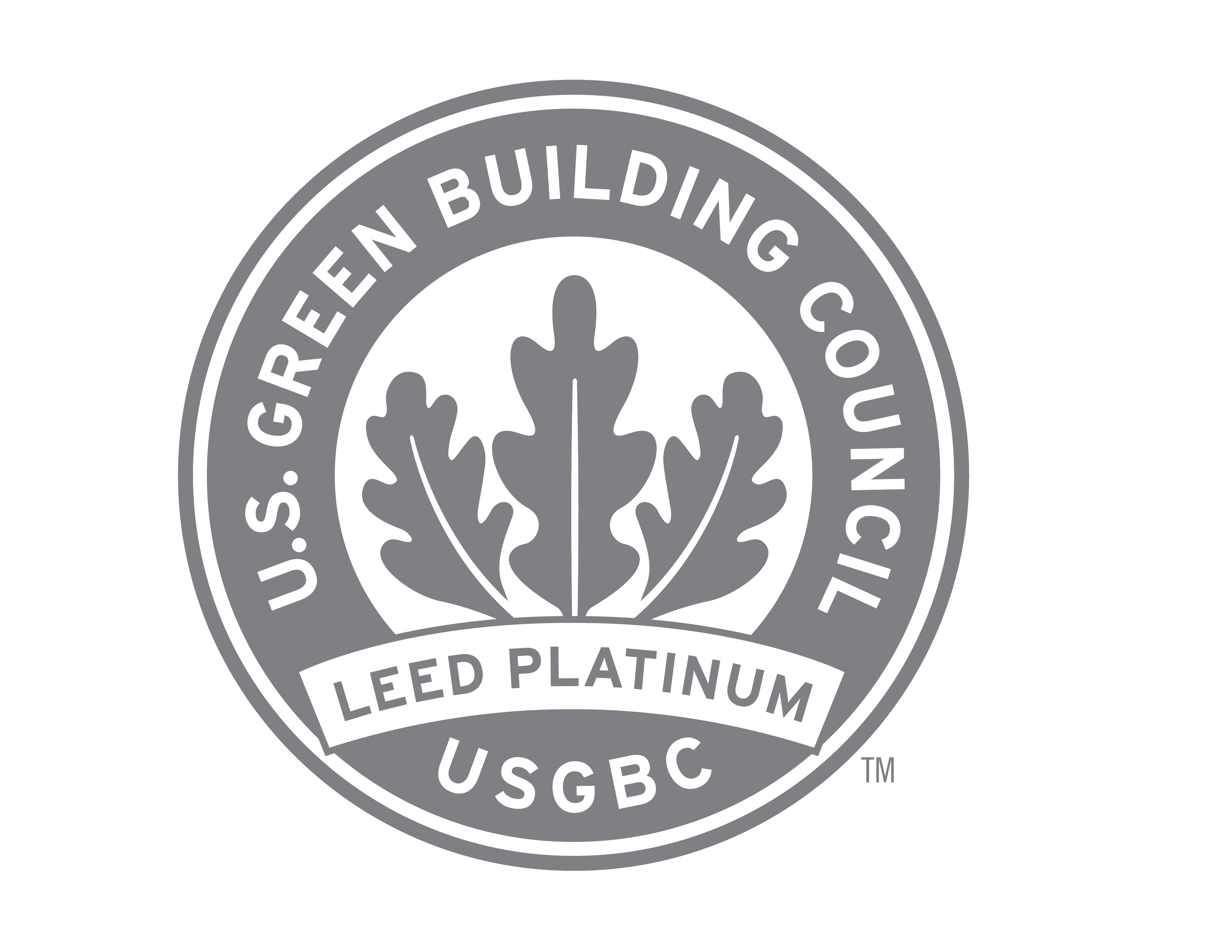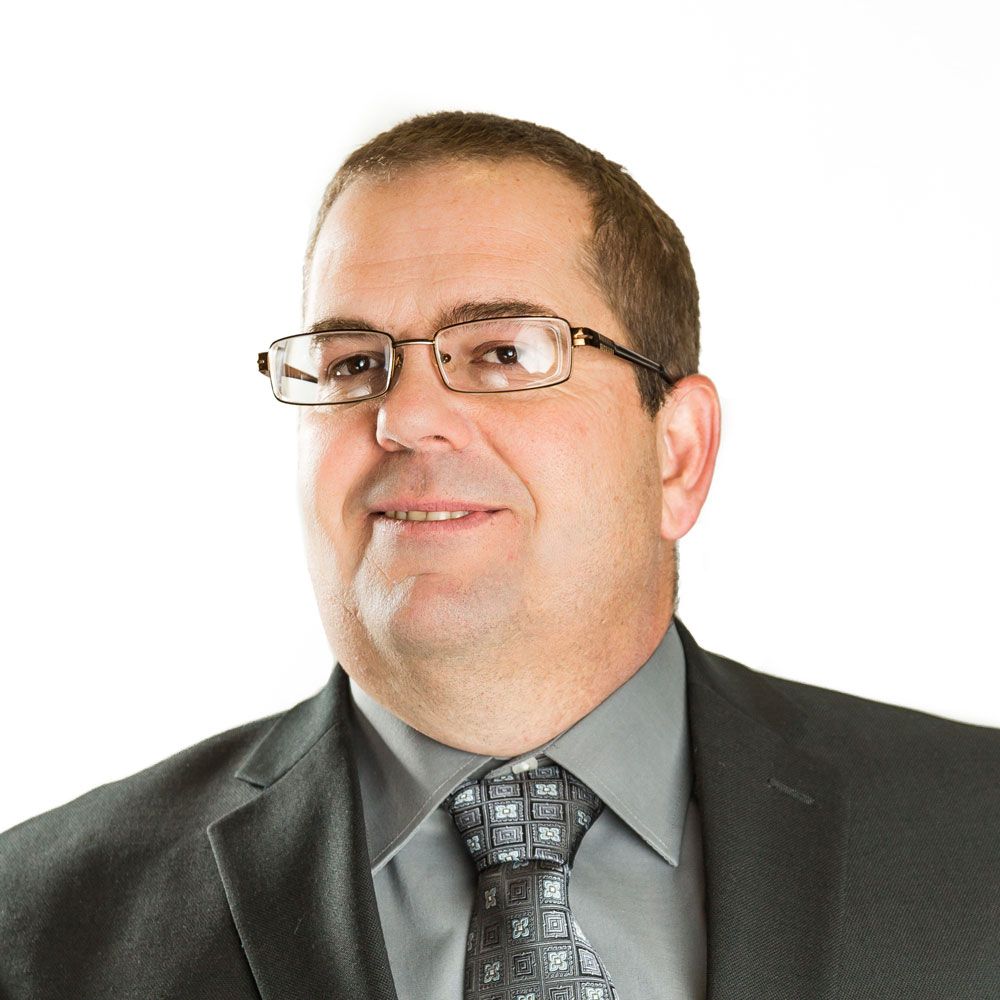 Looking for local sustainability expertise? LEED Accredited Professional, Jed Westover, is a founding member of Flagstaff's Climate Action and Adaptation Plan Steering Committee and helped to produce the Climate Action and Adaptation Plan, formally adopted by the City in November of 2018. Whether you seek LEED Certification or hope to apply local best practices or sustainability to your project, Jed is in your corner.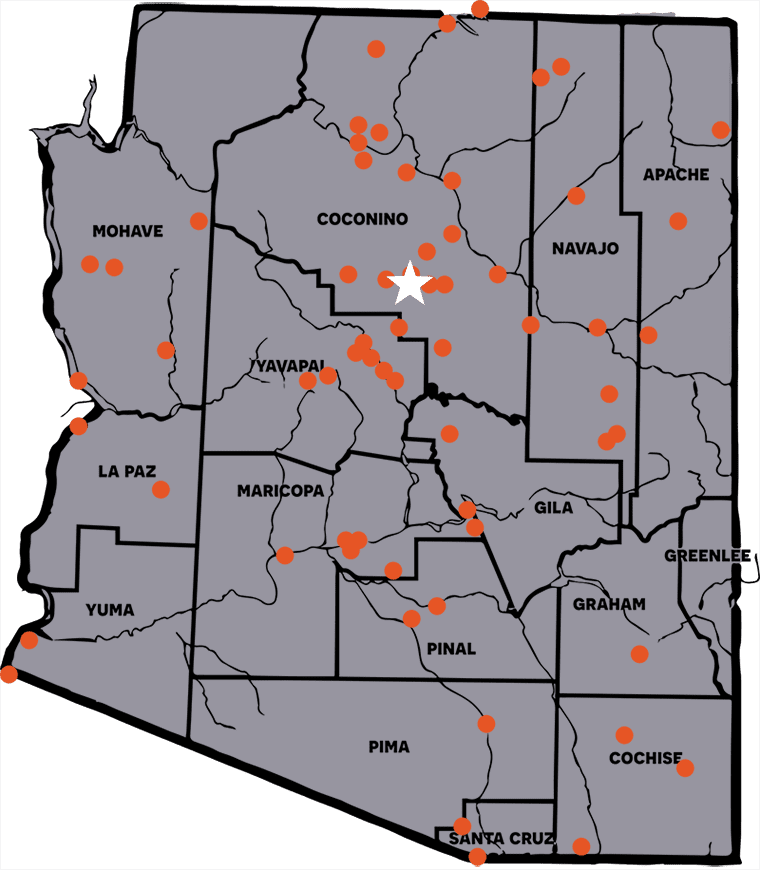 We Offer Construction Services Throughout Arizona
Headquartered in Flagstaff, Loven Contracting has worked across Arizona, including the most remote locations. We have construction projects in each of the following towns/cities and then some!
Flagstaff, Sedona, Cottonwood, Yuma, Kingman, Winslow, Tusayan, Wikieup, Williams, Grand Canyon National Park, Tucson, Tuba City, Glen Canyon National Recreation Area, Salome, Roosevelt, Globe, Rimrock, Prescott, Page, Payson, Petrified Forest National Park, Lake Havasu City, Organ Pipe Cactus National Monument, Lake Powell, Tumacacori, Jerome, Holbrook, Nogales, Florence, Ganado, Clarkdale, Bellemont, Rainbow Bridge National Monument, Coolidge, Camp Verde, Buckeye, Chinle, Cameron, and Ajo.
For information about our work specifically in Flagstaff, Sedona, and Yuma, see below.
Flagstaff, AZ
We have been providing commercial construction services in the city of Flagstaff since 1985. Some of our most notable projects include expanding the emergency room department at Flagstaff Medical Center, building a pediatric care facility at the NAH Children's Health Center, constructing the new Flagstaff Family YMCA, plus designing and building the Flagstaff Lofts - residential-commercial complex in downtown's historic district.
Yuma, AZ
We love Yuma and offer a full array of construction services in the area. We proudly offer preconstruction and estimating, design and build, CMAR, job order contracting, general contracting, and whole lot more. One of our most prominent projects in Yuma is the Sunset Community Health Center, which includes a brand new pharmacy and state-of-the-art dentist office. Visit our Yuma construction manager at risk page to learn more.
Sedona, AZ
As one of the most beautiful destinations in all of Arizona, Sedona holds a soft spot in the hearts of the Loven crew. We provide commercial construction to the town, but we're known for building fully-equipped medical and healthcare facilities, historic preservation, and sustainable construction. Furthermore, our Building Relationships Service Program guarantees 24-hour, 365 days a year availability during and after the construction of your project.