Loven Contracting is here to help you attain your sustainability goals.
At Loven Contracting, it is our goal to create high performing projects for every client – a philosophy that is inherently green. For those seeking to go further, we offer a range of sustainability services, including first cost vs. lifecycle cost evaluation, green materials and equipment procurement, LEED certification documentation, LEED scorecard analysis & strategies, and renewable energy solutions. From the only LEED Platinum Certified structure in Grand Canyon National Park to more modest solutions such as rainwater harvesting, renewable energy upgrades, or the incorporation of passive energy-efficiency features into your project's design, we will help you to attain your sustainability goals.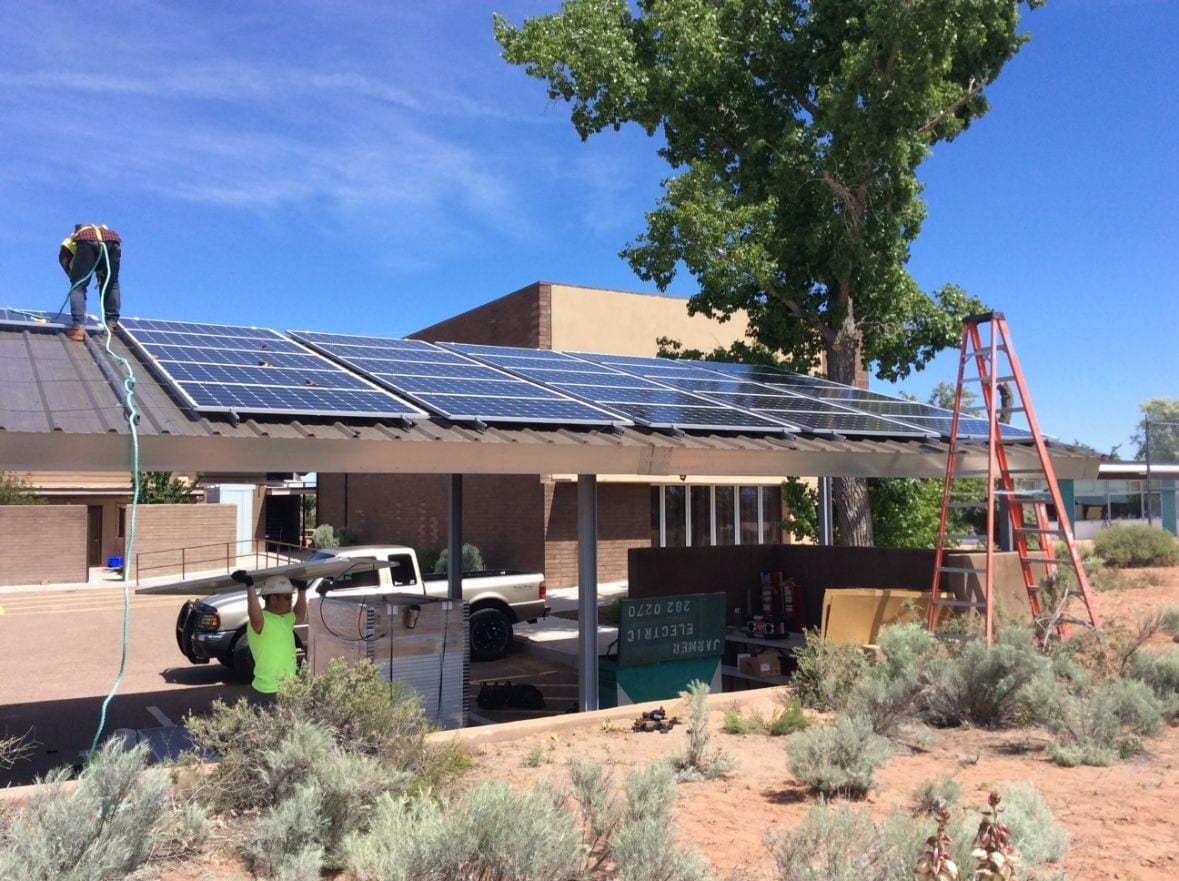 LEED Certification begins in preconstruction. Loven Contracting's LEED accredited professionals and preconstruction team will work with you and the requirements of the US Green Building Council from start to finish. From registering your project, identifying your project's target certification level (Platinum, Gold, Silver, or Certified), tracking your project's progress, and achieving final certification, we are with you each step of the way for a predictable outcome.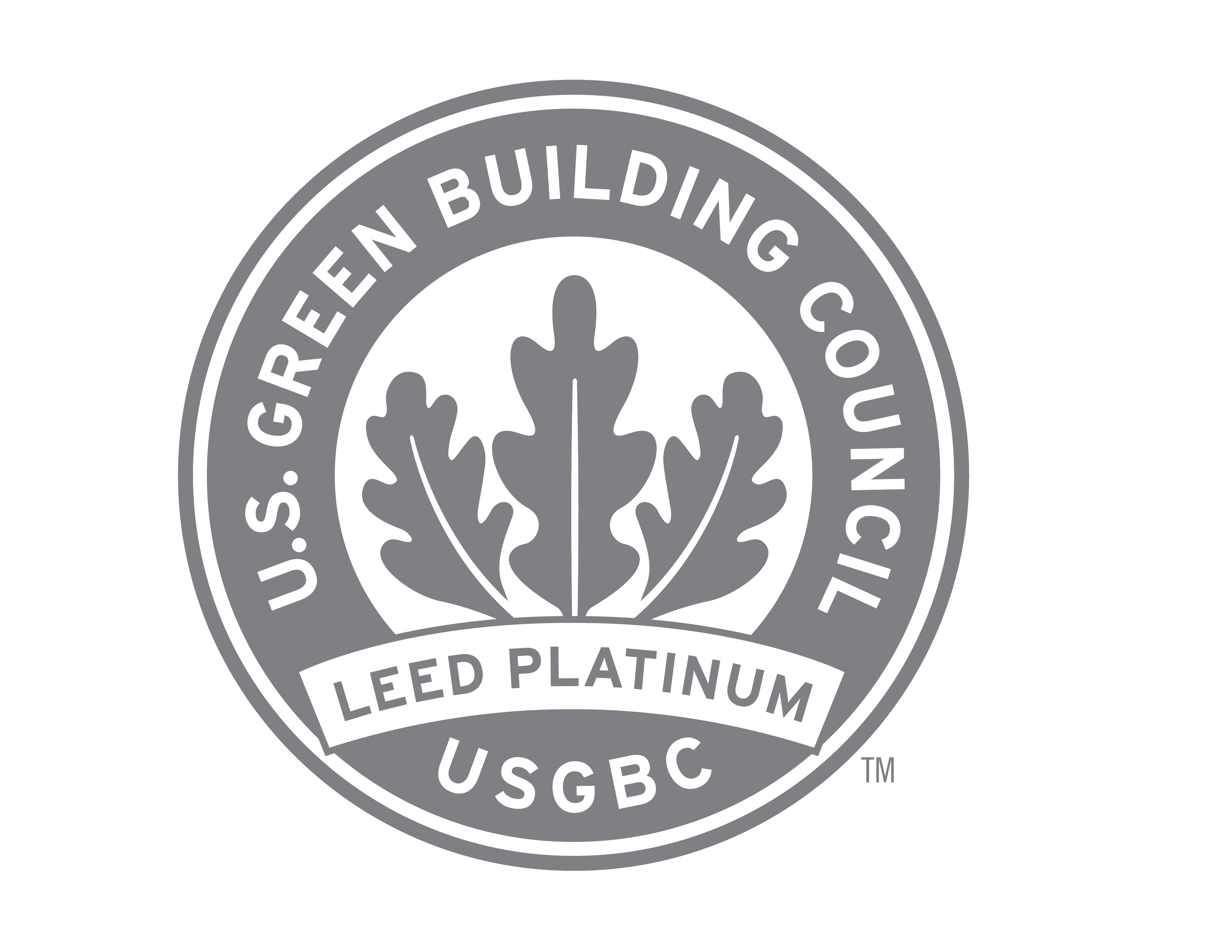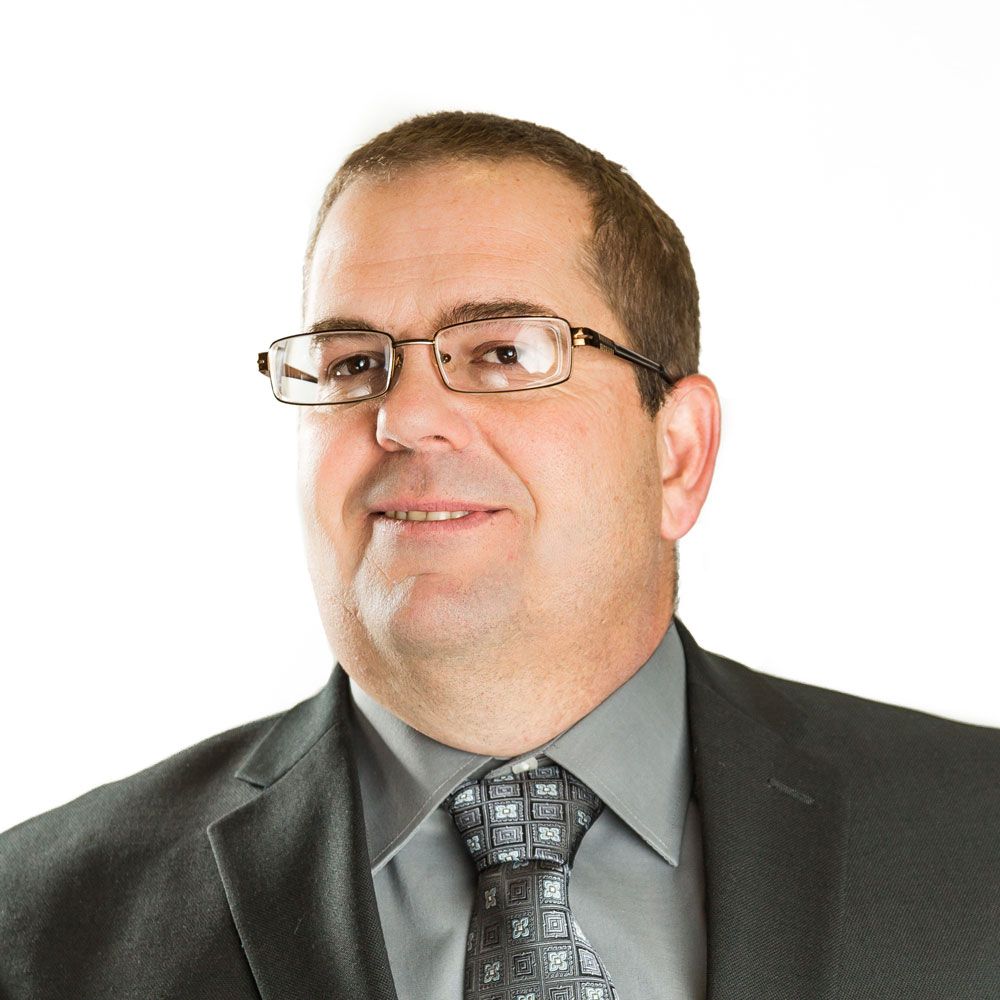 Looking for local sustainability expertise? LEED Accredited Professional, Jed Westover, is a founding member of Flagstaff's Climate Action and Adaptation Plan Steering Committee and helped to produce the Climate Action and Adaptation Plan, formally adopted by the City in November of 2018. Whether you seek LEED Certification or hope to apply local best practices or sustainability to your project, Jed is in your corner.