Building An Inclusive Culture.
At Loven Contracting, Diversity, Equity and Inclusion (DEI) are core parts of our business. Our company is majority-owned by women, veterans and members of the BIPOC (Black, Indigenous and People of Color) community. We support a diverse, equitable and inclusive workplace that values a diversity of ideas. Our definition of diversity encompasses not only race, gender, ethnicity, and sexual orientation but also economic backgrounds, age, education, perspectives, interests, and approaches.
Our leadership reflects the communities we serve and is committed to valuing, respecting, supporting, and recognizing employees for their unique backgrounds and perspectives.
Creating a culture of diverse voices isn't just the right thing to do, it's the smart thing to do. A diverse team is an empowered team. By leveraging our employees' unique talents and perspectives, our company is able to provide the best construction experiences that build strong, long-term client relationships.
Loven Contracting is a signatory of the Associated General Contractors of America's Culture of CARE and a participant in Construction Inclusion Week.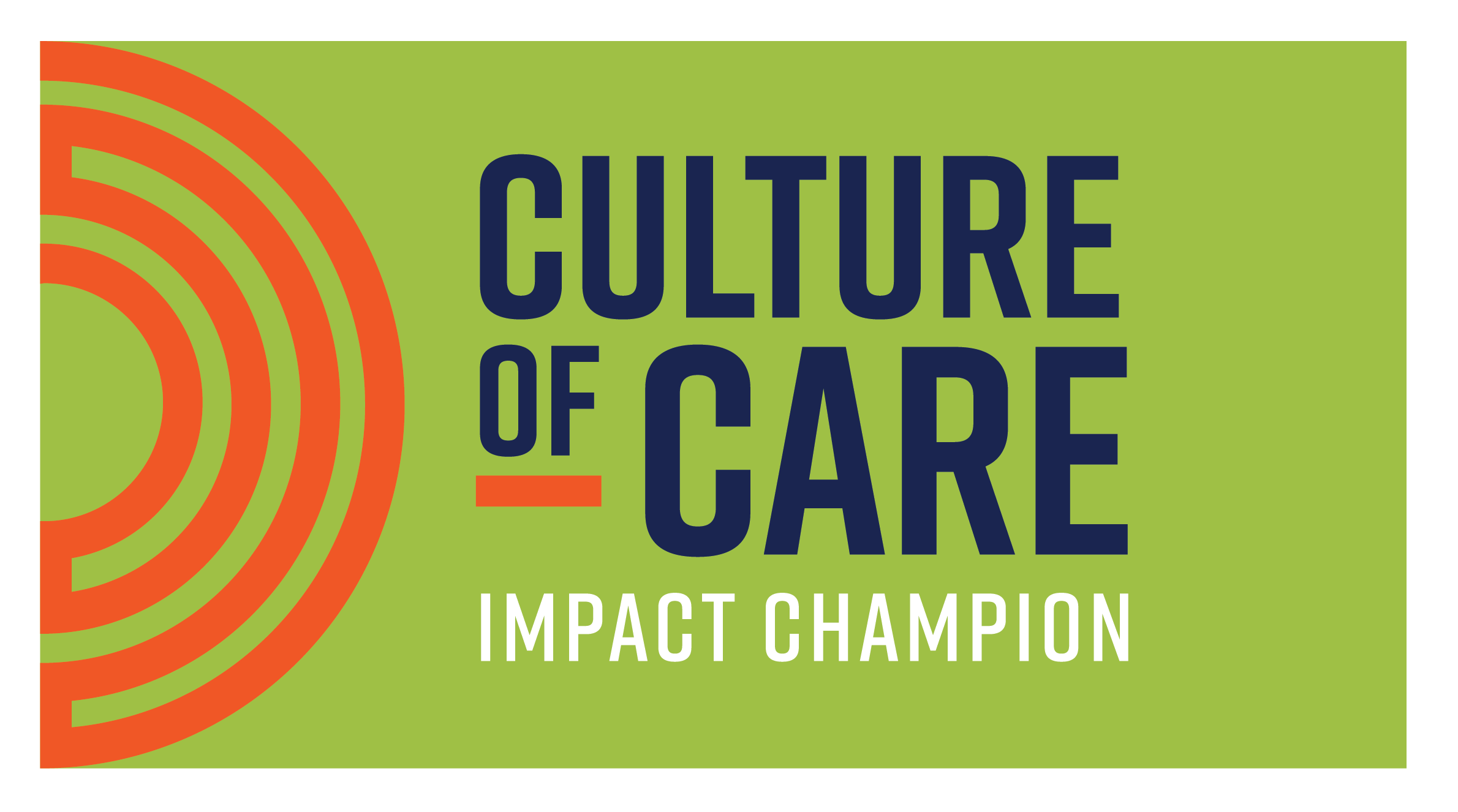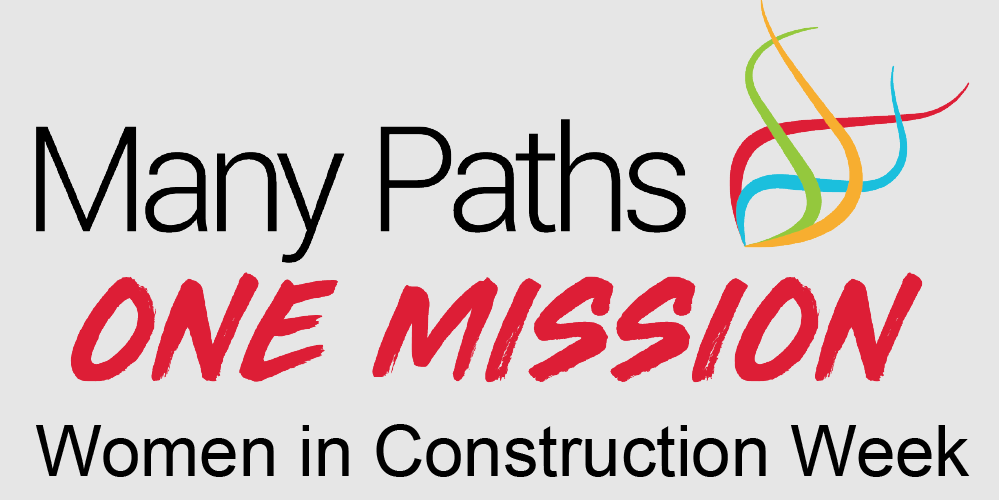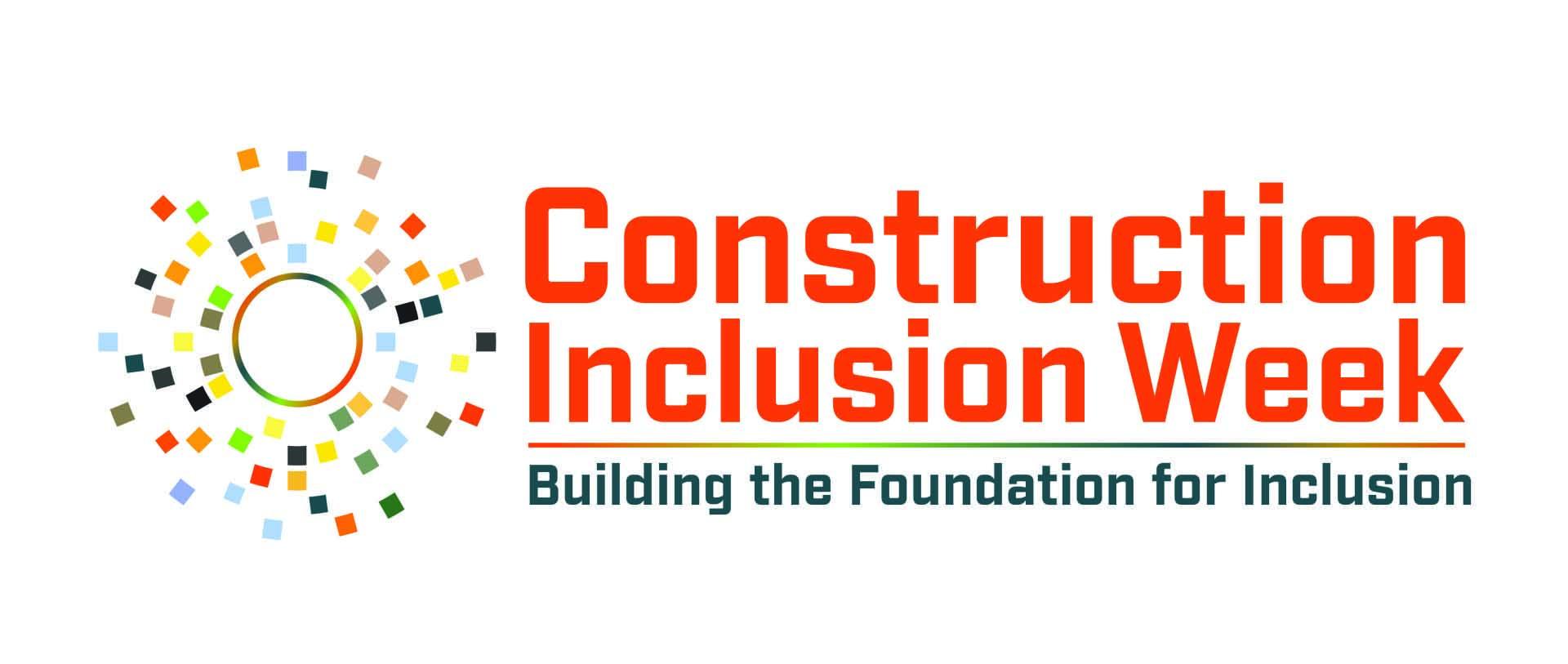 "We believe that diversity, equity and inclusion has been instrumental in helping Loven Contracting deliver the highest quality construction services to our clients,"

– Jon Hansen, PE, President
Our DEI Mission:
To value and promote the principles of Diversity, Equity and Inclusion throughout our business, building strong relationships with our employees, trade partners, clients and community.