Our commitment to our employees and communities
At Loven Contracting, we work hard to build stronger communities. It's in our company's DNA. Founder Mike Loven laid a strong service-minded foundation for the company when he created it in 1985. As our company has grown, so has our team's commitment to improving lives and building neighborhoods.
"The Building Relationships Scholarship has had an incredible impact on our students at Coconino Community College. Loven Contracting's support has allowed our students to realize their educational dreams and develop careers in construction, construction management, and the trades. Thank you, Loven Construction, for your commitment to student success at CCC!"

–Dianna Sanchez, Chief Development Officer, Foundation and College Events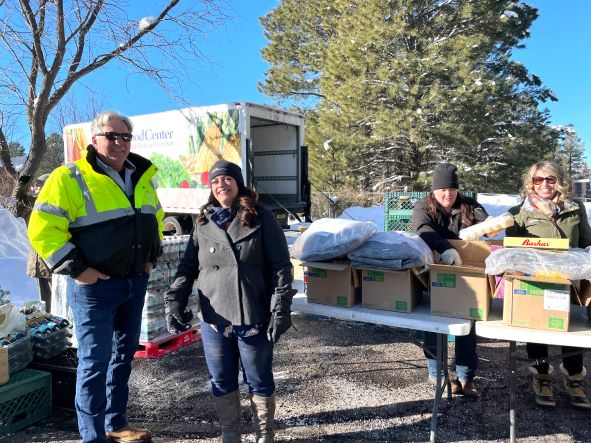 Through The Loven Contracting Philanthropic Program,
We Are Proud Supporters Of:
Diversity, Equity and Inclusion
At Loven Contracting, Diversity, Equity and Inclusion (DEI) are core parts of our business. Our company is majority-owned by women, veterans and members of the BIPOC (Black, Indigenous and People of Color) community. We support a diverse, equitable and inclusive workplace that values a diversity of ideas. Our definition of diversity encompasses not only race, gender, ethnicity, and sexual orientation but also economic backgrounds, age, education, perspectives, interests, and approaches.
"We believe that diversity, equity and inclusion has been instrumental in helping Loven Contracting deliver the highest quality construction services to our clients,"

– Jon Hansen, PE, President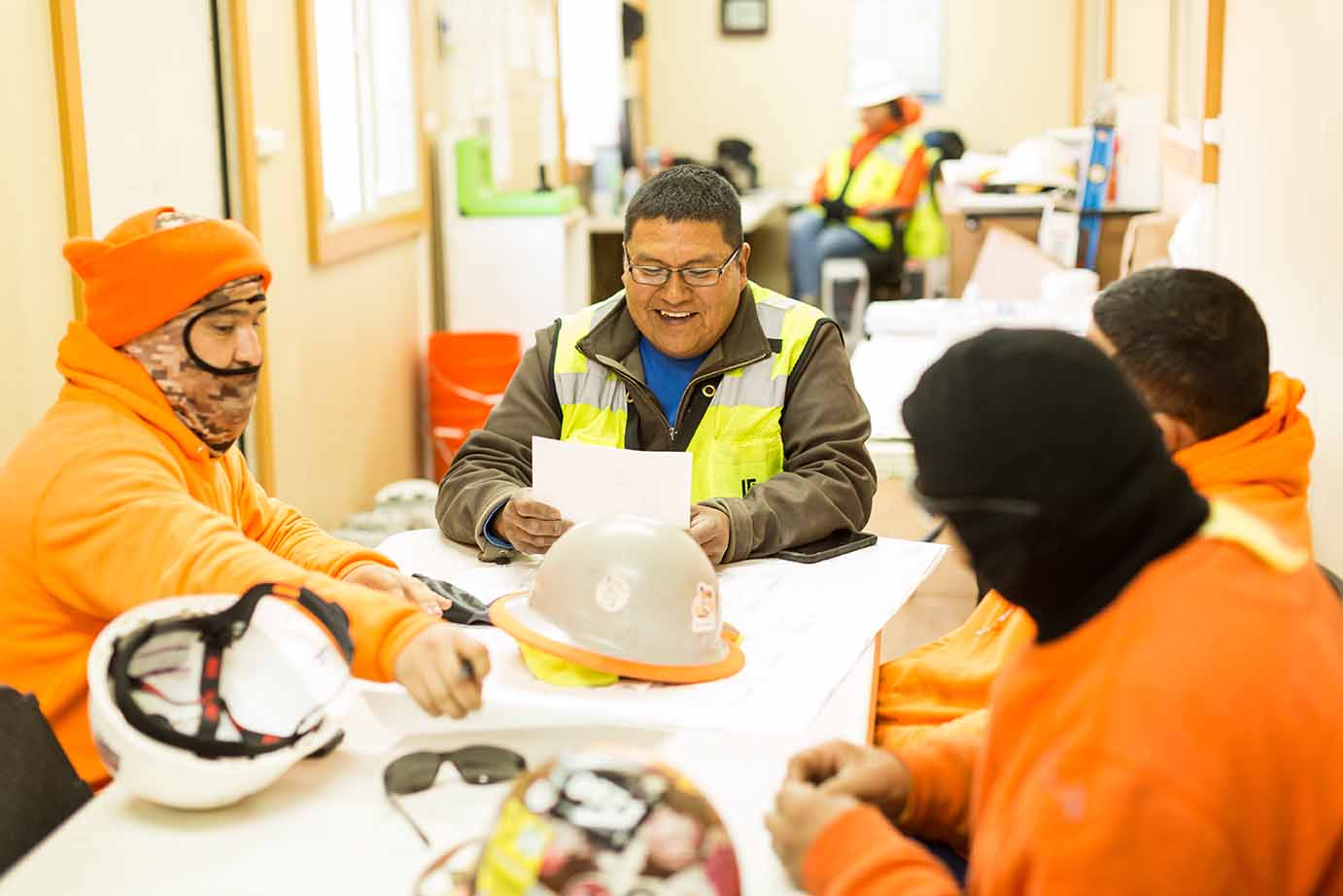 A safe working environment is Loven Contracting's No. 1 priority and integral part of our corporate social responsibility (CSR) efforts. We want everyone working on a Loven Contracting jobsite to return home safely to family and friends at the end of each day. To accomplish that goal, we've worked hard to develop an effective and all-encompassing safety culture at our company.
Safety is a priority of every department and member of our team. We also empower and encourage every employee and subcontractor working on a Loven Contracting project to be an integral part of our safety culture. Part of that pledge is having an open-door policy. Safety is everyone's responsibility, and we promise everyone our job sites that we're here to listen to and act on any concerns.