We Are Committed To Thriving Communities.
At Loven Contracting, we work hard to build stronger communities. It's in our company's DNA. Founder Mike Loven laid a strong service-minded foundation for the company when he created it in 1985, and as our company has grown, so has our team's commitment to improving lives and building neighborhoods. Here are some of the ways we help:
Financial Support
Loven Contracting provides financial contributions through its philanthropic program to a wide range of organizations throughout Arizona. Employees also have the opportunity to make one company-funded contribution a year to the non-profit organization or initiative of their choice.
Paid Time Off To Volunteer
Volunteering helps support our company's goal of creating stronger, healthier communities. Yet we understand that fitting community service into busy schedules can be difficult. That's why we also offer Volunteer Time Off (VTO). Each Loven Contracting employee can take paid time off each month to volunteer during work hours. Loven Contracting employees have prepared and served meals, assisted flood victims, cleaned streets, and collected trash, just to name a few.
College Scholarships
We are also proud to sponsor the annual Building Relationships Scholarship at Coconino Community College in the field of Construction Technology. By offering one scholarship each academic year, we aim to help ease the critical need statewide for construction industry workers. We also have a paid internship program to help give graduates a chance to develop skills.
Donations Of Surplus Construction Materials
Another initiative we love: Red Feather Development Group. This incredible organization provides safe and healthy housing options for Indigenous communities. We've donated and delivered surplus materials, appliances, and equipment to help Red Feather provide housing solutions for native homeowners.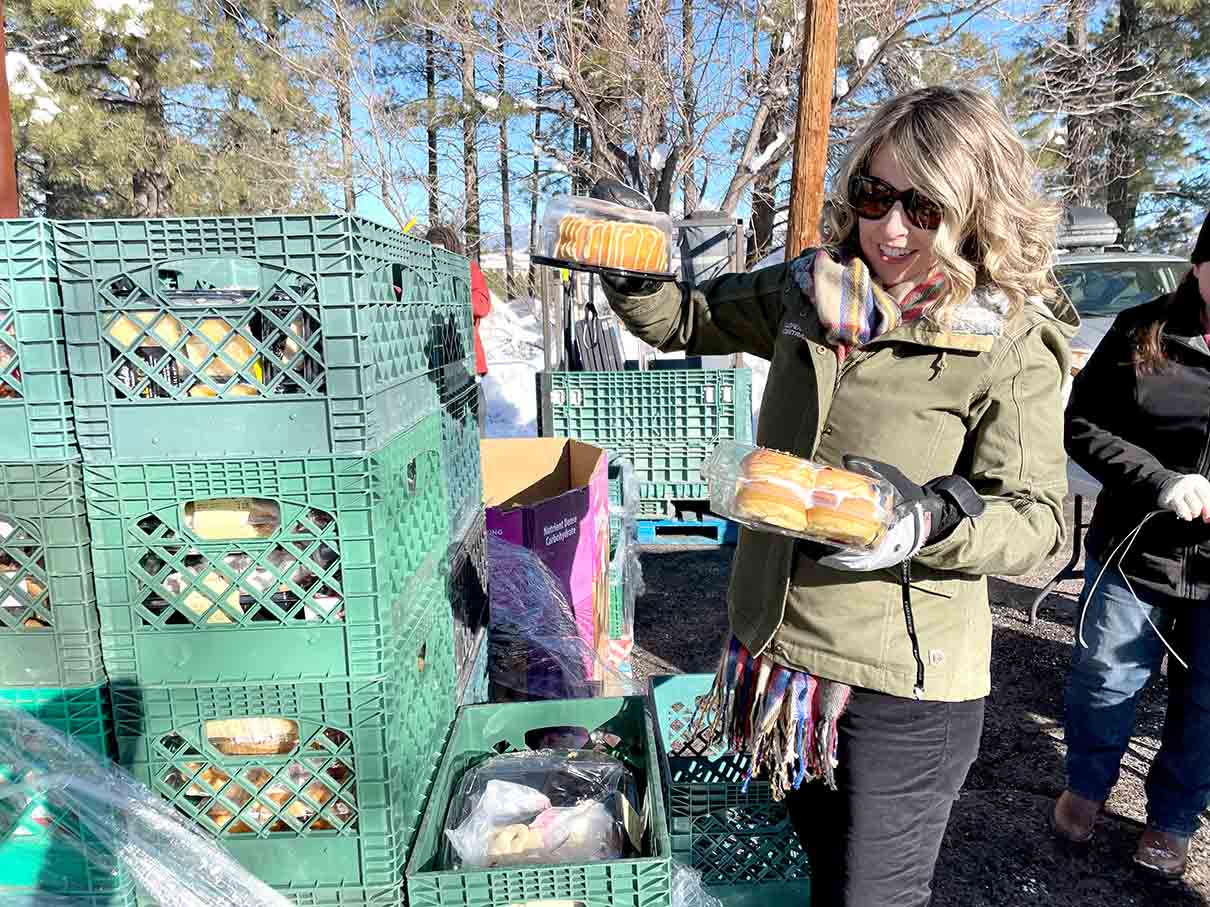 "The Building Relationships Scholarship has had an incredible impact on our students at Coconino Community College. Loven Contracting's support has allowed our students to realize their educational dreams and develop careers in construction, construction management, and the trades. Thank you, Loven Construction, for your commitment to student success at CCC!"

–Dianna Sanchez, Chief Development Officer, Foundation and College Events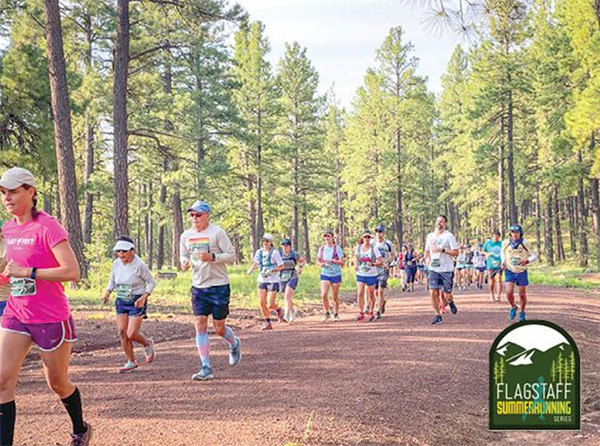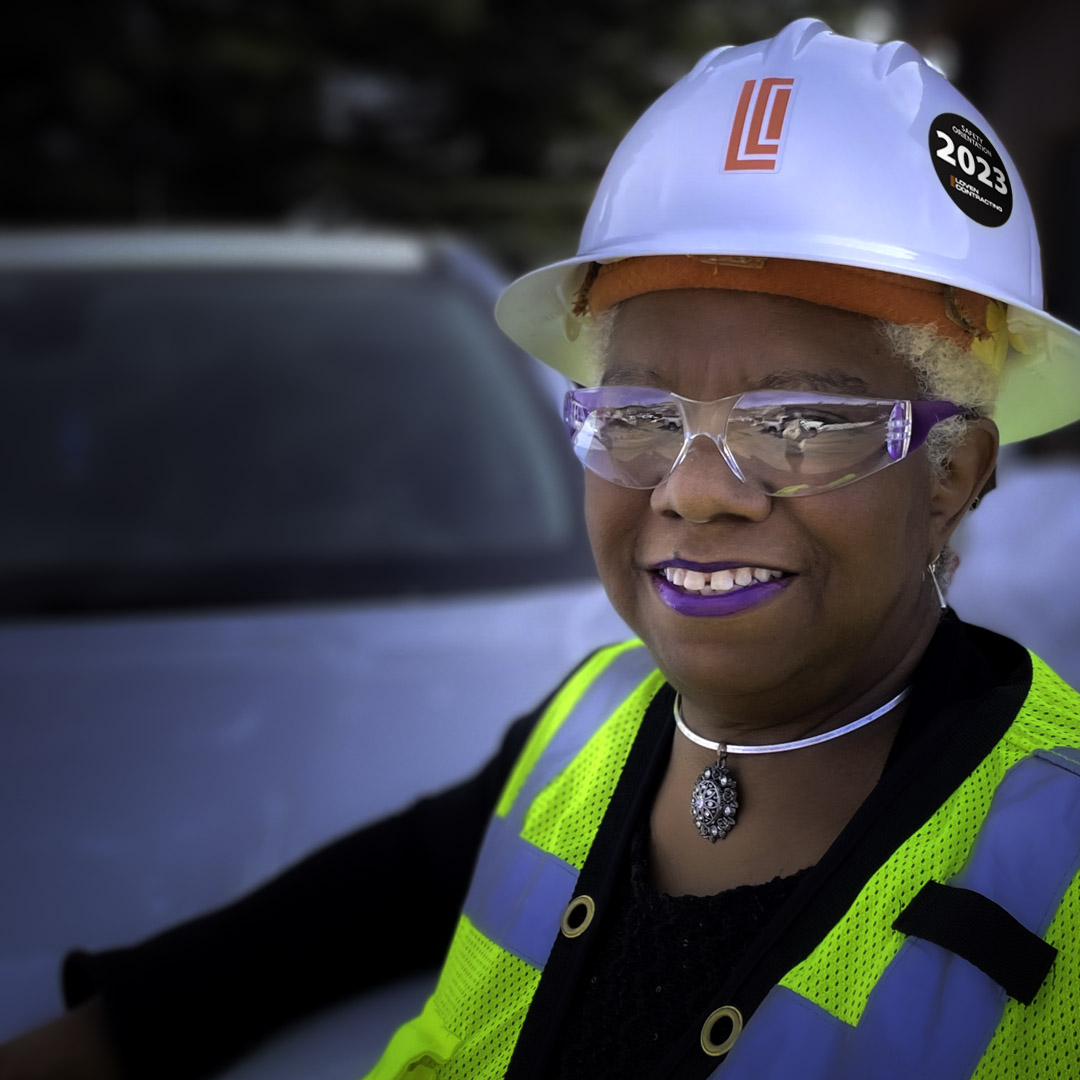 "We're fortunate that Loven Contracting recognizes the value of community service and encourages all of its employees to support the initiatives that they feel most passionately about."

–Myrna Rodriguez Carter, Human Resources Director
Through The Loven Contracting Philanthropic Program,
We Are Proud Supporters Of: