Sustainable Construction in Sedona, Arizona
Through our expertise in healthy building construction, Loven Contracting is here to help you attain your sustainable business goals for your Sedona, AZ project.
In 2017, the City of Sedona partnered with the Global Sustainable Tourism Council (GSTC) to develop a Sustainable Tourism Plan to promote more sustainable tourism operations and developments. In response to this initiative, green construction and environmentally sustainable buildings are critical to ensuring a clean community with sustainable tourism.
From installing green HVAC systems to renovations that meet LEED Platinum Certification, Loven Contracting has delivered a range of sustainable projects for our clients. We work with you to achieve your vision for a sustainable, eco-friendly facility in Sedona, AZ. At project start, our sustainability services include: 
Initial cost vs. lifecycle cost evaluation

Procurement of green materials and equipment

LEED certification documentation

LEED scorecard analysis and strategies

Renewable energy solutions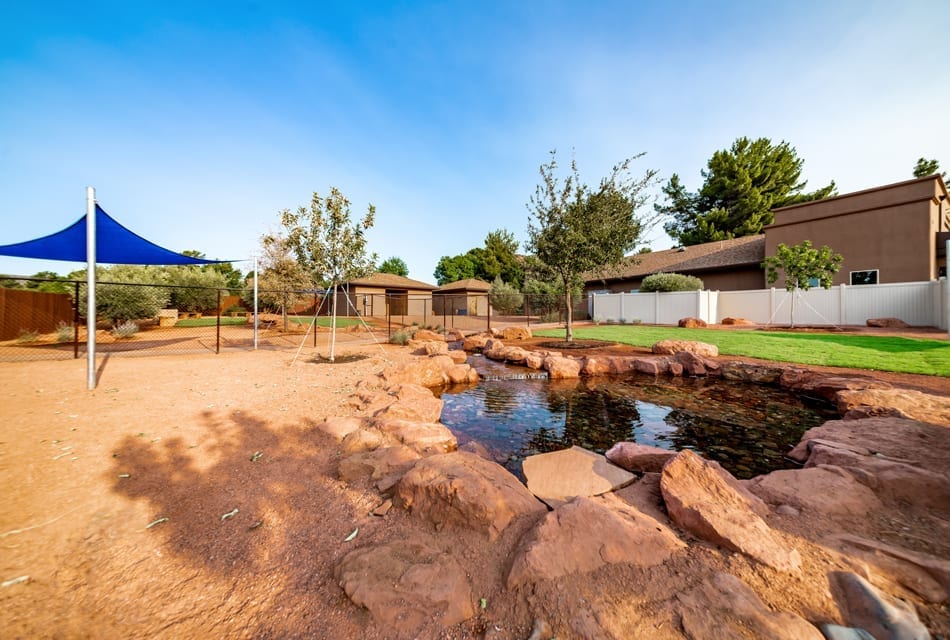 Complementary to our sustainable construction experience, Loven Contracting is LEED accredited and has extensive knowledge of the US Green Build Council regulations. We will guide you through each step to achieve LEED Certification on your project. 
Register your project

Identify your target certification level (Platinum, Gold, Silver, or Certified)

Tracking the progress of your project

Submit for final certification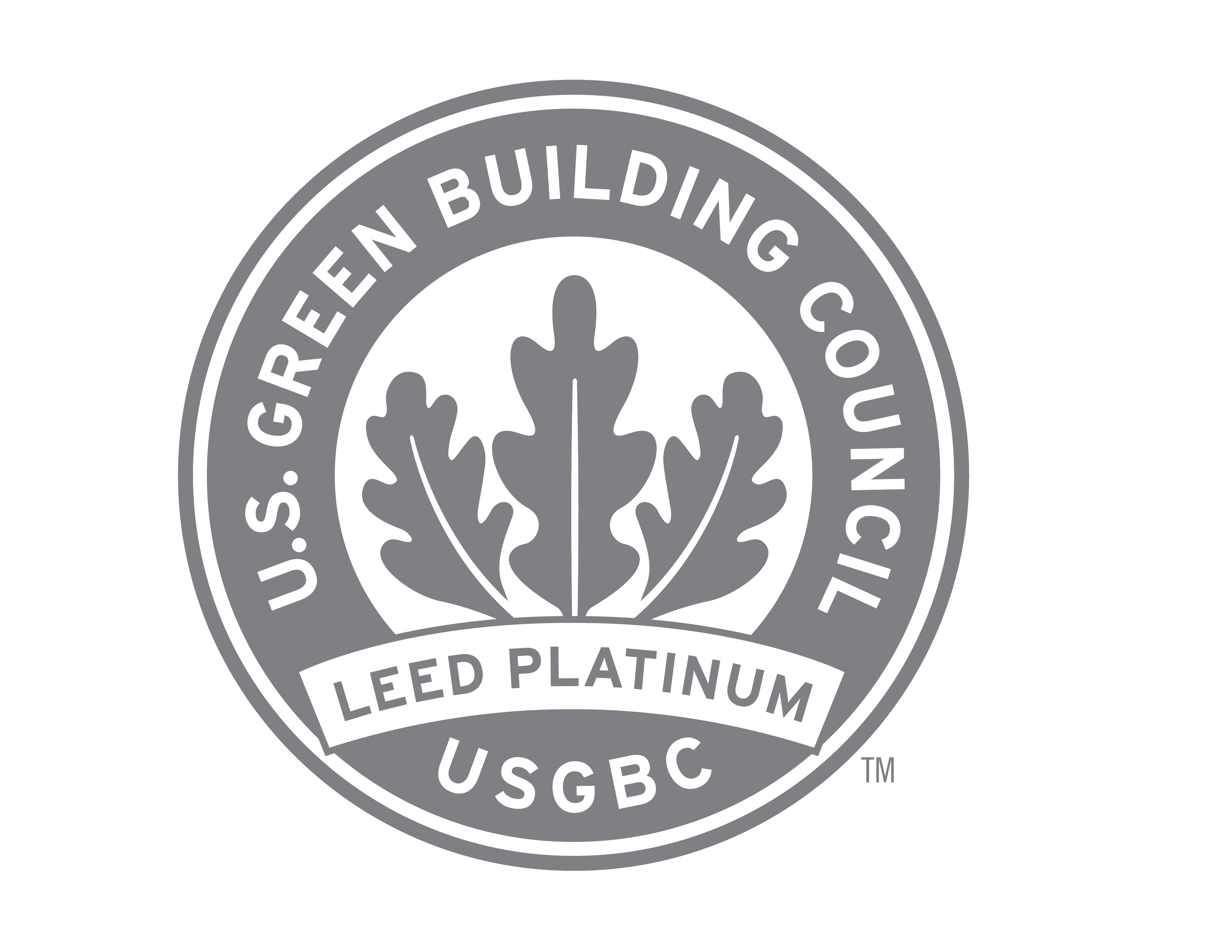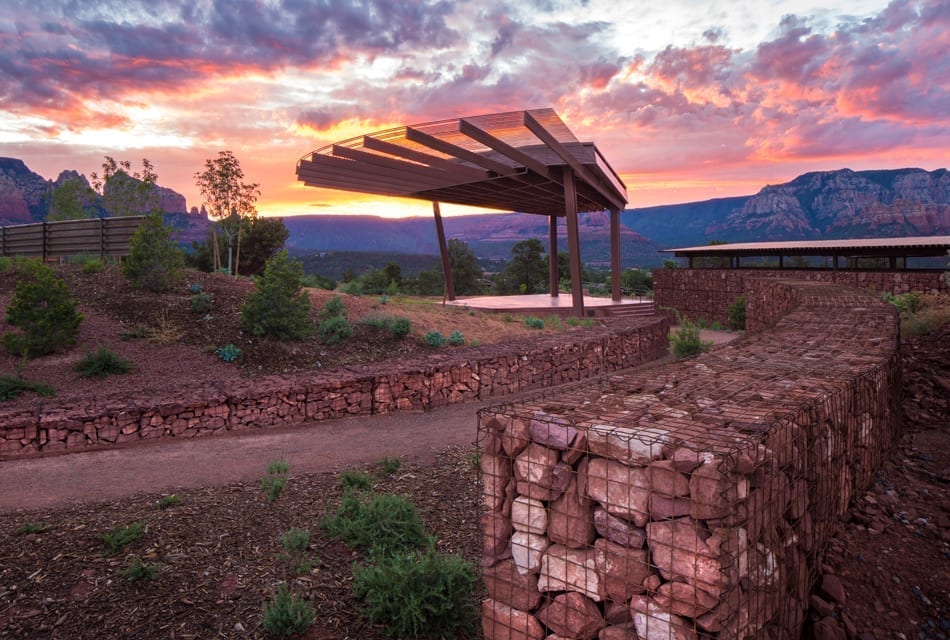 Meeting and Exceeding Sustainable Design & Construction Requirements in Sedona, AZ
Tourism is the foundation of the local economy in Sedona, generating 75% of the city's revenue. In an effort to support increased visitation while protecting the stunning natural landscape from potential tourism-related impacts, the City of Sedona partnered with the Global Sustainable Tourism Council (GSTC), the world's leading standard-setting body for sustainability of tourism operations and destination development, to undertake a destination assessment and develop initiatives toward sustainable tourism. This includes providing optional guidance to area businesses, organizations, contractors, and residents toward the support of environmental quality, residential quality of life, a vibrant economy, and positive visitor experiences.
In the same way that Sedona businesses and residents are committed to best-in-class destination development practices, Loven Contracting is committed to meeting the needs of our Sedona-based clients. Our team has extensive experience meeting and exceeding the requirements of the Design Review, Engineering and Administrative Manual, and our work on Barbara Antonsen Memorial Park is a great example of this expertise and diligence. To reduce the impact on the surrounding neighborhoods and high-volume adjacent tourist areas, Loven Contracting addressed noise pollution and soil upheaval concerns through project scheduling and a Stormwater Pollution Prevention Plan (SWPPP) to protect local water resources. Above all, Barbara Antonsen Memorial Park is a blue-ribbon example of the value of stakeholder collaboration and community outreach.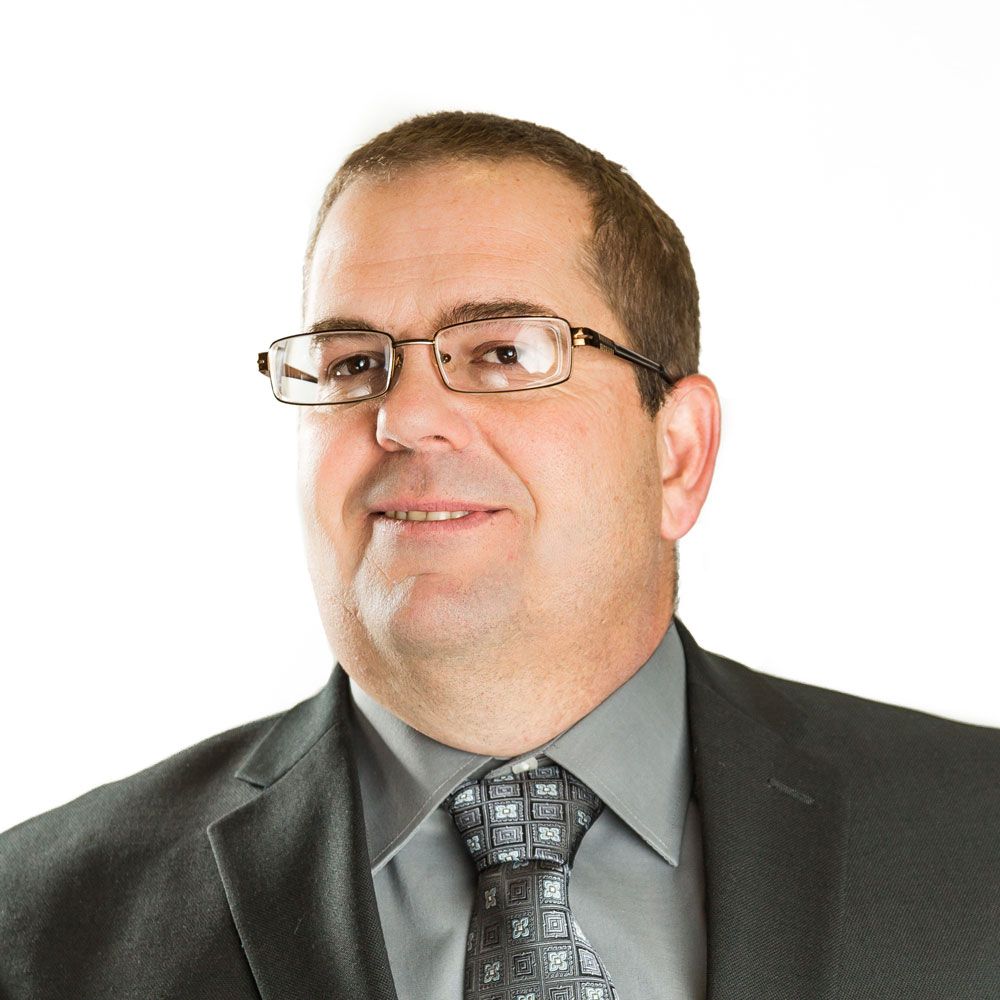 Looking for local sustainability expertise? LEED Accredited Professional, Jed Westover, is a founding member of Flagstaff's Climate Action and Adaptation Plan Steering Committee and helped to produce the Climate Action and Adaptation Plan, formally adopted by the city in November of 2018. Whether you seek LEED Certification or hope to apply local best practices or sustainability to your project, Jed is in your corner.