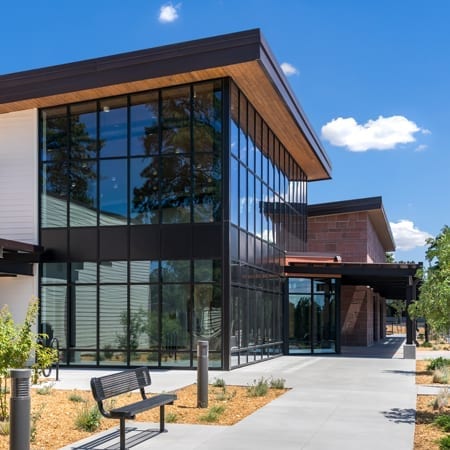 We are Loven Contracting: Arizona's General Contracting and Construction Firm
For over 35 years, Loven Contracting has built relationships across Arizona, from our hometown of Flagstaff to historic Yuma, AZ, and all parts in between. We are known for our successful delivery of general contracting services across Arizona and the Southwest. Since 1985, we've been a leader in new construction and tenant improvements across many sectors, including commercial, automotive, healthcare, historic preservation, hospitality, recreation, restaurant, and government projects. The unifying factor across our decades of successful delivery is a commitment to you, the client, to exceed your expectations in both process and product.
At Loven Contracting, we have a proven track record of completing complex work across the state of Arizona without impacting the daily activities of customers and employees and without disruption of revenue streams. Our job sites are located in hospitals, National Parks, observatories, school campuses, and other commercial settings where rigorous safety measures, attention to detail, and a commitment to stakeholder collaboration are the standard. 
Preconstruction & Estimating
Construction Manager at Risk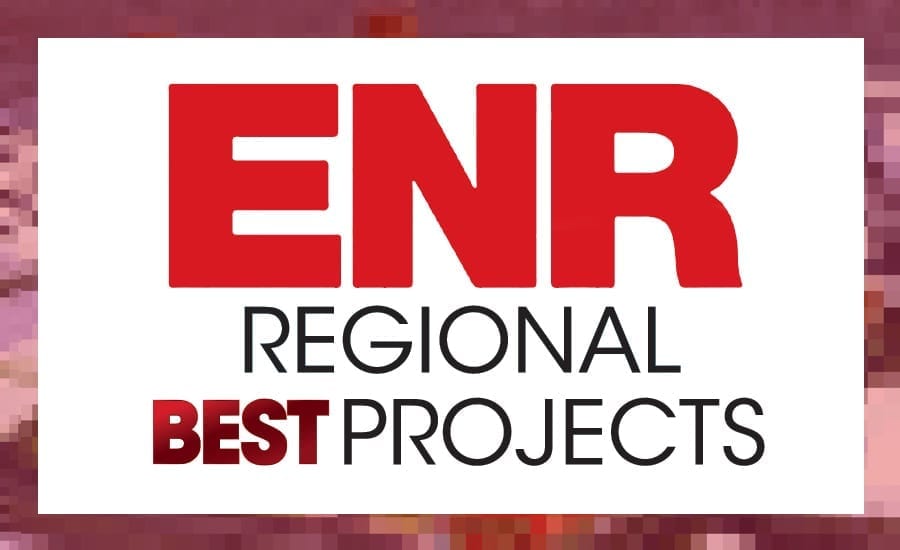 Partner With an Award-Winning Team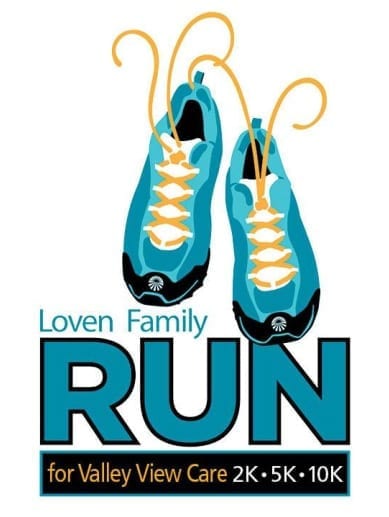 Register for the Loven Family Run & Walk!
The Loven Family Run & Walk is an annual fundraising event sponsored by the Northern Arizona Healthcare Foundation. The Loven Family Run & Walk began in 2011 as a fundraiser for Elaine's Forest House, and has since expanded to benefit multiple groups and organizations. The 2020 run & walk supports the Valley View Care and EntireCare Rehab & Sports Medicine and has been rescheduled for September 12, 2020, at Riverfront Park in Cottonwood. If you previously made a reservation for the date in March, reservations have been transferred to September. Due to COVID-19, the Northern Arizona Healthcare Foundation is developing plans to ensure runner and walker health and safety.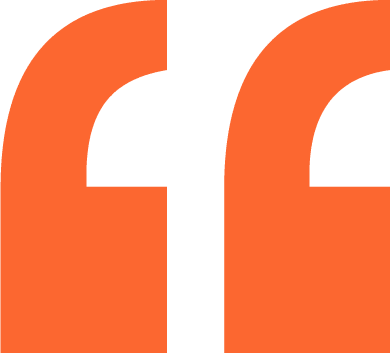 "I will say that the company motto of Building Relationships Since 1985 is more than mere words, it is the way Loven Contracting conducts business. They have my highest recommendation."
 "I trust them to work safely, finish on-time and on-budget, and deliver a project that staff love to work in and patients desire to receive care in."
"Their strength and depth as a company made the completion of our project possible."
"Loven Contracting balances safety and end-user satisfaction with a surgeon's precision. They are highly prepared to operate and excel in even the most complex healthcare settings."