A SUPERIOR CONSTRUCTION EXPERIENCE
​​Loven Contracting is passionate about quality, safety and innovation
Our company has a long and distinguished track record of delivering high-value construction projects across Arizona and the Southwest. Since 1985, we've built strong relationships by bringing our clients' visions to life in projects that stand the test of time. Our veteran team shines in complex and challenging situations that require careful planning, attention to detail, and collaborative execution. We've successfully completed projects of all sizes that require strict healthcare compliance and specialized skills in energy infrastructure, historic preservation, and sustainability. We are highly skilled in the demands of occupied settings as well as working in remote and inaccessible locations. Through insightful problem-solving and creative approaches, Loven Contracting specializes in staying on task, budget, and schedule while exceeding expectations in terms of quality and construction experience.
We believe that you can't be a great builder without being a safe builder, and we want everyone working on a Loven Contracting jobsite to return home safely to family and friends at the end of each day. To accomplish that goal, we've worked hard to develop an effective and all-encompassing safety culture at our company. As a result of our hard work and commitment to safety, Loven Contracting is one of only six Arizona general contractors to earn OSHA's above-and-beyond Voluntary Protection Program (VPP) Star status.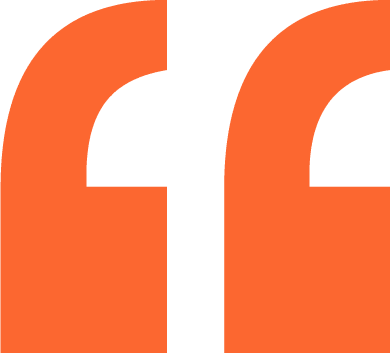 "I will say that the company motto of Building Relationships Since 1985 is more than mere words, it is the way Loven Contracting conducts business. They have my highest recommendation."
 "I trust them to work safely, finish on-time and on-budget, and deliver a project that staff love to work in and patients desire to receive care in."
"Their strength and depth as a company made the completion of our project possible."
"Loven Contracting balances safety and end-user satisfaction with a surgeon's precision. They are highly prepared to operate and excel in even the most complex healthcare settings."
Tell Us About your Project
We are with you at every stage of the project process, from initial concepting, budget development, and preconstruction through construction.
Every Loven Contracting construction division, from healthcare to commercial to historic preservation, brings the expertise and past project experience you need to bring your vision to life. Our team is creative in the pursuit of the best solutions and dogged in the on-time and on-budget delivery of your project. As evidenced by our work within the healthcare general sector, we've collaborated with design teams to transform aging auto dealerships into state-of-the-art ambulatory surgical centers and worked through dozens of winter weather days for early delivery of essential healthcare clinics for rural communities. We're excited to bring the same energy to our partnership with you and your team.
The Loven Contracting team is standing by. Contact us today to discuss your project and specific construction needs. From preconstruction through closeout and beyond, we specialize in workflows and processes that save time, enhance budget, and integrate project delivery methodologies that culminate in a successful project.
A Legacy of Construction Excellence
Mike Loven founded Loven Contracting in 1985, with the principles of excellence and value at the heart of every project. Today, Mike's philosophies form the core values of Loven Contracting, are reinforced by our entire Leadership Team, and are instilled into our staff's daily activities and community outreach programs.
"I would have never guessed that I would be at the helm of such a young and diverse construction firm. The industry has changed a lot over the years, and I am proud that we are at the forefront in that regard…we have invested a lot in ensuring that our young leaders are as invested in the community as I am."
Mike Loven, featured in Leadership @7,000ft interview by the Greater Flagstaff Chamber of Commerce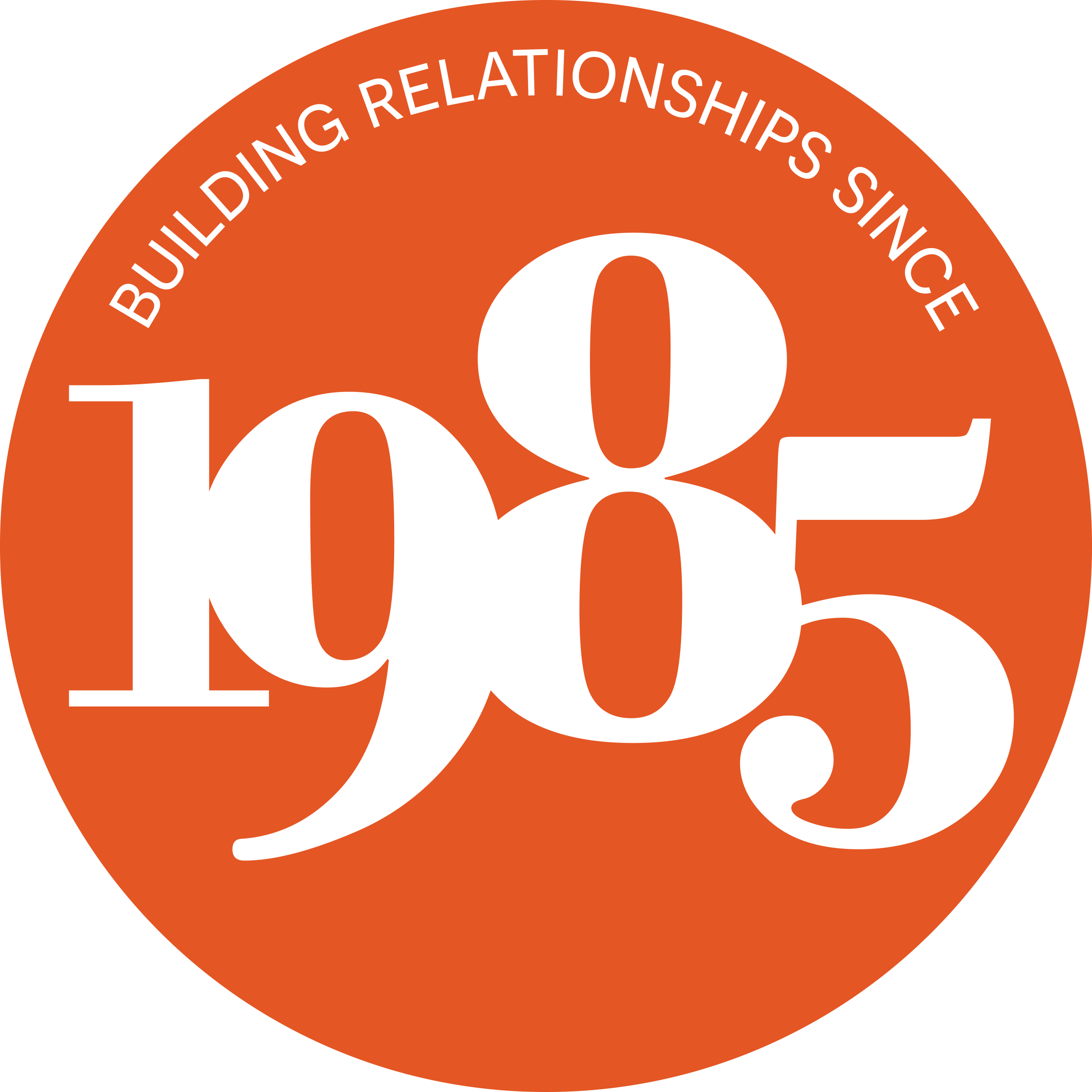 HEALTHCARE CONSTRUCTION SERVICES IN ARIZONA
Our award-winning Healthcare Division takes ownership of every complex requirement of your healthcare construction project, whether you're building a hospital, surgical center, outpatient or specialty clinic, behavioral health facility, private practice location, or dental suite.
Loven Contracting brings four decades of experience to bear on construction in healthcare facilities, keeping a finger on the pulse of the most current healthcare design standards and AZDHS regulatory standards to ensure a state-of-the-art facility that exceeds all permitting and certification requirements. 
We offer full-service Design + Build general contracting across Arizona, including Flagstaff, Yuma, Sedona, Prescott, and Cottonwood. Our experienced team will streamline the healthcare facility construction process, minimizing administration through the application of essential technologies – reducing your time to market. Our accelerated project delivery model delivers single-source accountability for everything, from budget, scope development, and design to permitting, scheduling, and execution.
Loven Contracting has achieved and maintained the VPP Star safety rating through multiple rounds of certification and recertification, achieving a status held by only 6 Arizona general contractors. This rating is recognized through OSHA's Volunteer Protection Program (VPP) with the Arizona Department of Occupational Safety and Health (ADOSH).
Compliance with safety protocols and ICRA and ILSM program design and implementation are implicit in our process. We also ensure that our professional project staff meet all vaccination and health requirements to work in your active healthcare facility. 
Preconstruction & Estimating
Construction Manager at Risk
COVID-19 Response Services
Building Relationships Service Program
Loven contracting remains your general contracting partner for the lifetime of your project, offering a Building Relationships Service Plan with 24/7-365 availability of our staff for your needs.
Warranty Inspections
We don't just stand behind our warranty; we check our own work regularly to ensure it's holding up to our own rigorous standards.
Emergency Services
When the unexpected happens, our team is there to provide swift, effective remediation anytime – day or night.
Facility Maintenance
We offer comprehensive facility maintenance programs, helping you to achive your lifecycle cost goals, providing preventative maintenance and ensuring the longest life for your facility. 
Where We Work
Serving Arizona and the Southwest
From our headquarters in Flagstaff, AZ, Loven Contracting is ideally situated in a central location to service the entirety of the state, including rural areas and remote municipalities. In addition to our comprehensive coverage of the State of Arizona, we routinely work in partnership with government agencies on federal lands across the southwest.
Since 1985, we have provided commercial construction services throughout Arizona and across the Southwest. From concept design and preconstruction through budgeting and permitting to the final build, we deliver on and exceed expectations.
No matter how remote your build location is, we'll facilitate a smooth, efficient, and transparent build process. Your jobsite will be staffed with reliable, skilled tradesmen, and the entire process available for you to monitor online. When your build is complete, we provide ongoing support and service for the life of your project through our Building Relationships Service and Warranty Program.
We maintain a strong commitment to active good citizenship and strive to create and maintain employment opportunities for local citizens in every community we work.