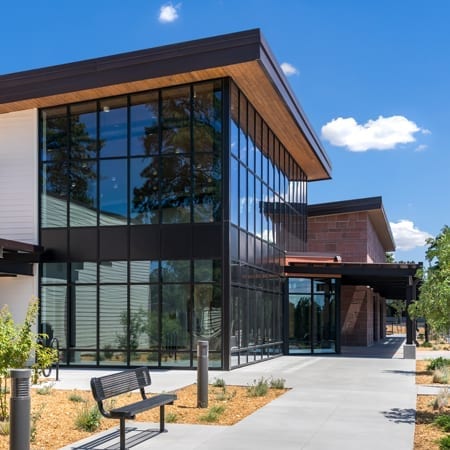 We are Loven Contracting Arizona's Premier Contracting and Construction Providers
For 35 years, Loven Contracting has built relationships in Flagstaff, Sedona, Yuma, and across Arizona and the Southwest through the successful delivery of a wide range of general contracting services. Since our founding in 1985 in Flagstaff, AZ, we've been a leader in new construction and tenant improvements across many sectors, including commercial, automotive, healthcare, historic preservation, hospitality, recreation, restaurant, and government projects. The unifying factor across our decades of successful delivery is a commitment to you, the client, to exceed your expectations in both process and product.
At Loven Contracting, we have developed a proven track record of completing complex work across the state of Arizona with minimal impact on employees and customers in every phase of our projects. Our job sites are located in hospitals, National Parks, observatories, school campuses, and other commercial settings where rigorous safety measures, attention to detail, and minimal disruption to daily operations are the standard.
Preconstruction & Estimating
Construction Manager at Risk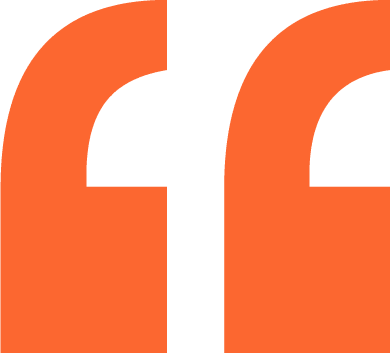 "I will say that the company motto of Building Relationships Since 1985 is more than mere words, it is the way Loven Contracting conducts business. They have my highest recommendation."
 "I trust them to work safely, finish on-time and on-budget, and deliver a project that staff love to work in and patients desire to receive care in."
"Their strength and depth as a company made the completion of our project possible."
"Loven Contracting balances safety and end-user satisfaction with a surgeon's precision. They are highly prepared to operate and excel in even the most complex healthcare settings."