Loven Contracting builds relationships across Arizona through delivering the highest quality construction services and experiences for our Customers, Employees, Trade Partners, and for the Communities where we work.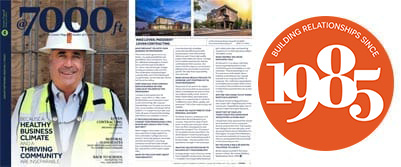 Building relationships is at the core of everything we do. Learn more about Mike Loven's approach to company values in this interview.
QUALITY RELATIONSHIPS
Every interaction with Loven Contracting strengthens relationships.
We create long term client relationships through an enjoyable construction management process 

and through the delivery of a high-quality, high-value product.

Our projects feature the Loven Exclusives

, denoting an attention to detail that reflects our standards of excellence.

We create strong community relationships through active citizenship and by creating employment

opportunities everywhere where we work.

We create strong vendor, subcontractor, and consultant relationships through respect on the jobsite, progressive pay policies, VPP safety standards, and collaborative processes.
We create strong employee relationships

through providing best in class benefits, a professional work environment, and meaningful, challenging work.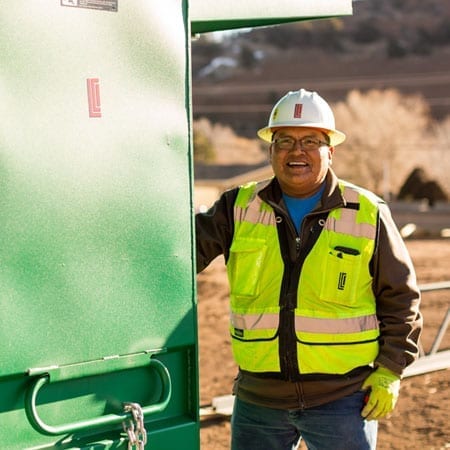 Quality Process
Loven Contracting provides enjoyable and productive processes for all project stakeholders.
We clearly communicate our actions to all stakeholders.
We invest in and integrate the best technologies for each stage of the construction process.
We provide clear and concise direction to all project participants to create a consistent work platform.
We ensure that quality begins the first day on the job and remains consistent through its completion.
We clearly communicate our actions related to the above to all stakeholders, according to the guaranteed schedule and process.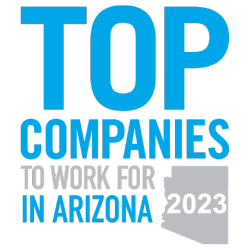 Quality Projects
Loven Contracting views each project from your perspective and provides a final product that reflects the highest standards of construction excellence.
We deliver projects that meet the user's needs.
We deliver projects that have a low lifecycle cost.
We deliver projects that meet client expectations, while in progress, at completion, and over the lifetime of ownership.
We deliver projects that feature the Loven Exclusives, a set of construction standards that result in higher quality finished projects with longer lifecycles.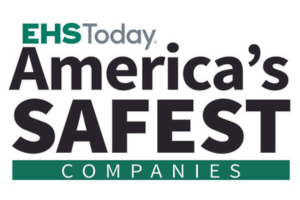 The Loven Contracting Exclusives
The Loven Contracting Exclusives are a set of construction processes and methods that result in the highest quality projects.
We integrate the Loven Contracting Exclusives wherever possible on every Loven Contracting project.
We provide mentorship to Loven Contracting employees, subcontractors, and consultants, enabling the successful integration of the Loven Exclusives into every aspect of your project.
Occupied Facility Projects