Historic Preservation Construction Portfolio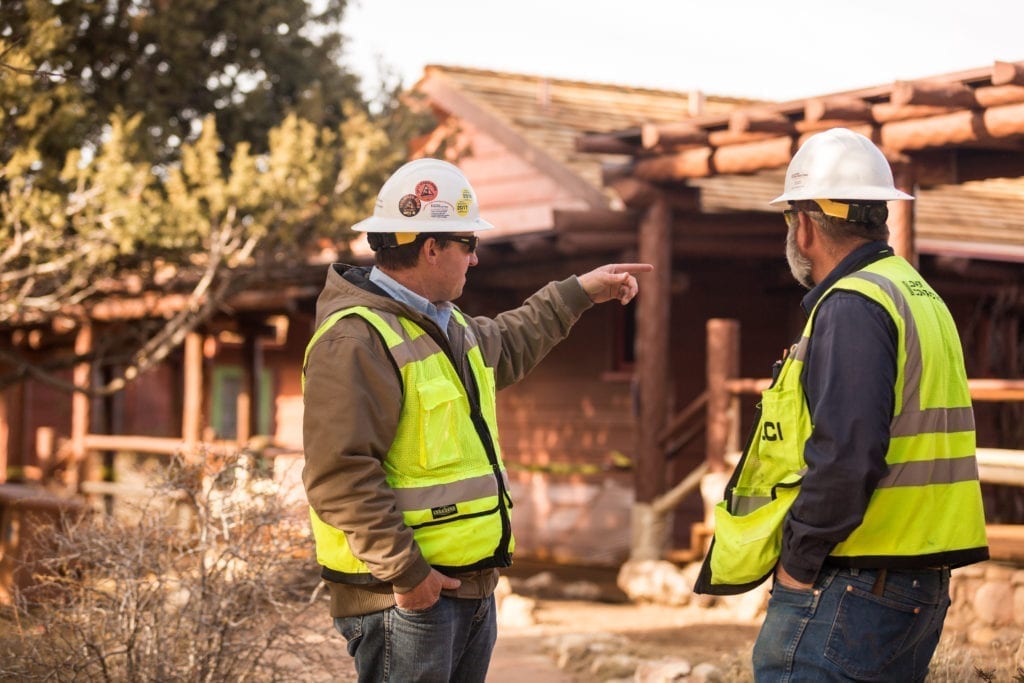 Loven Contracting's Historic Preservation Division provides comprehensive solutions to owners and investors involved with historic properties. We recognize that preserving a historic building involves more than safeguarding cultural heritage; it's a modern construction endeavor shaped by budgets, timelines, existing conditions, and project requisites.
From safeguarding the oldest structures in Grand Canyon National Park to reimagining smaller adaptive reuse projects in the Southwest's towns, we comprehend the intricate nature of historical construction and enhancement.
Backed by an accomplished historic preservation team, we offer a complete contractor service with decades of experience. This spans navigating state and local preservation mandates to hands-on craftsmanship by seasoned veterans with over 40 years in preservation work.