Commercial Construction Portfolio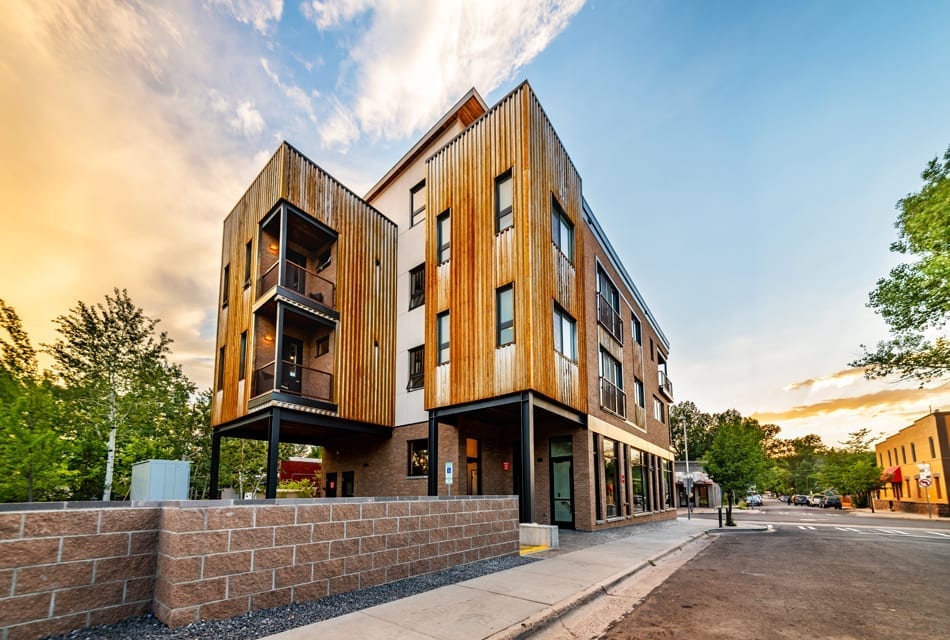 With extensive experience in commercial projects across Arizona, we prioritize quality, safety, and customer service. We excel in diverse projects, from retail to restaurants, to hotels, emphasizing timely execution, product excellence, and a positive construction experience. Our award-winning work spans various industries, including automotive, retail, hospitality & entertainment, and restaurants.
Whether it's design + build, new construction, tenant improvements, or commercial remodel – we recognize that realizing your vision promptly, maintaining superior product quality, offering optimal value, and ensuring an exceptional construction journey are pivotal for fostering enduring partnerships.
At Loven Contracting, we understand your new commercial space is more than just a building. It is the next step in achieving your strategic business goals.