Healthcare & Medical Center Construction Portfolio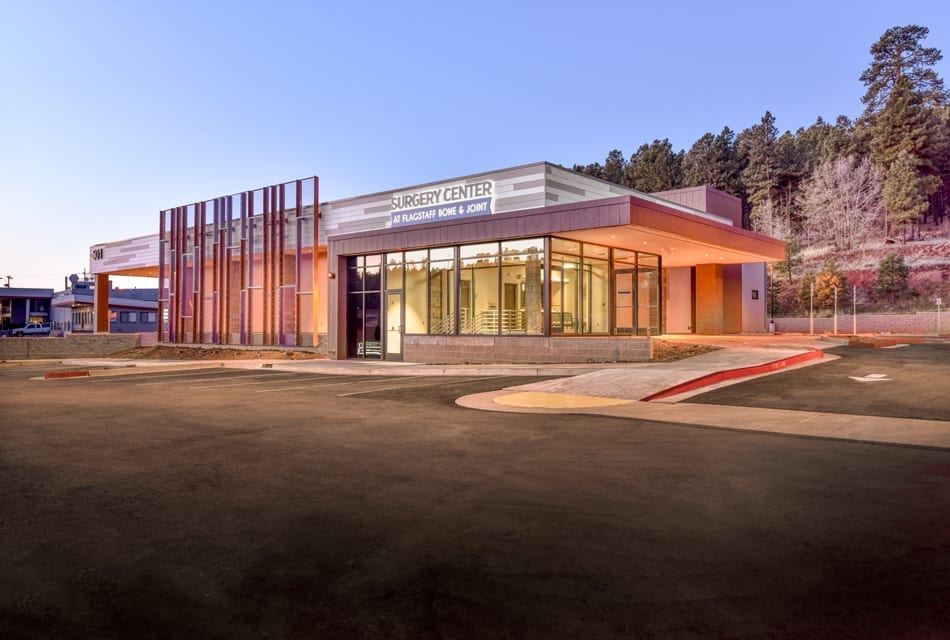 With over 36 years of experience, Loven Contracting has successfully executed projects for healthcare systems across the Southwest and is equipped to tackle future challenges. Our Healthcare Division, comprised of award-winning professionals, comprehends the intricate demands of modern healthcare facilities, spanning hospitals, clinics, surgery centers, and more.
Beyond delivering individual projects, we offer forward-looking strategies. Leveraging our preconstruction expertise, we incorporate the latest healthcare trends, materials, and techniques. Our collaborative approach empowers facility planning teams to define needs, optimize programming, and validate design choices.
With almost four decades of experience in hospital and healthcare construction, clients entrust us to consistently deliver innovative solutions and state-of-the-art facilities.