Government & Municipal Construction Portfolio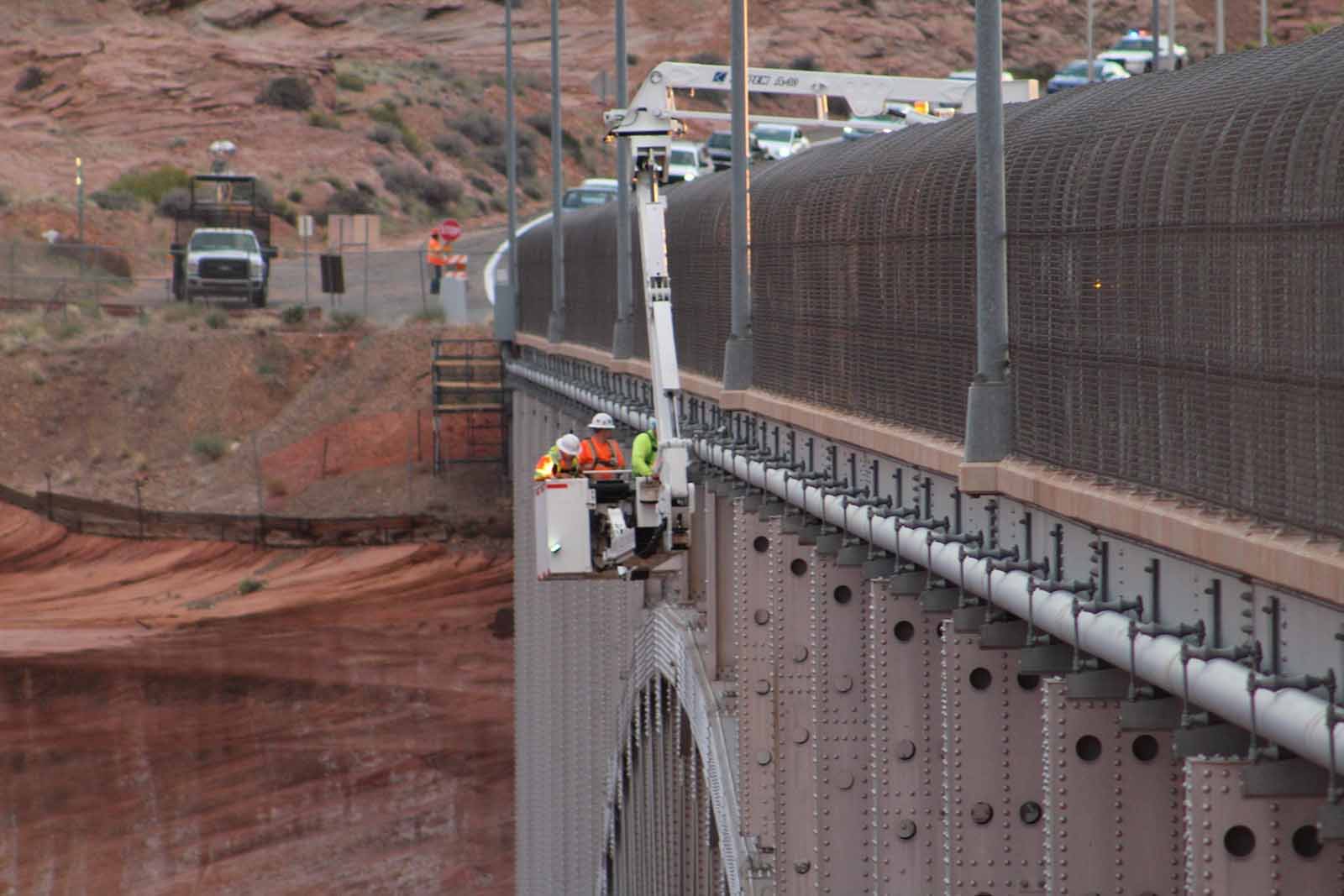 Loven Contracting is the foremost choice for government-funded projects in Arizona, ranging from local governments to military installations and National Parks.
With a history of partnering with diverse government entities, including military bases, National Parks, and various levels of government, we operate seamlessly in both urban and remote environments across the Southwest.
A shared objective unites all these projects: ensuring an on-schedule, on-budget delivery of top-tier quality, in alignment with the responsibility you bear towards the citizens you serve.
As a seasoned collaborator with government agencies, our team possesses a deep comprehension of the protocols and procedures essential for operating within your facilities and on public lands.