Government & Municipal Construction in Arizona
From County and City governments, to military bases and National Parks, Loven Contracting is the preferred contracting partner for government-funded projects across Arizona.
We are experienced government and municipal contractors – we understand your responsibility to the citizens you serve.
Loven Contracting is an experienced contracting partner for all types of government-funded projects. Our clients include military bases, National Parks and Monuments, and County and City governments. We work in urban environments and in the most remote and challenging locations in the Southwest. Each of these projects has one key commonality – an ultimate responsibility to the citizens you serve for an on-schedule / on-budget delivery of a best quality project.
As an experienced partner to government agencies, our staff have the required security clearances and understand the processes and procedures required to work within your facilities and on public lands.
Preconstruction and Estimating Services – Loven Contracting's Preconstruction and Estimating Team is understands the strict requirements of government procurement, and our staff is experienced in working within federal, state, county and municipal contracts and with multiple price books.
General Contracting Services – Loven Contracting has successfully delivered projects via all procurement methods, including Job Order Contracting, design+build, traditional design-bid-build, CMAR, and IPD methodologies. We are your partner at every step of the construction process.
Building Relationships Service Program and Warranty – Loven Contracting's Building Relationships Service Plan guarantees 24-hour / 365-Day staff availability both during and after construction. We are with you for the lifetime of your project, which is why over 96% of our business comes from repeat clients.
VPP Safety Program – Loven Contracting is a safety leader in our industry. This vigilance, and our commitment to the highest levels of jobsite safety ensures the well-being and health of every individual on the project site and enables us to offer every client a commitment to lower construction costs via these higher safety standards, through schedule adherence and via reduced worker's compensation insurance costs.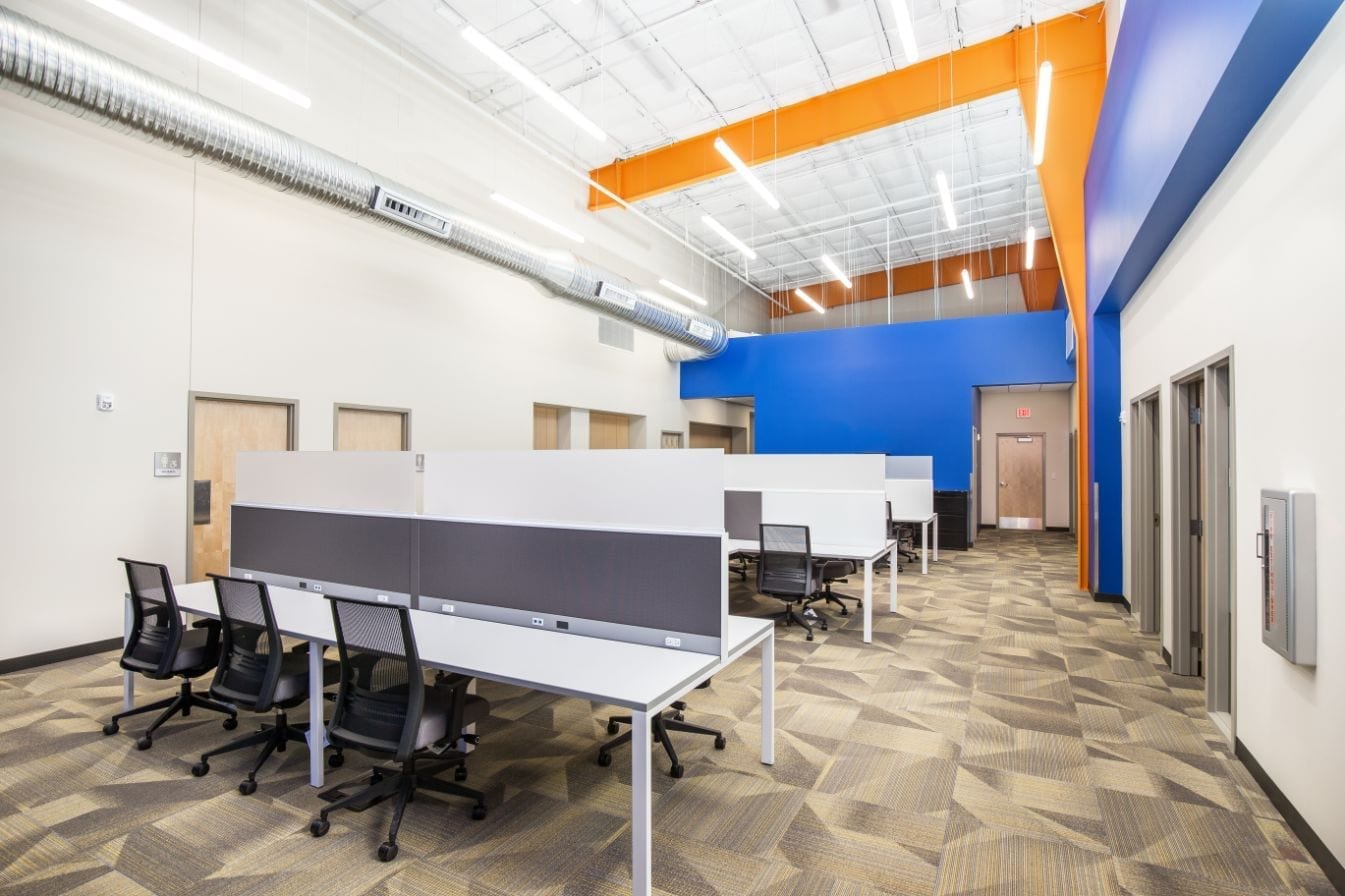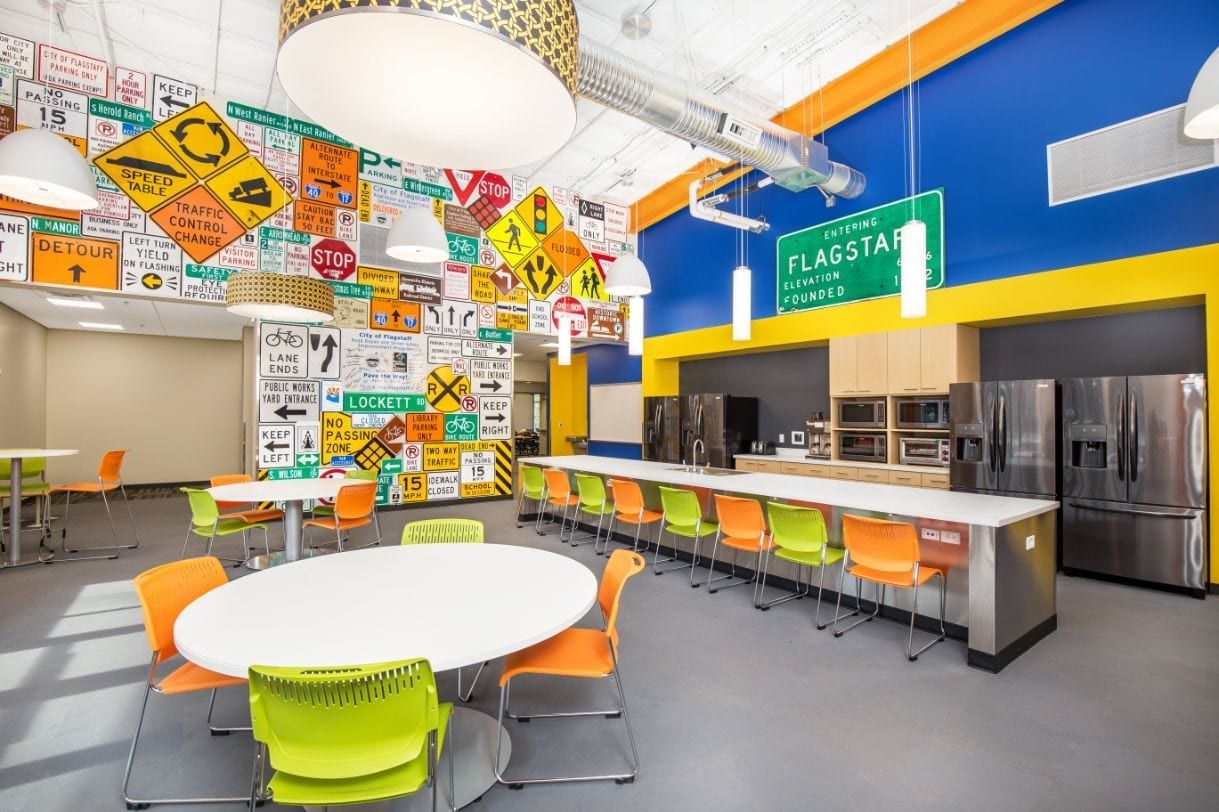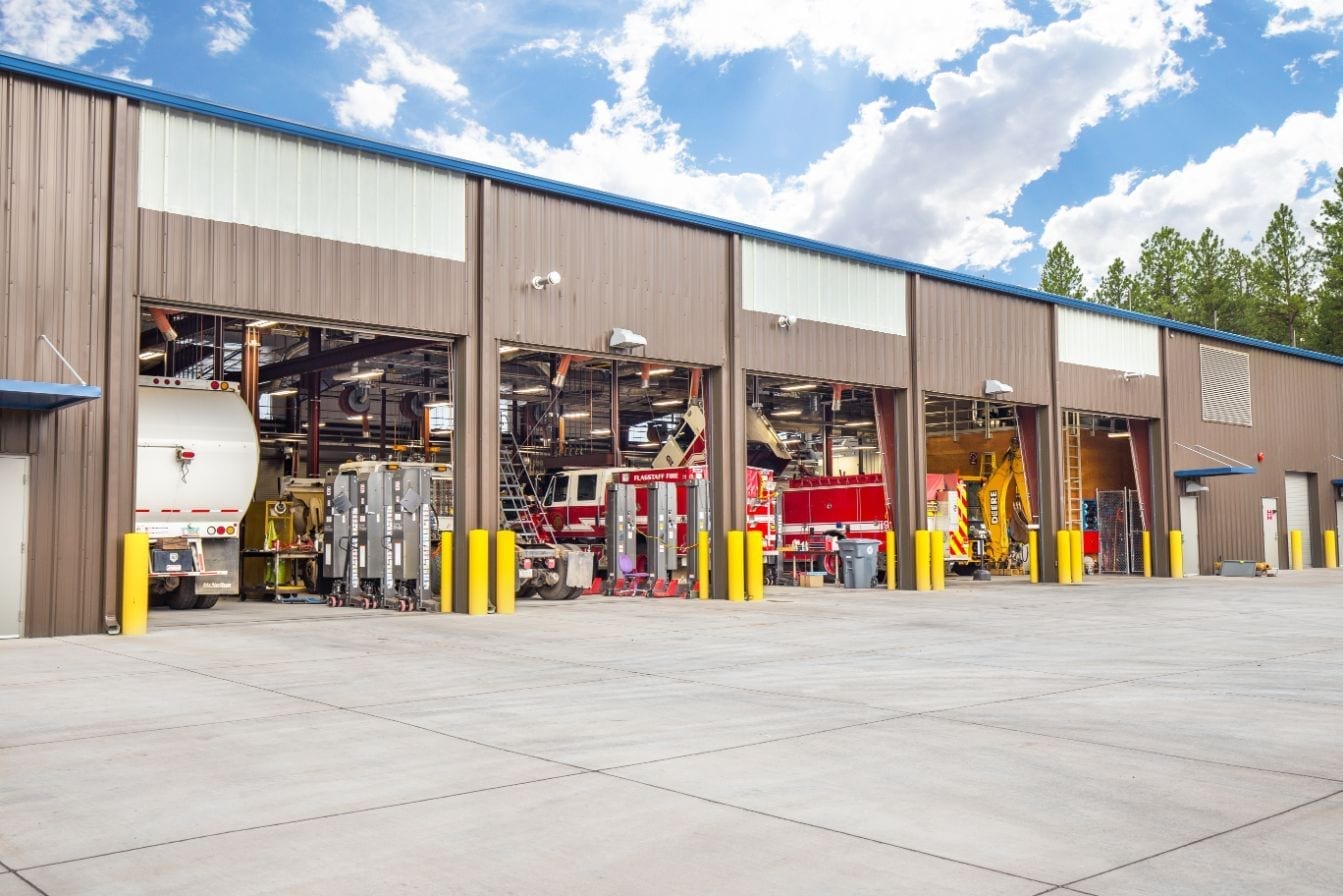 Related Government & Municipal Projects