Construction Manager At Risk (CMAR) in Flagstaff
Loven Contracting is a Construction Manager at Risk, not at rest. We are your active and engaged CMAR partner from preconstruction through closeout, and beyond.
When we enter a Construction Manager at Risk relationship, Loven Contracting commits to delivering your project within the established guaranteed maximum price, as established in the preconstruction process. As an active and engaged partner in the project delivery process, we help our Flagstaff clients realize all the advantages of this delivery method including, but not limited to:
Accelerated project schedules
Improved constructability of the agreed-upon design
Increased cost certainty
Improved value engineering processes
We are an experienced CM@R partner, with successful projects delivered across the Flagstaff, Arizona and the Southwest in a variety of sectors, including commercial, hospitality, healthcare, and government facilities.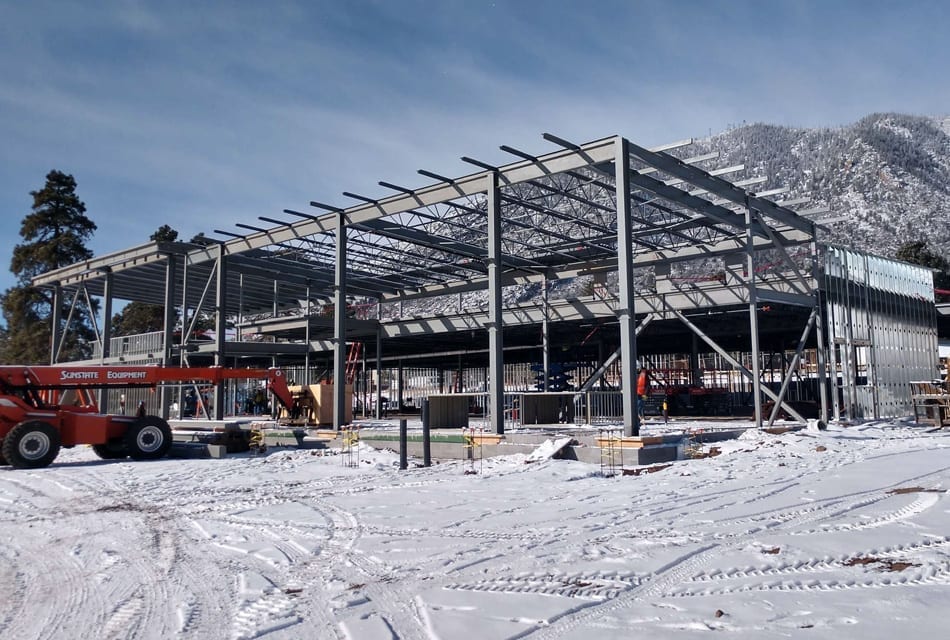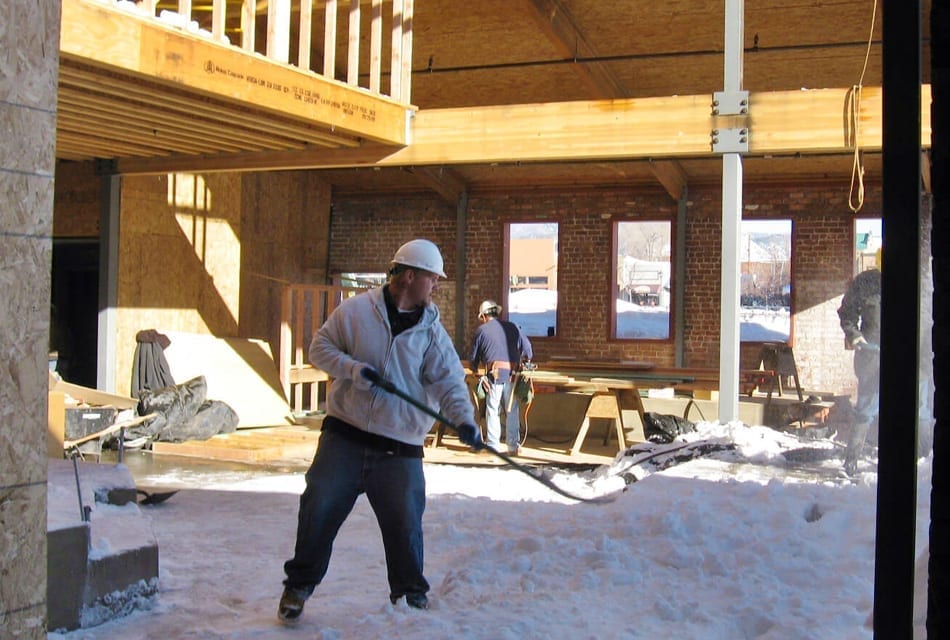 To many people's surprise, at an elevation of 7,000 feet, Flagstaff, Arizona is a true mountain town. It's home to Arizona Snowbowl, which sees an average of 200 inches of snowfall per year, while the city proper sees 81 inches. While Flagstaff is known as one of the sunniest cities in Arizona, it also has some of the widest temperature ranges, with average low temperatures near 10 to 15 degrees Fahrenheit in January. Monsoon season adds another interesting element to Flagstaff weather. These fast-moving summer storms bring lightning and flash floods to a region known to most people as a high desert.
When planning for construction, it's essential to take Northern Arizona's climate factors into account. With decades of experience, our team is skilled in the art of budgeting and scheduling to mitigate the impacts of local weather on our projects, including the Sacred Peaks Health Center.