Construction Manager At Risk (CMAR) in Yuma
Construction Manager at Risk projects require an active and invested general contractor. At every step – from preconstruction to closeout, and beyond – Loven Contracting is committed to you and the success of your project.
At Loven Contracting, we understand the importance of delivering your project within the guaranteed maximum price, as established in the preconstruction process. When we enter a Construction Manager at Risk relationship, clients benefit from the advantages this delivery method offers, including:
Accelerated project schedules
Improved constructability of the agreed-upon design
Increased cost certainty
Improved value engineering processes
As an experienced and capable general contracting firm with years of experience working throughout Arizona, including Yuma, AZ, we have completed CM@R projects in a variety of sectors. From commercial to hospitality, to healthcare and government facilities, no matter where we work, we help our clients achieve their objectives and project requirements.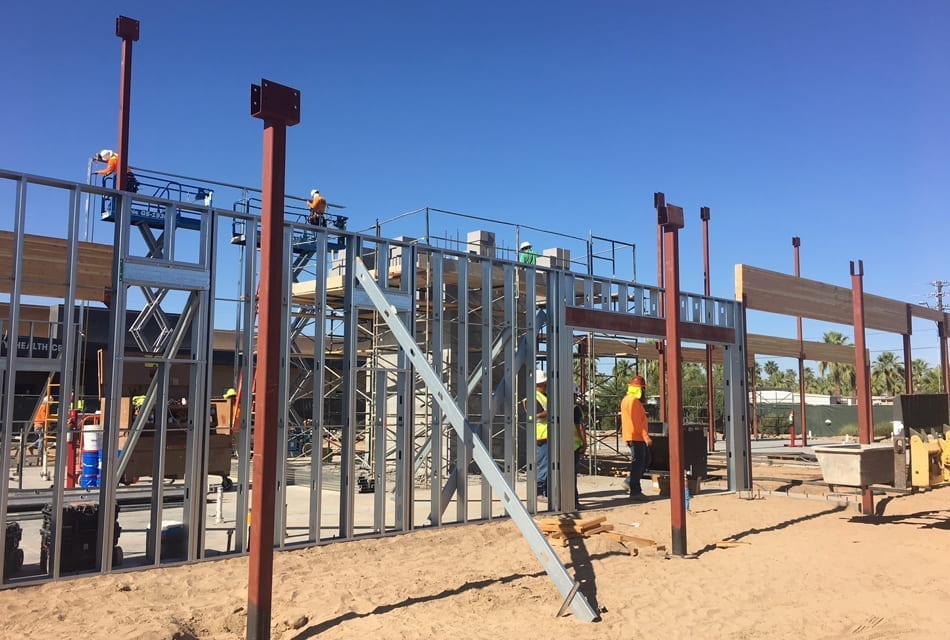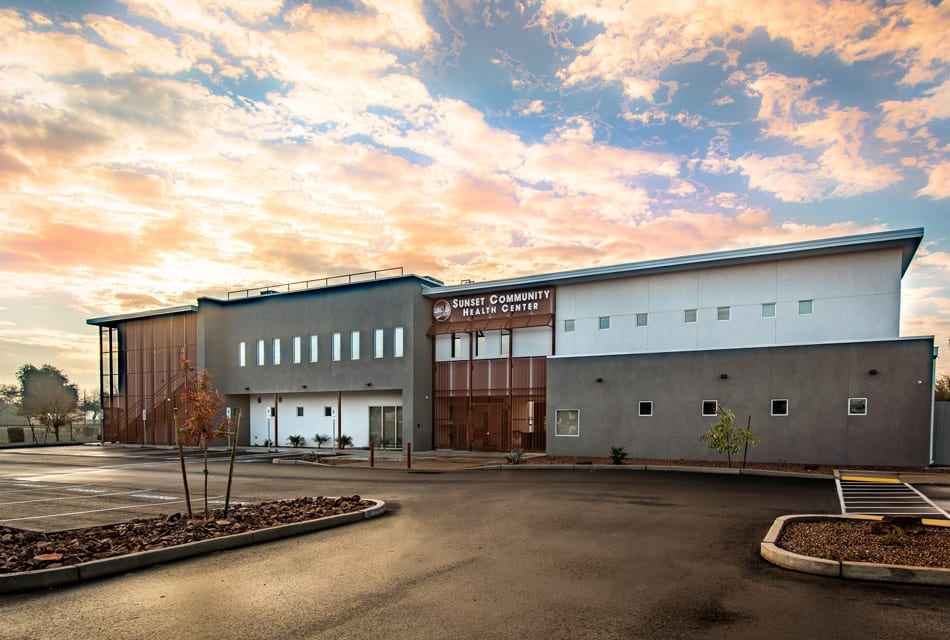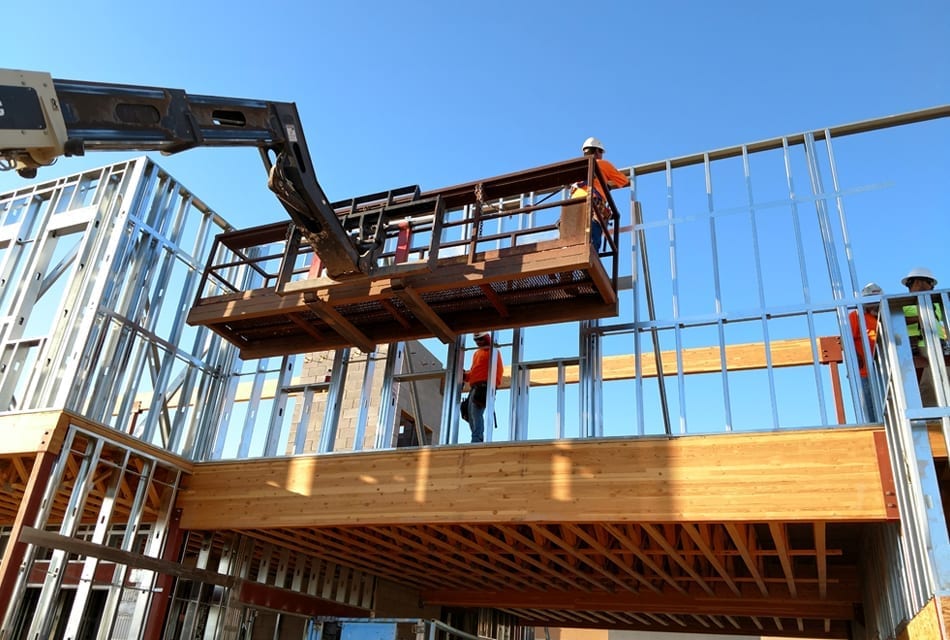 "When we work in Yuma, we're on-site when the sun comes up. Throughout the day, we work on the shady side of the building, and as the sun moves, so do we. Workers keep hydrated and rest during breaks, and we make the most of our shift. Our guys are tough, and we have a job to do."
– Dave McEntee, Loven Contracting Superintendent
Loven Contracting Ensures Worker Safety and Construction Quality in Extreme Temperatures
From heavy snowfall to intense heat, the southwest United States is a place of weather extremes, and understanding the unique issues in every region is critical to project success and worker safety. In particular, the triple-digit heat of the Arizona desert requires careful planning and project site vigilance.
Many of the locations where we work – particularly near the southwest border of Arizona – have mid-day temperatures between the months of June and September that often exceed 110°F. If not properly addressed through project schedule, site-specific precautions in compliance with OSHA's recommendations for worker safety, and careful monitoring, this extreme heat may impact both worker safety and project quality.
OSHA's Heat Illness Prevention campaign — now referred to as Water. Rest. Shade. — was launched to provide best practices for worker safety and health in these extreme conditions. As a VPP Star, Loven Contracting diligently follows this protocol to ensure that everyone finishes the workday safely. Our project for Sunset Health in Yuma, AZ, is a clear example of our diligence where the following protocol was implemented, in addition to OSHA recommendations:
Early work hours
Frequent rotation of workers with rest breaks in the shade
Shading of work areas
Contractor provided hydration stations and sunscreen
Extreme heat may also adversely affect the quality and integrity of construction materials. Our project management teams — in partnership with the site superintendents and trade partners — implement phasing plans and schedules to protect the materials prior to use and to ensure that heat-sensitive items such as flooring material or millwork are only installed after the building's cooling systems are online.