Preconstruction & Estimating in Flagstaff
We will incorporate our experience, creativity, and problem-solving skillsets to ensure both cost and schedule certainty in the delivery of your project.
Dependable and predictable outcomes.
Success begins in the first days of a project. Loven Contracting is the Flagstaff partner that you can depend upon in an integrated and collaborative preconstruction process and a seamless transition to the construction phase.
To guarantee both cost and schedule certainty in the delivery of your project, and to maximize your programming within the given budget, we work with stakeholders, designers and engineering consultants to evaluate constructability, materials and equipment selections, and to incorporate our client's desired sustainability goals. Throughout this process, Loven Contracting's preconstruction team provides dynamic cost and schedule updates, available to the entire team at any time via our cloud-based project management systems.
Our approach to the preconstruction process includes: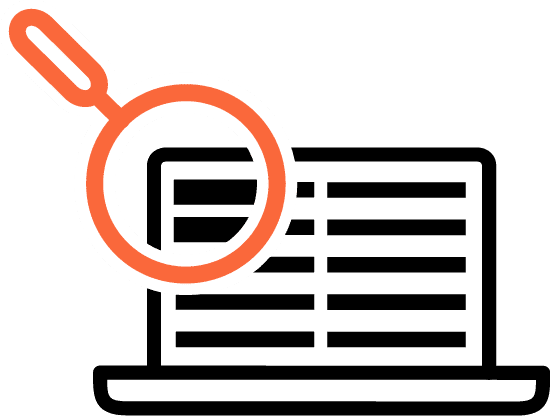 Transparent, disciplined, and trackable budget and schedule deliverables.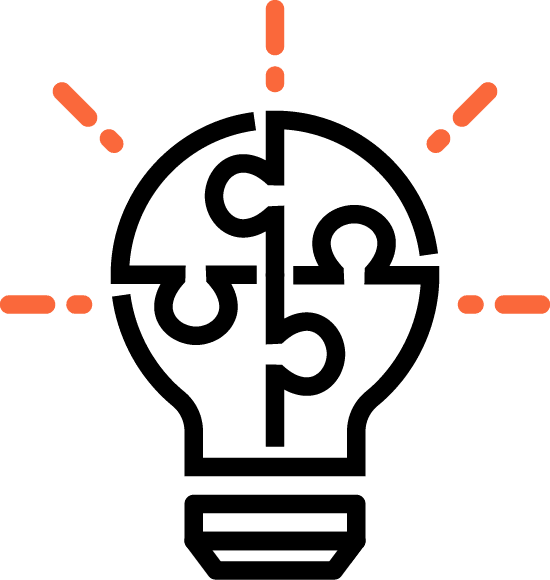 A collaborative team culture that embraces the expertise of every stakeholder. We leverage these perspectives to foster the broadest possible understanding of project challenges, requirements, and goals.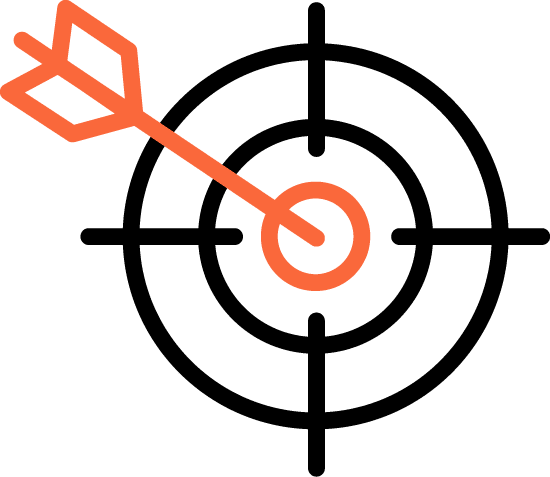 Project goal setting, designed to align and internalize program must-haves. Our ability to organize and prioritize stakeholder desires is essential to a successful preconstruction process.

Flagstaff Geology and Overcoming Unique Construction Challenges
Standing at 12,633 feet, Flagstaff is home to Arizona's tallest mountain, Humphreys Peak, part of a now-extinct volcano. These San Francisco Peaks are part of a larger volcanic field that dramatically shaped the landscape of Northern Arizona with eruptions that continued until circa AD 1085.
The effects of this geologic upheaval directly affect local construction today, via site conditions that include volcanic bedrock, basalt, limestone, sandstone, and high plasticity clay. Understanding and planning for this regionally unique geology is essential to both budget and schedule adherence for any Flagstaff project. In this way, Loven Contracting's 35 years of work in Flagstaff proves invaluable to our clients, providing experience-based site analysis, constructability reviews, and permitting and design approval.
Our Preconstruction team is always happy to discuss your potential project site, and share our experience. Contact us with any questions you might have.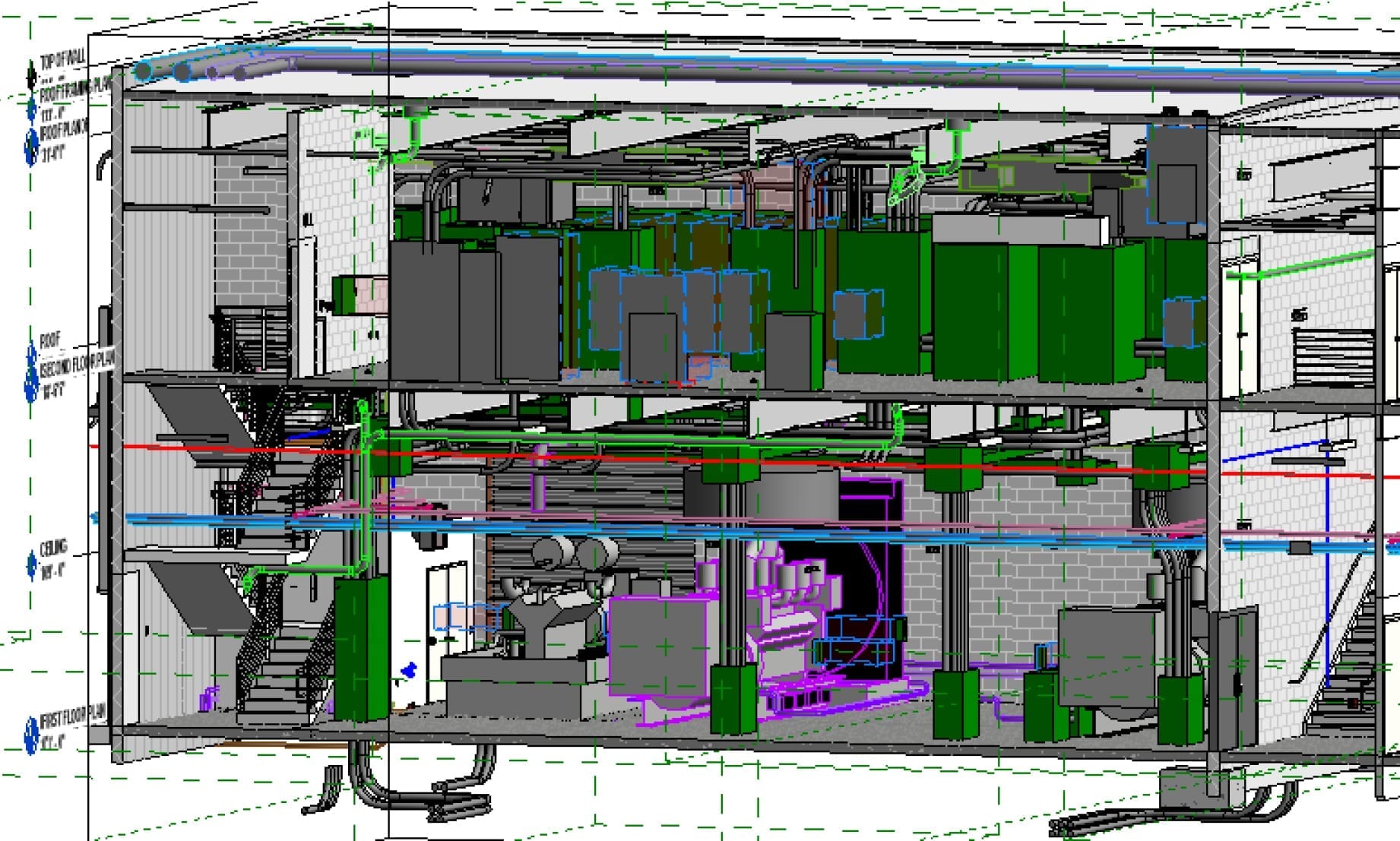 Preconstruction Services Include:
Project Management, General Administration, and Coordination

Site Analysis

Constructability Review

Project Schedule and Procurement Strategy

Subcontractor Scope and Bid Preparation

Scope Management / Reviews

Dynamic Cost Estimating and Cost Control

Value Engineering

Subcontractor Bid Evaluation

Permitting & Design Approval

GMP Development

Safety Program Design