Providing the Highest Quality Construction Services since 1985
Mike Loven founded Loven Contracting in 1985 based on the core values of integrity, excellence, and value. What began as a company of one in Flagstaff, AZ, is now an industry-leading firm with projects across the southwest.
As we celebrate each anniversary, we are grateful to our clients, trade partners, community partners, and to every employee who has had a part in our growth. For over three decades, we've been proud to serve communities state-wide, delivering best-in-class construction services that uphold our founder's vision, exemplify his ethical standards, and build lasting relationships.
As we look forward to serving Arizona for years to come, we are honored to reflect on our history and celebrate the many milestones achieved along the way.
"96 percent of our work is for repeat clients who know that we are going to deliver a transparent process and the very highest quality result. Invest in these relationships, and treat every project as an opportunity to reinforce confidence in your ethics, quality, and personnel. That is the route to long-tail stability."
– Mike Loven
Founder and President, Loven Contracting
Read more about Mike Loven's philosophy and how it contributes to the success of Loven Contracting in his interview with the Greater Flagstaff Chamber of Commerce, featured in
Leadership @7000ft
.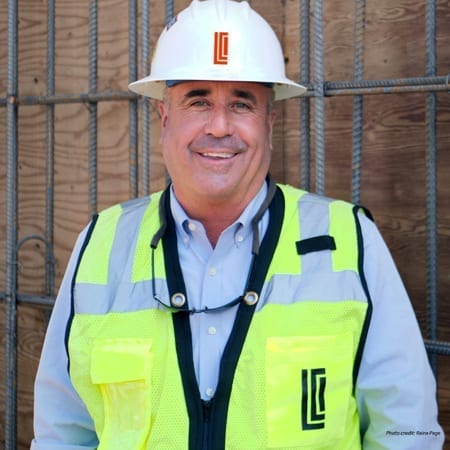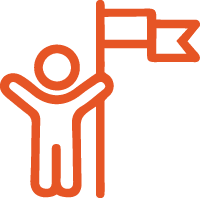 When Mike Loven moved his savings into a checking account to start a construction business, he was following some well-trod family footsteps. In fact, you could say construction is in his blood—his grandfather James Loven founded a construction firm in 1935 and, preceded by his great-grandfather Robert Lee Loven, who operated a construction company in Paris, Texas, beginning in 1910.
Mike credits his mother, grandparents, and mentors for instilling in him the values of hard work and tenacity that contribute to Loven Contracting's success. They also impressed upon him the value of caring for others, a fundamental tenet of his relationship-centric approach to service.
Mike's high-quality methods and ethical standards are rooted in more than 46 years of hands-on industry knowledge and form the foundation of every Loven Contracting staff member's daily activities. Through his mentorship, every employee internalizes our core values and is empowered to create mutually beneficial relationships – exceeding the expectations of our clients, trade partners, and subcontractors every step of the way.
Building Relationships Since 1985
Since our foundation in 1985, Loven Contracting has been driven by Mike's leadership, principles, and standards. We continue to incorporate Mike's goals into everything we do: to always deliver superior quality projects that provide our clients with the best value backed by unparalleled service and a commitment to excellence.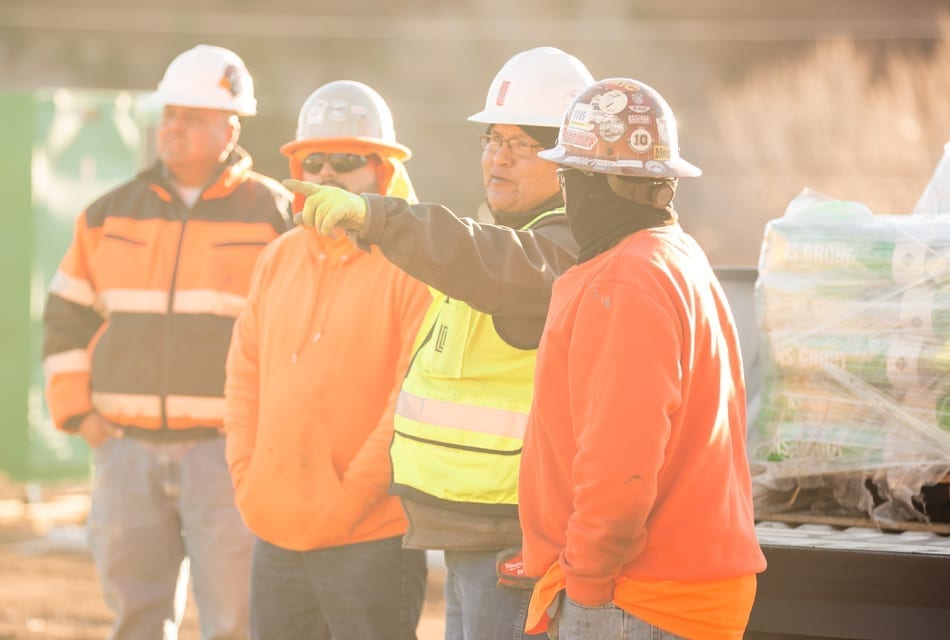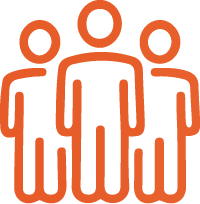 When it comes to the employees of Loven Contracting, our philosophy is "We invest in you." Loven Contracting's success is due in large part to our dynamic and diverse team of principled professionals. From our leadership team to our craft professionals, we strive to provide the opportunities and education, and benefits that enable our employees to thrive and realize their potential.
Our leadership team combines decades of experience and expertise with a commitment to delivering gold-standard service in every interaction. By embodying our core values, Loven's leadership fosters a relationship-first culture of inclusivity, hard work, and achievement. From full-time professionals to internships, Loven Contracting invests in you by offering industry-best benefits to all of our employees.
"Building Relationships Since 1985" is more than just a motto—it's our guiding principle, and it informs everything we do. We believe in building quality relationships, quality processes, and quality projects, and these values are woven into every aspect of our business:
We've developed industry-advanced construction and delivery standards, the Loven Exclusives, and provide mentorship to all Loven Contracting employees, subcontractors, and consultants to ensure these standards are implemented on every job.
Loven Contracting has achieved the highest level of OSHA workplace safety certification available. Our commitment to jobsite safety and vigilance in identifying and remedying unsafe behaviors is core to our philosophy. Read more about the VPP Safety Program.
Our Building Relationships Service Plan provides our customers peace of mind, knowing that Loven Contracting is available 24 hours a day, 365 days a year for inspections, maintenance, or emergency services.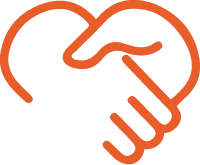 Our commitment to community outreach and philanthropy is central to who we are. In every community where we work, we facilitate employment opportunities and contribute to economic growth through partnerships with local trade partners and vendors.
We believe good corporate citizenship means investing in and serving our community. Leading by example, Mike is a member of numerous non-profit boards and organizations in Northern Arizona and awarded the Philanthropist of the Year award at the Northern Arizona Healthcare Foundation's 57th Annual Turquoise Ball in 2017. He established the Loven Contracting Philanthropic Program, nurturing a philanthropic culture within the company through encouraging the leadership team, employees, and associates to volunteer their time and talents to local organizations serving the community's needs.
Read more about how Loven Contracting gives back to our community at the link below.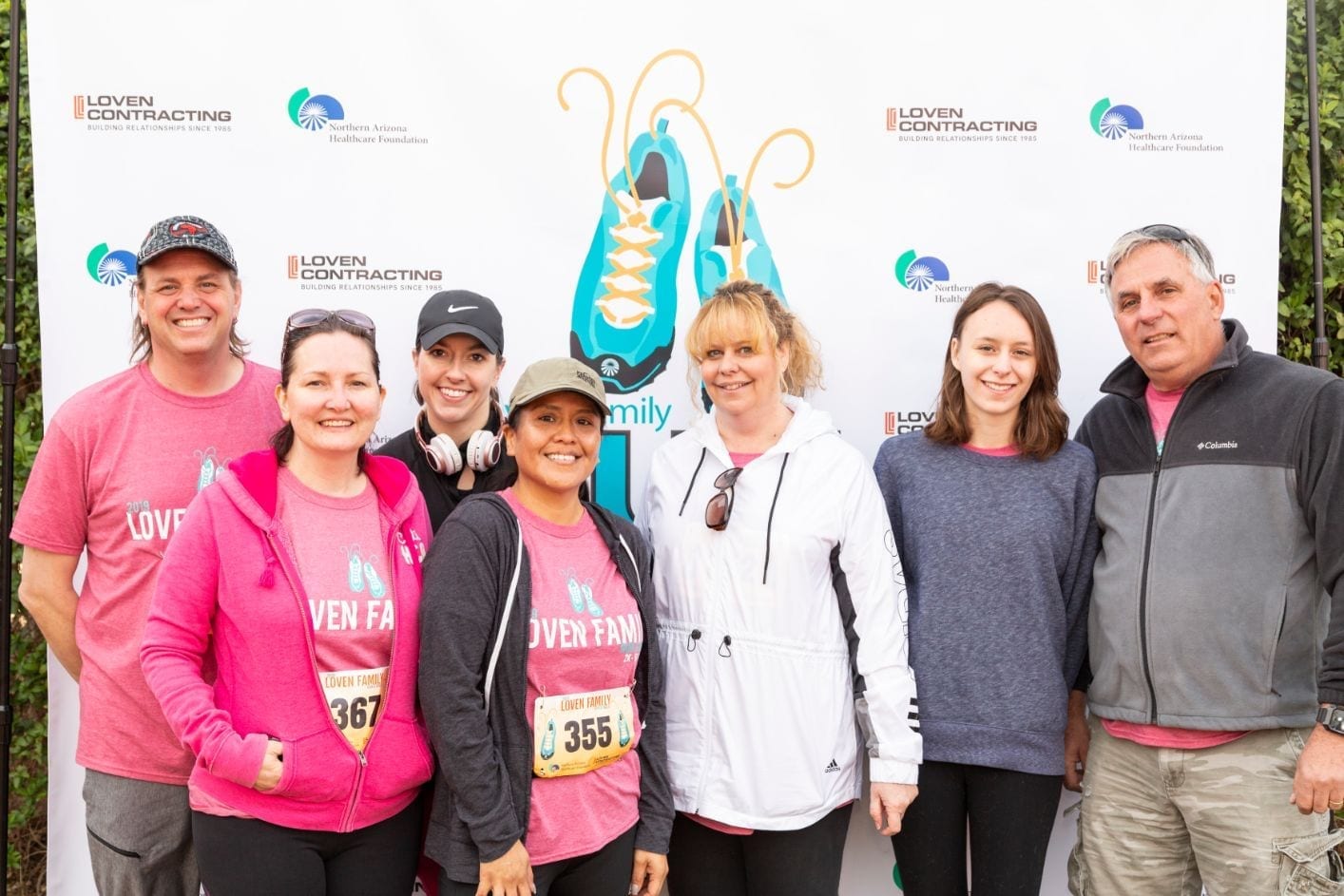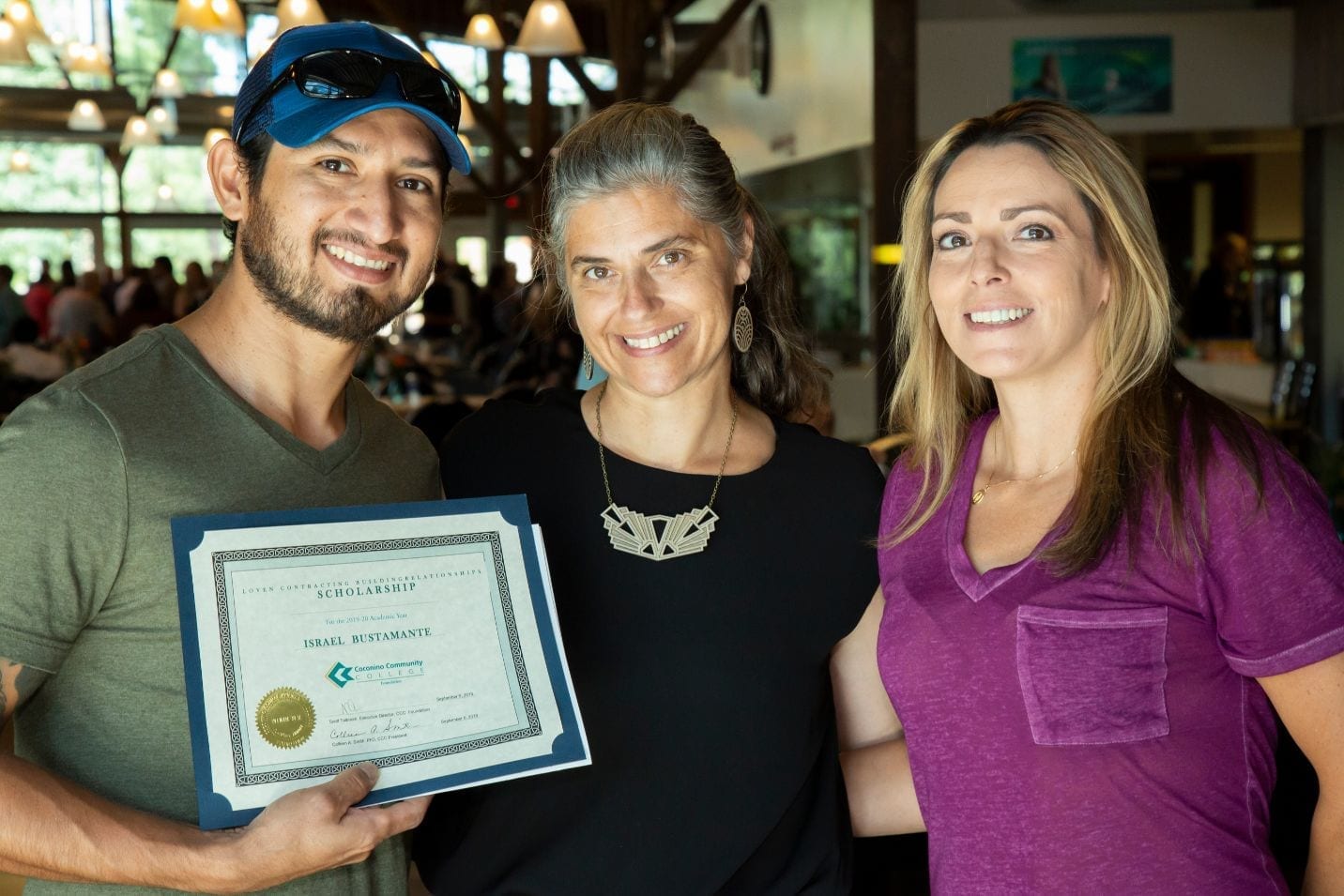 Coconino Community College Building Relationships Program Scholarship
While the construction industry will continue to evolve through advances in technology and automation, we know one thing will stay the same: Loven Contracting will always be committed to building long-lasting relationships. And as we look forward to the next 35 years of service, we will continue to build relationships, nurture existing ones, grow with our community, and invest in the next generation of leaders.
"The industry has changed a lot over the years, and I am proud that we are at the forefront in that regard. I'm years from retirement, but we have invested a lot in ensuring that our young leaders are as invested in the community as I am."
Preconstruction & Estimating
Construction Manager at Risk