With an engaged and enthusiastic partner, Design + Build procurement is a turn-key approach to delivering your project in Yuma, AZ.
A versatile procurement method, Design + Build offers business owners in southwest Arizona the fastest route to project completion and cost savings through a unified contract.
Construction projects completed quickly, accurately, and within budget require open and direct communication at the project start. Our Design + Build procurement method facilitates collaboration from day one, bringing the business owner, architect, and general contractor together under one unified contract. The benefits of this construction project method include:
Smooth project process from start to finish; 

Desired value engineering at every step;

Simplified administration requirements;

Fast-track delivery; and

Reductions in both project schedules and required budget allocations.
This project delivery method is valuable for Yuma County business owners seeking fast track project delivery at a guaranteed maximum budget.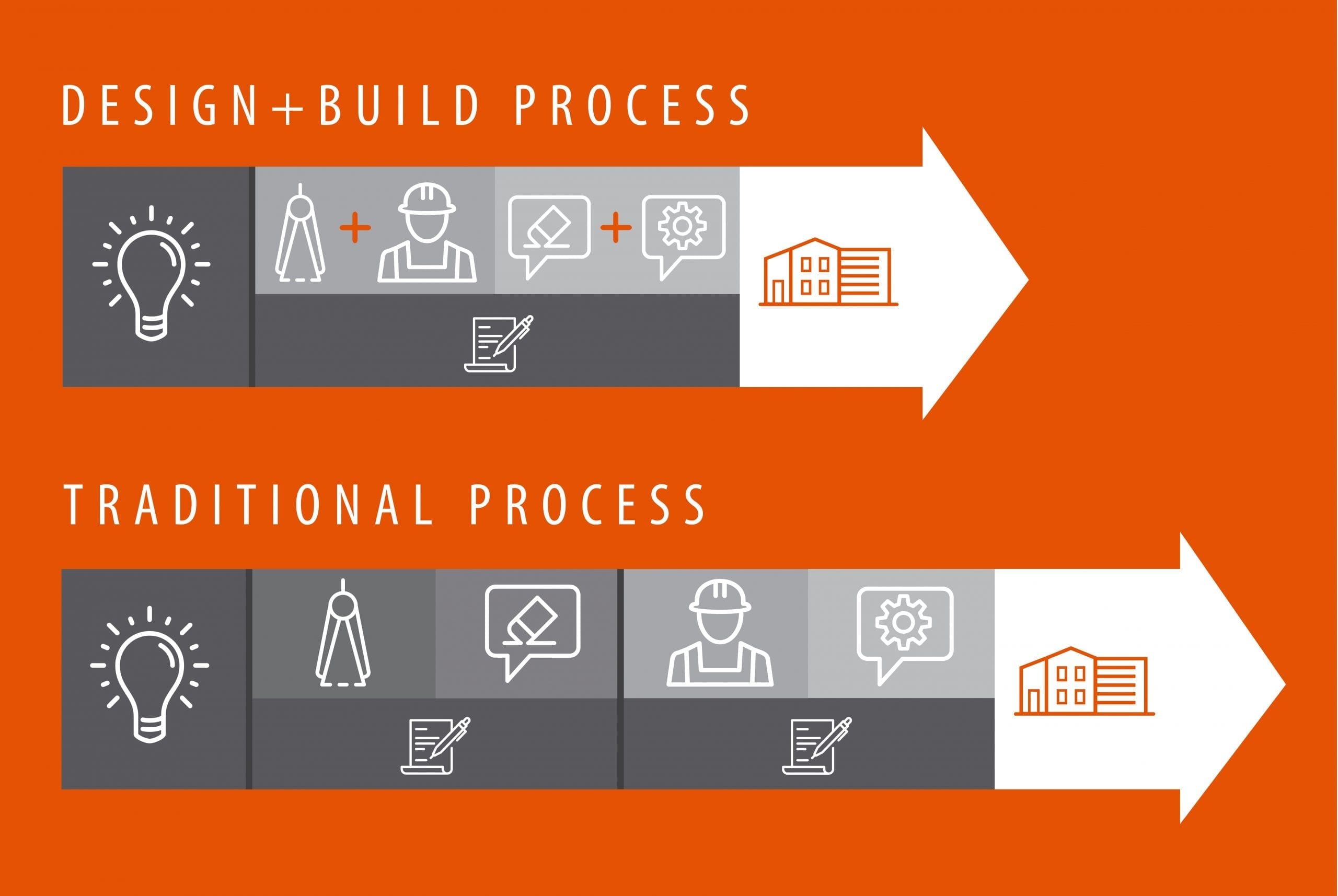 Honoring Yuma's Unique Architecture and Design
Yuma has a rich architectural history that dates back to the 1800s. The Spanish Colonial Revival style present in many of Yuma's storefronts on Main Street Historic District features stucco, ornamental stepped parapets, accentuated columns, and pressed metal ceilings. Color schemes are light and harmonious, varying from white to yellow, orange, and brown tints evocative of Southwest imagery. This architectural legacy is still seen today in many contemporary buildings and design projects in the Yuma area.
At Loven Contracting, we bring your vision to life, including, when appropriate and desired by the client, deftly balancing the Yuma Planning and Zoning Commission requirements while collaborating with design partners to ensure your project's design derives all possible value from the surrounding cultural context.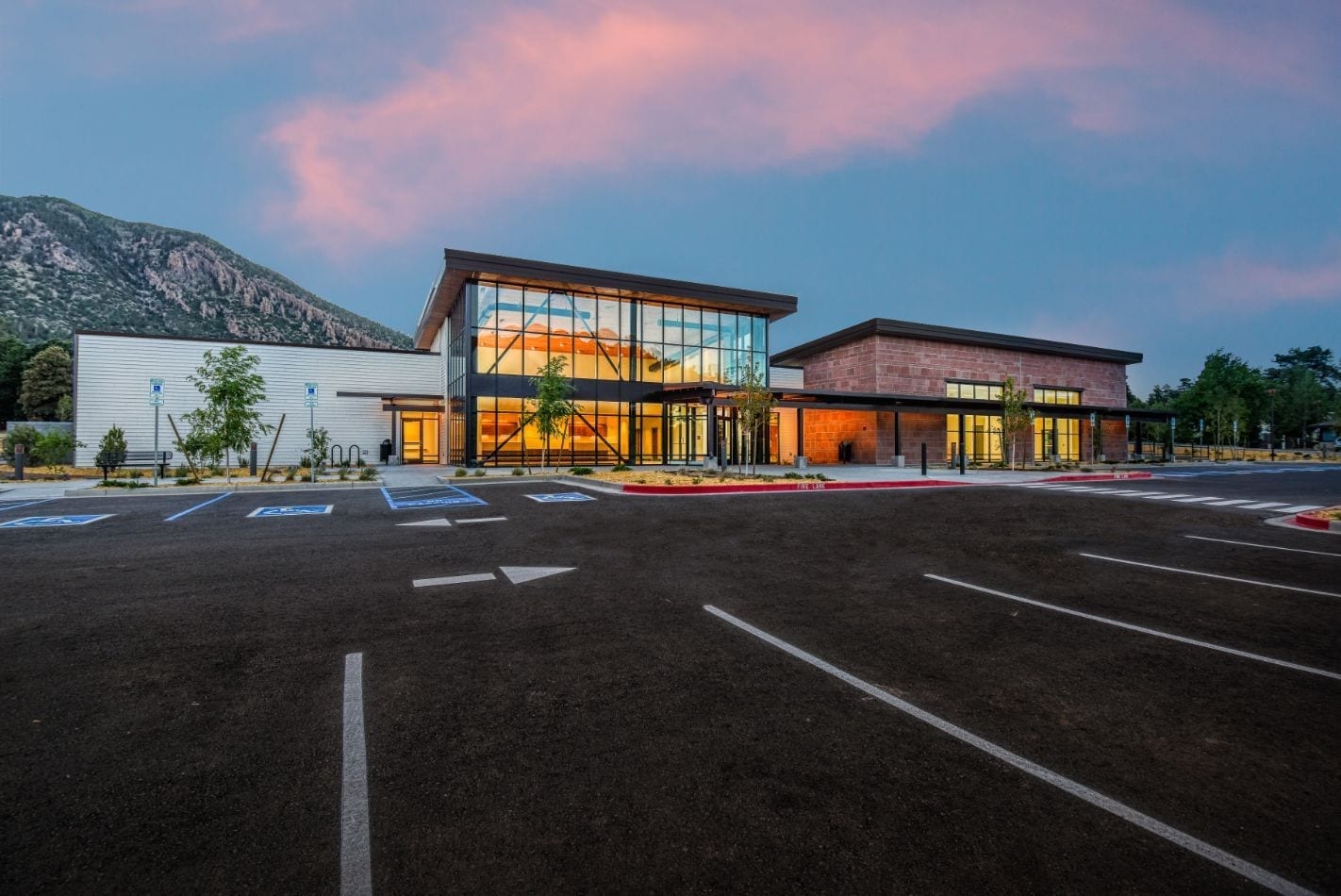 Selecting the Right Architect for Your Project
Our design partners represent a range of project-type expertise, and the selection of an architect, as approved by you, will prioritize your project's unique needs and priorities. We weigh multiple factors in the selection process, including:
Industry-specific experience or expertise

Your required project budget

Your required project timeline

The architect's previous work and compliance with local city and county zoning codes and guidelines

The architect's current capacity

Your project location 

Sustainability certification and expertise on a case-by-case basis
Are you interested in learning more about Design + Build? Download our free Owner's Guide to Design + Build or contact our team. We are here to help answer any questions you have.