Serving Yuma County Since 1985
From Yuma to Kingman, to Bisbee to Teec Nos Pos, Loven Contracting provides high-quality, best value construction services across the state of Arizona.
Loven Contracting provides best-in-class preconstruction and construction services to our Yuma clients.
Loven Contracting is founded on the principles of excellence and high-quality service, and we are proud to provide Yuma, Arizona with a general contracting relationship built on these values. We work with you every step of the way and strive to meet and exceed your project requirements every day. Whether you're seeking the right project delivery method or require historic preservation services, we offer a range of services, including:
At Loven Contracting, client satisfaction is of the utmost importance. From prioritizing local trade partners to collaboration with community stakeholders, we foster long-term client relationships everywhere we work through smooth and efficient project management and active engagement in the community.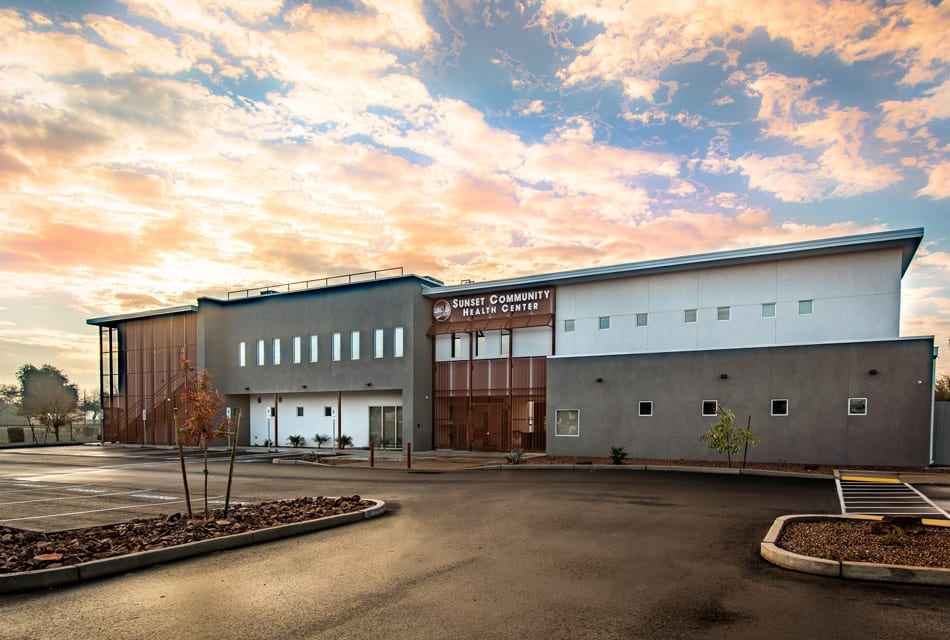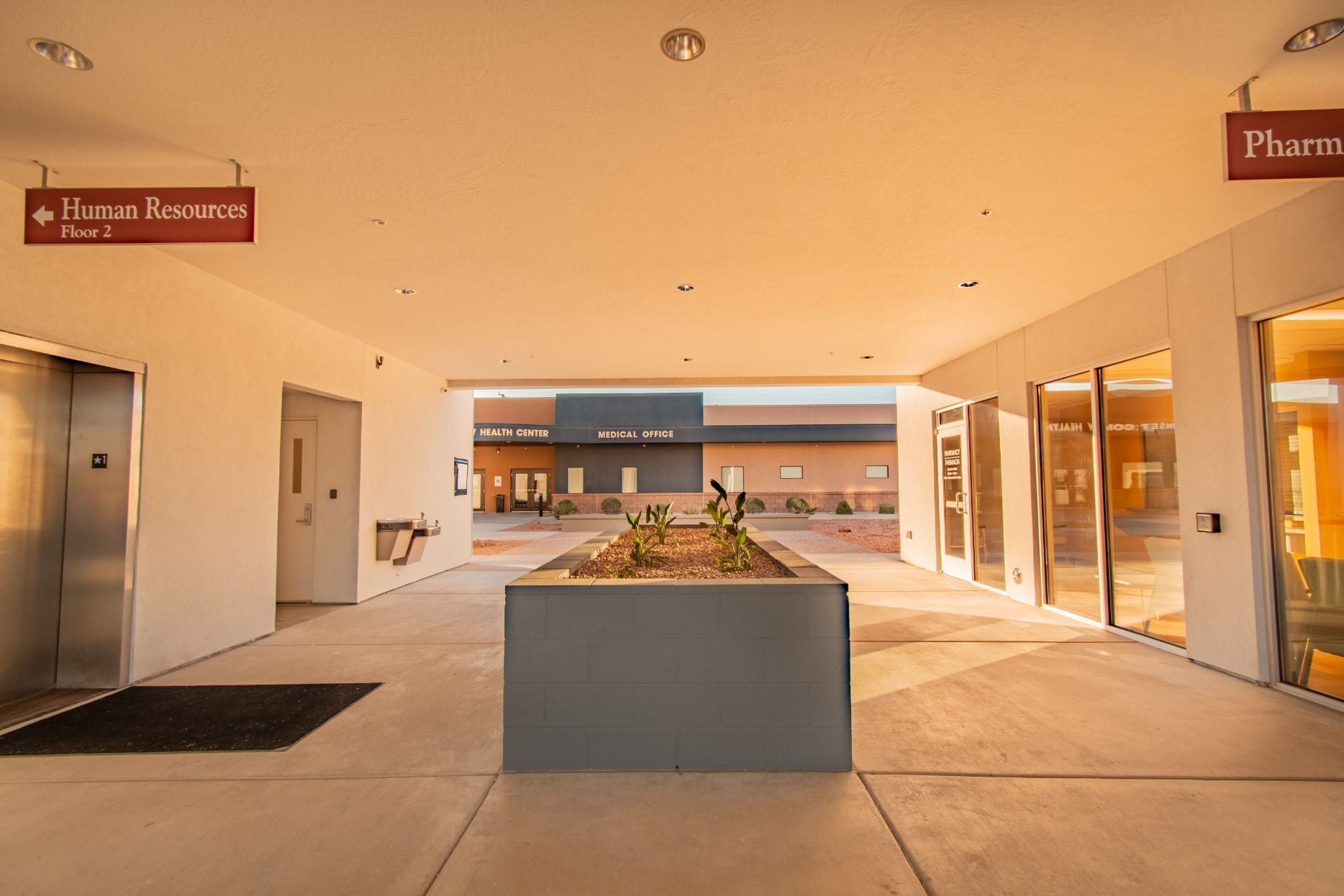 Loven Contracting worked with stakeholders and local subcontractors to complete the Sunset Health facility in Yuma, Arizona.