Preconstruction & Estimating Expertise Across Yuma County
At Loven Contracting, we combine our experience, creativity, and problem-solving skills to ensure your project is completed based on the budget and schedule established in the preconstruction process.
Project dependability and predictability is driven by the preconstruction process.
Collaboration during the preconstruction and estimating process is vital to ensuring a completed project that delivers on your vision and goals. Our preconstruction team works with project stakeholders, designers, and consultants to assess every aspect of the project, from constructability reviews to value engineering opportunities. Our cloud-based project management system keeps owners apprised of project status and ensures smooth project delivery long before the first day of construction.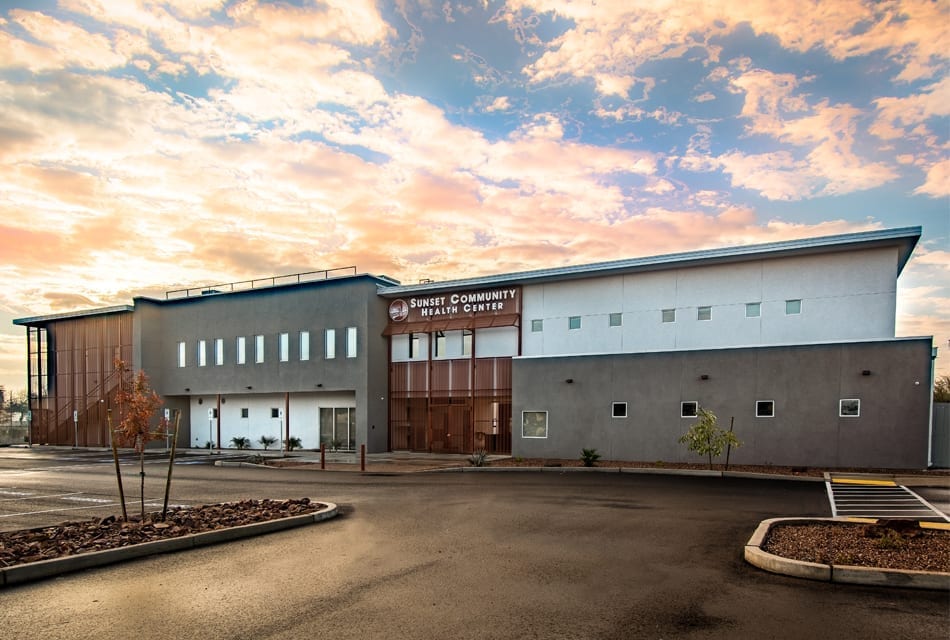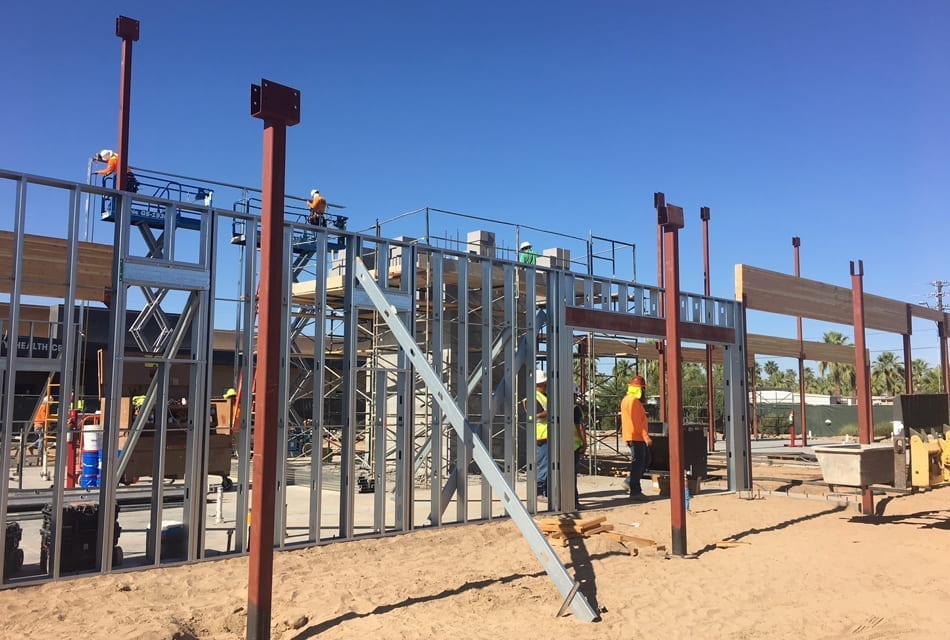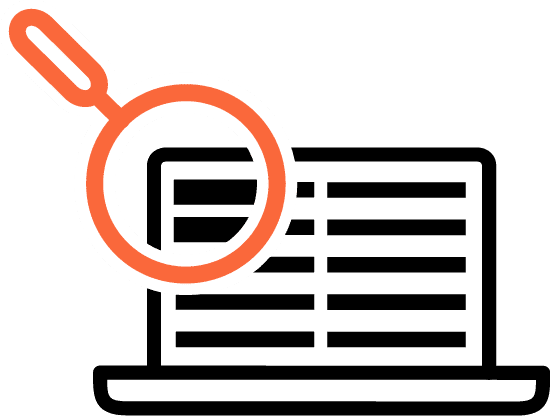 Transparent, disciplined, and trackable budget and schedule deliverables.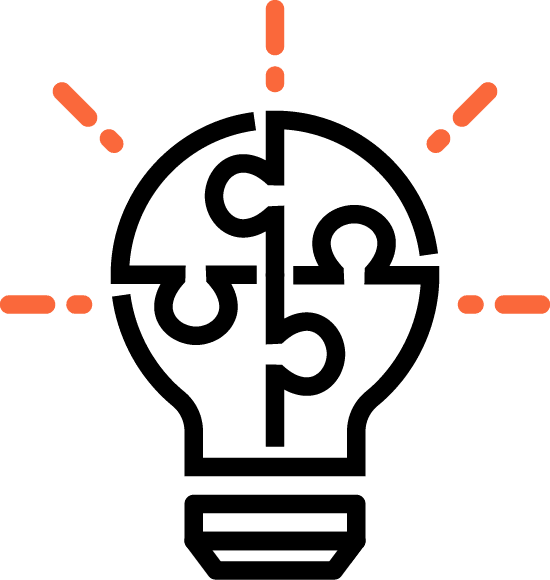 A collaborative team culture that embraces the expertise of every stakeholder. We leverage these perspectives to foster the broadest possible understanding of project challenges, requirements, and goals.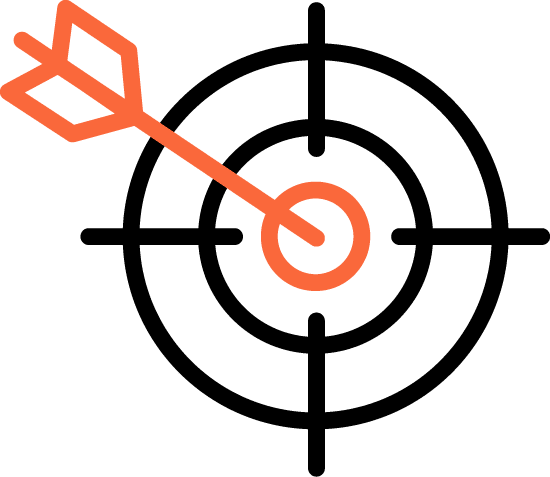 Project goal setting, designed to align and internalize program must-haves. Our ability to organize and prioritize stakeholder desires is essential to a successful preconstruction process.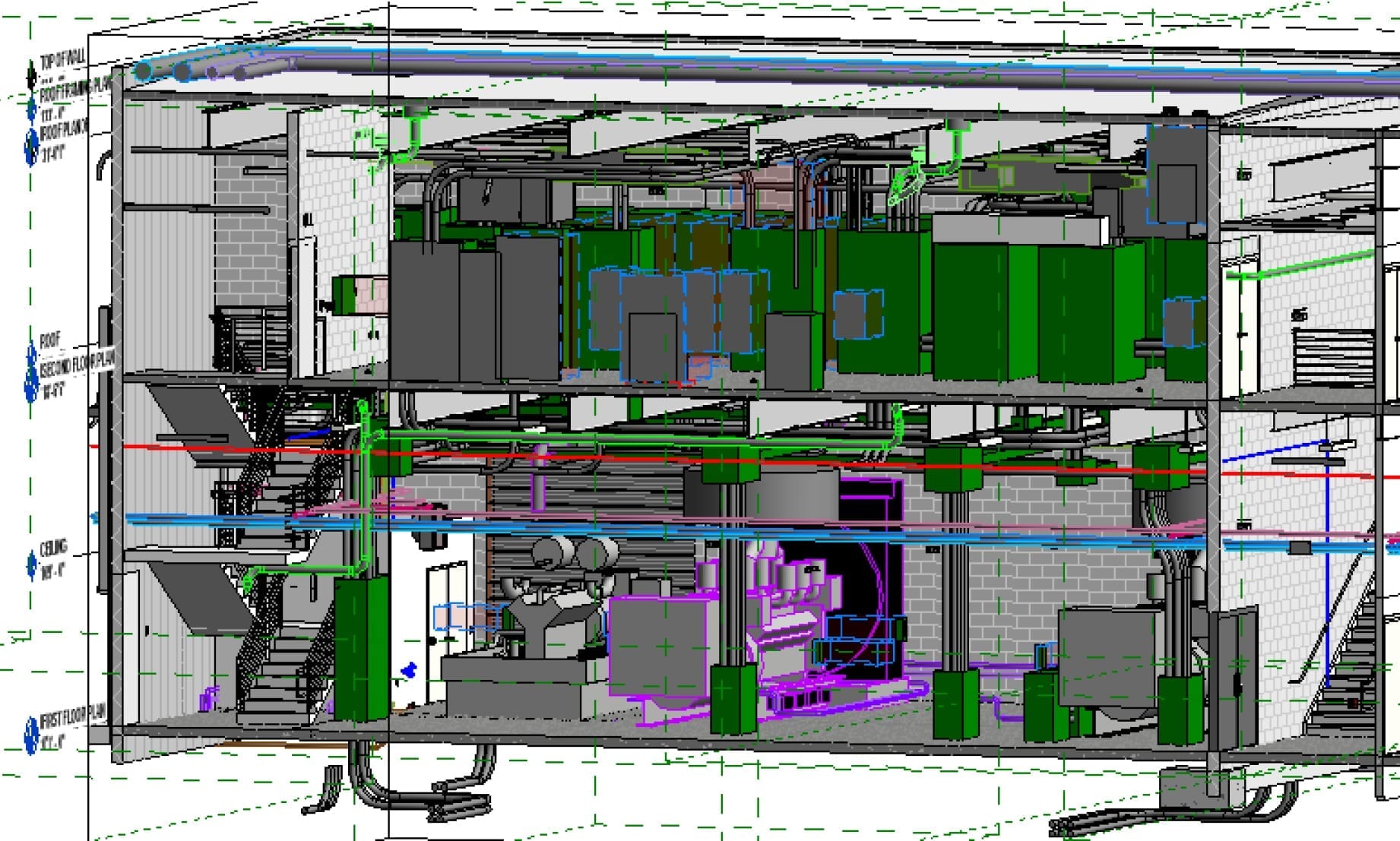 Preconstruction Services Include:
Project Management, General Administration, and Coordination

Site Analysis

Constructability Review

Project Schedule and Procurement Strategy

Subcontractor Scope and Bid Preparation

Scope Management / Reviews

Dynamic Cost Estimating and Cost Control

Value Engineering

Subcontractor Bid Evaluation

Permitting & Design Approval

GMP Development

Safety Program Design