Veterinary & Animal Care Construction in Arizona
From state-of-the-art veterinary practices and luxurious riding arenas, to comforting and durable animal shelter environments – we understand the unique challenges and opportunities inherent in housing and caring for our four-legged friends.
Veterinary Hospitals: Our extensive healthcare experience includes man's best friend.
Veterinary hospitals require careful planning and expertise, specific to each practice's unique requirements and service offerings. Our experienced team offers a range of project delivery options, including remodels and complete design + build services, bringing this transformative next step in your practice to life.
Animal Shelters: Caring for the most vulnerable of our four legged friends.
Animal shelters are the center of a community's animal care program, and as such must fulfill multiple needs. Loven Contracting's experience includes an understanding of these requirements, including but not limited to:
Retail interface for adoptions

Community education facilities

Animal housing to reduce stress

Quarantine and hygiene systems to reduce disease transmission

Veterinary service facilities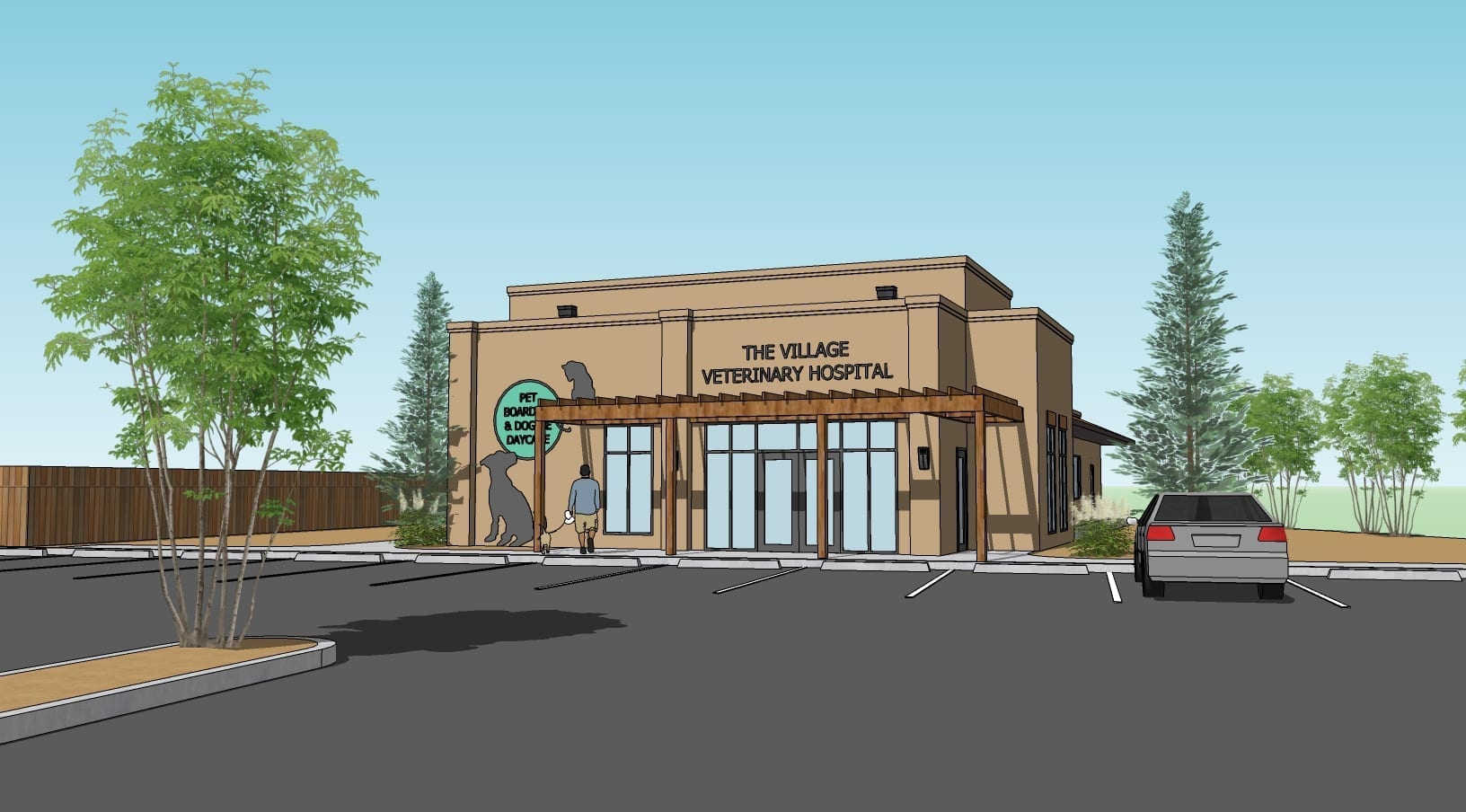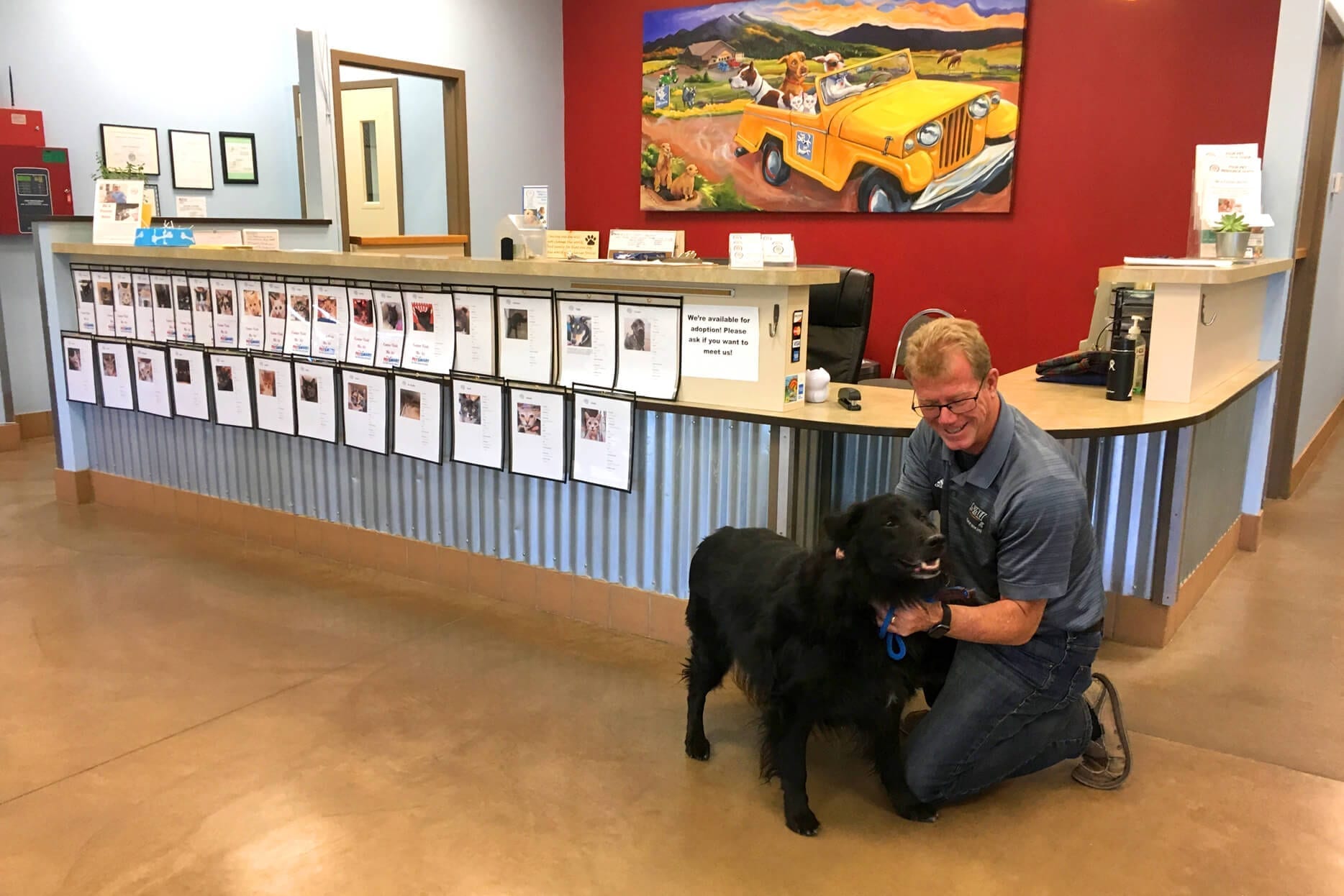 Veterinary & Animal Care Projects