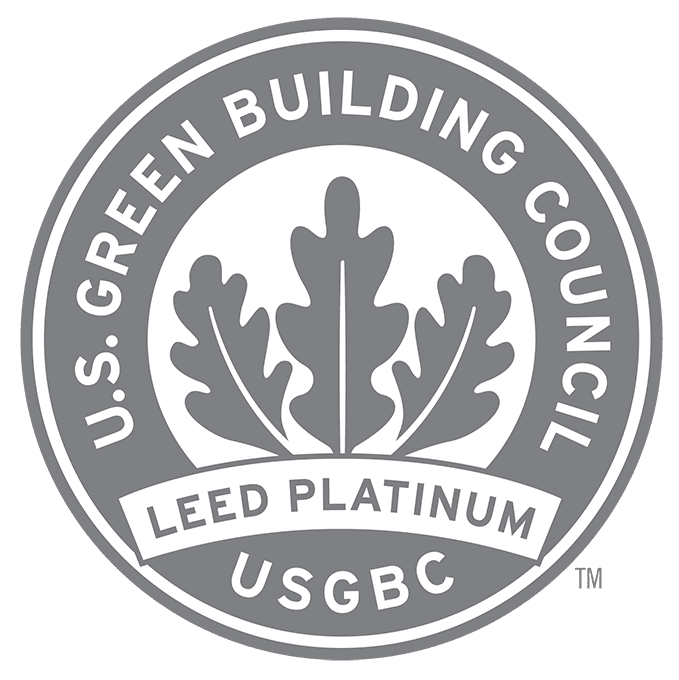 Sustainable & Green Construction in Arizona
At Loven Contracting, it is our goal to create high performing projects for every client – a philosophy that is inherently green. For those seeking to go further, we offer a range of sustainability services.
Loven Contracting is here to help you attain your sustainability goals.