Building Relationships Service Program in Flagstaff, Arizona
We are with you for the lifetime of your project.
We are with you for the lifetime of your project.
Loven Contracting's Building Relationships Service Plan guarantees 24-hour / 365-Day staff availability both during and after the construction of your project. Over 96% of our work comes from repeat clients – we are only satisfied when you are satisfied. 
Our long-term client care plan includes: 
Warranty Inspections

Emergency Services

Facility Maintenance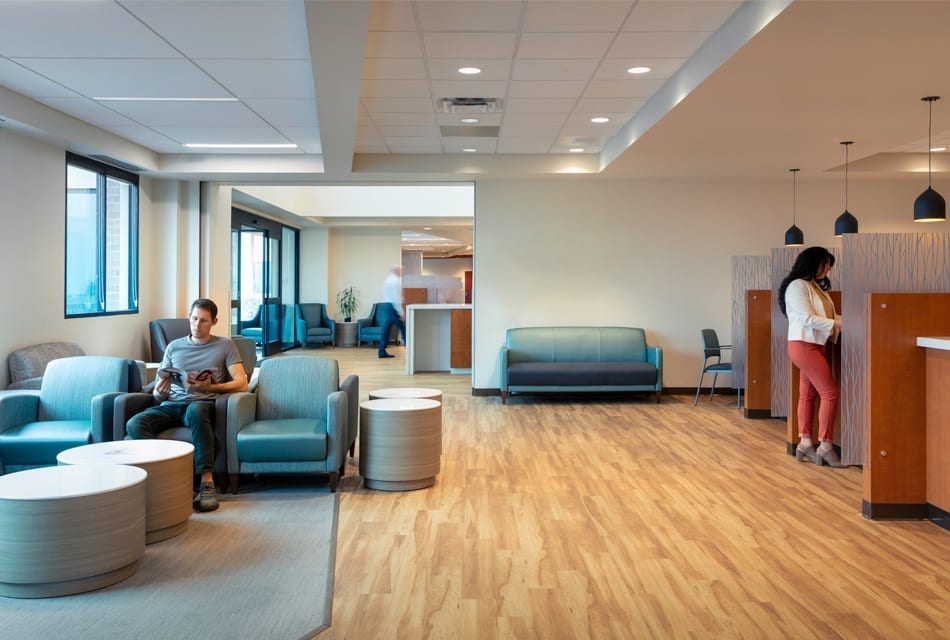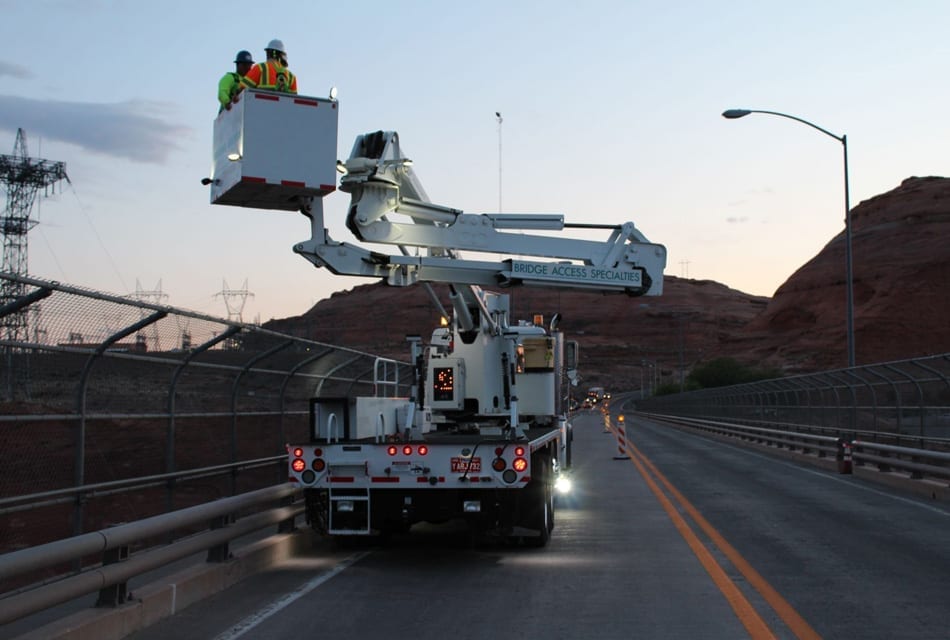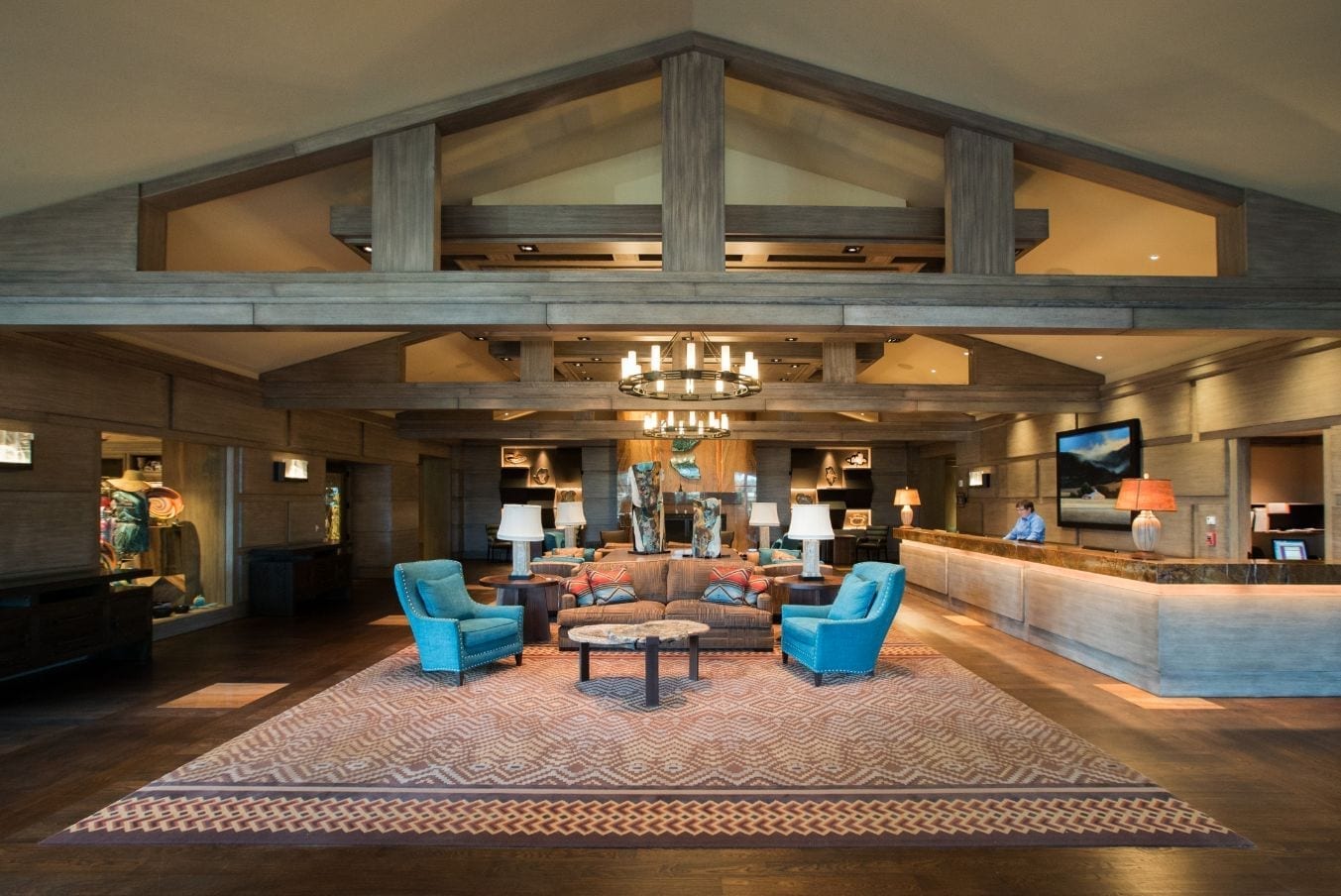 Building Relationships in Flagstaff Since 1985
Casablanca, Easy Rider, National Lampoon's Vacation, Forrest Gump, and Bill and Ted's Excellent Adventure all have one thing in common: Flagstaff, Arizona. Through these iconic films, everyday locations in our little city have been made familiar to movie buffs around the world.
Clark Griswold is only one of the thousands upon thousands of people who've stopped for gas and a famous 75 cent ice cream cone at Little America Hotel. This hotel is a bustling and lively stop year-round. When it came time for a complete remodel of all the rooms and the main lodge, they turned to Loven Contracting as their trusted partner. Based on years of service, hotel stakeholders knew that they could rely on our team to implement a seamless phasing plan that put hotel revenue and guest experience at the forefront. The result was an ENR Award-winning project that has re-energized this premier Northern Arizona hospitality facility. At Loven Contracting, we make it our business to know the people behind the scenes at these famous locales.
At Loven Contracting, we make it our business to know your business. Just as we did with Little America Hotel, we work with your team to understand and mitigate the impacts of tenant improvements and remodels on your daily operations. Ingrained into every process and every interaction with our staff is our mission statement – building relationships that last, and earning our 96% return client rate on every project.