Historic Preservation in Sedona, AZ
Historic Preservation Division offers an array of services for Sedona, AZ Properties
Sedona business owners need to both identify current property conditions and determine future project scope in advance of construction. Our historic preservation services in Sedona, AZ include adaptive reuse planning, historic structures reports, site assessment, experienced-based estimating, preservation planning, preventative maintenance planning, navigation of state historic preservation requirements, and architectural surveys. These assessments help you determine the best path forward for your project.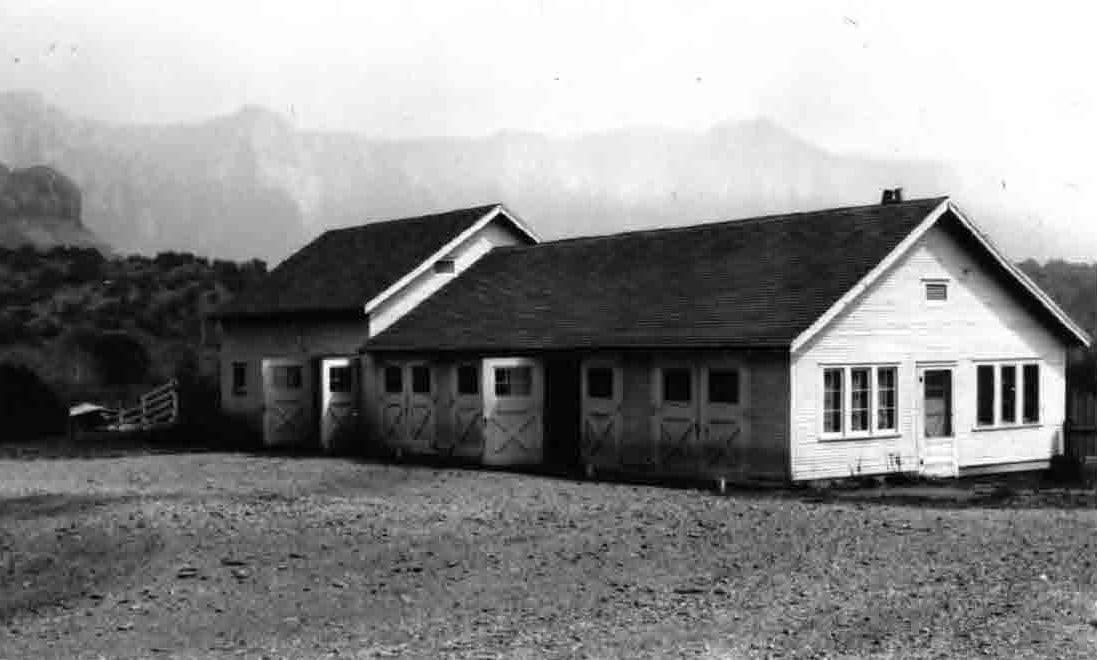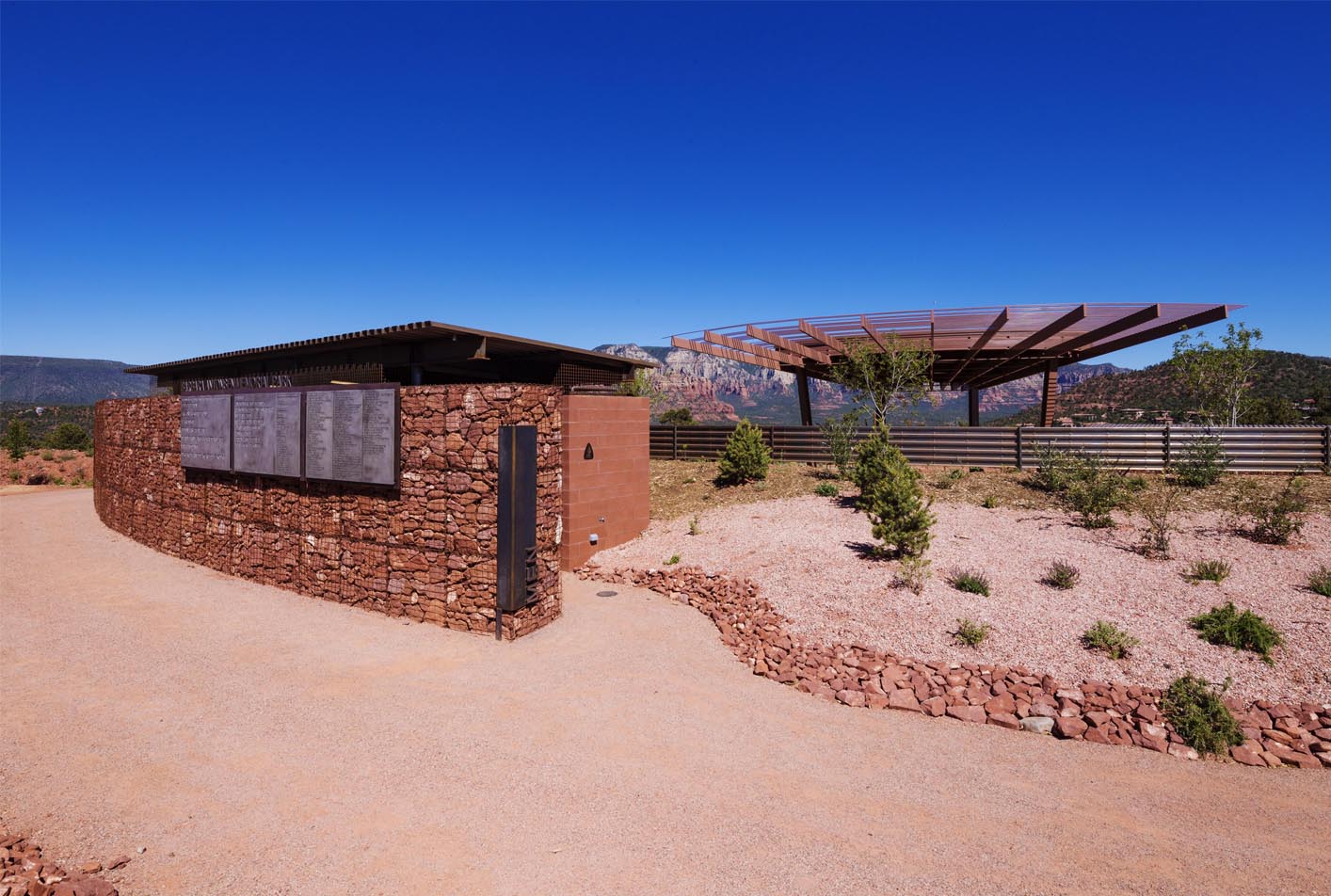 Historic Preservation in Sedona, Arizona
Single resource owners, as well as investors in historic Sedona, Arizona properties, can benefit from Loven Contracting's years of experience in historic preservation projects.
Our team of experts deliver best-in-class services, facilitating the processes required to meet your project requirements and achieve your short and long-term goals while adhering to project budgets and schedules.
ASSESSMENT & PRECONSTRUCTION SERVICES IN SEDONA, AZ
Historic Structures Reports
For those wishing to maintain an historic registry listing, mMany regulatory authorities may require Historic Structures Reports to be prepared and submitted prior to beginning construction on any significant structure. Loven Contracting has an in-house Historic Preservation Specialist who has been qualified by the Secretary of the Interior. They will draft the historic structure report, detailing desired alteration. how altering the site could affect the historical resource.
Site Assessment
The historic construction report must include a site assessment. Loven's Historic Preservation Specialist will partner with our team of highly skilled tradesmen and craftspeople to determine site conditions and evaluate their stability for use in preconstruction.
Experience-Based Estimating
Our Preconstruction and Estimating team will deliver a realistic estimate that includes value engineering options. Our estimates are solidly grounded on our collective decades of experience working on historic preservation and adaptive reuse projects with the direct involvement of Historical Architects
Preservation Planning
As you desire, our team will work with you to source historically appropriate materials, conduct site planning and an environmental contaminant assessment, and develop a plan that encompasses some or all of the anticipated historic preservation process. We also coordinate with federal, state, and local preservation officers to ensure your project is in full compliance should you elect to pursue registry status. We are also able to help you evaluate the benefits and challenges of pursuing this status.
Preventative Maintenance Planning
Preventative maintenance can significantly reduce building life cycle costs, increase efficiency, and deliver substantial savings over time. We help develop plans that are case-specific, taking current and future potential requirements into account during this planning phase.
Preservation Law Compliance
Our team has years of experience working withspent years perusing historic preservation commissions and the state historic preservation office. When required, we bring in-depth knowledge that enables you to achieve the necessary levels of compliance.
Architectural Surveys
Dedicated architectural survey services are designed to help identifydocument existing historicalarchitectural components, can be utilized to assist in grant applications, and can also be used to document mandated for compliance with various preservation guidelines.
Adaptive Reuse Planning
As documented by the National Trust for Historic Preservation, adaptive reuse offers a built environment that helps independent businesses to thrive. Loven Contracting workswill work with Sedona property owners to help repurpose existing historical structures, often at a lower project and environmental cost than new construction.
We have the ability to self-perform preservation activities, using the skills of our dedicated pool of highly experienced journeymen carpenters, and in partnership with our key subcontractor resources who have spent years working in the field of practical historical preservation construction. They can readily facilitate the replication of historically appropriate construction methods and materials, while simultaneously supporting the integration of more modern systems (MEP, Fire/Life, ADA compliance) to align with best practices. for historic preservation.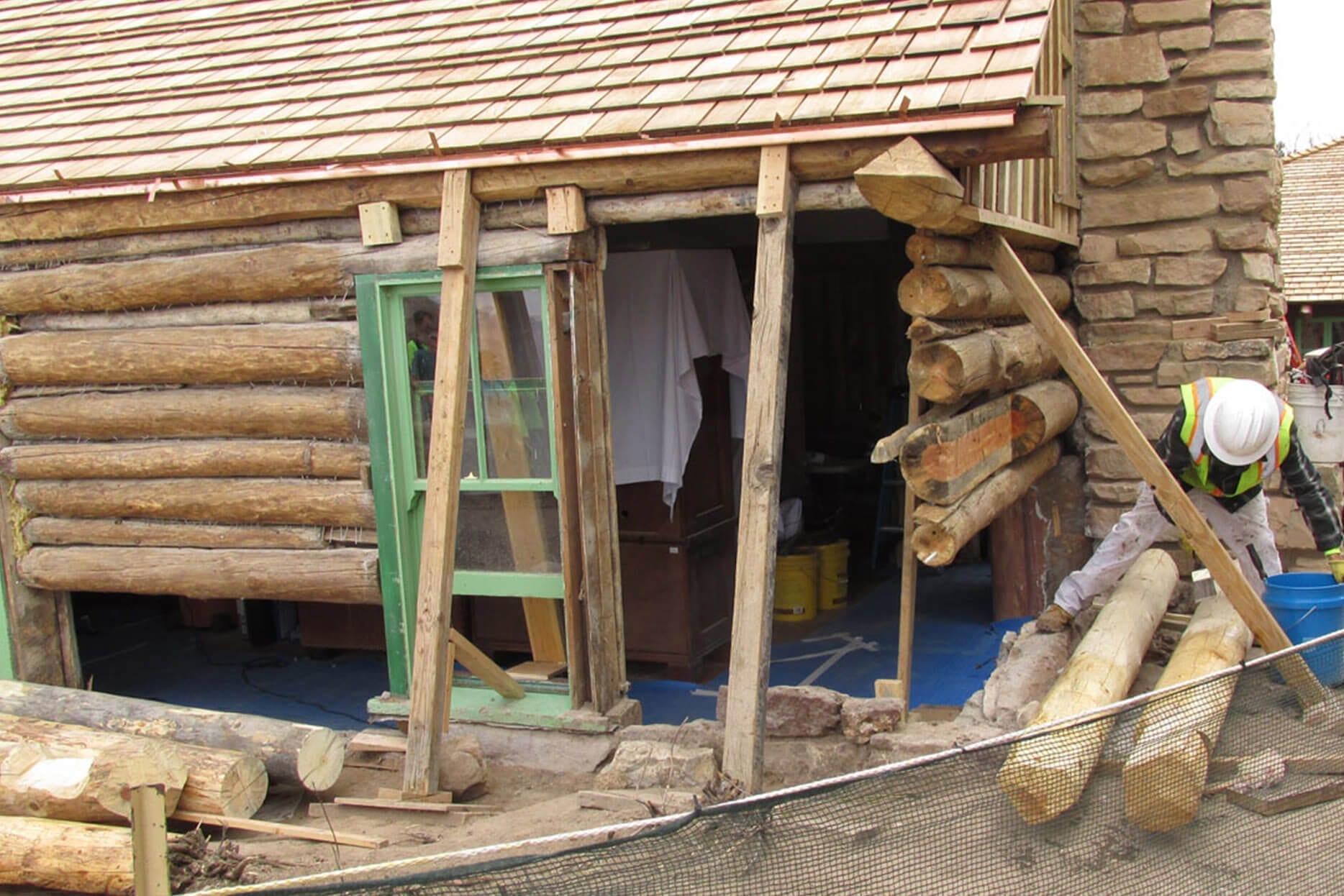 Related Services Offered in Sedona, AZ
Construction Manager At Risk (CMAR) in Sedona, AZ
Facility Maintenance in Sedona, AZ
Job Order Contracting in Sedona, AZ
Preconstruction & Estimating in Sedona, AZ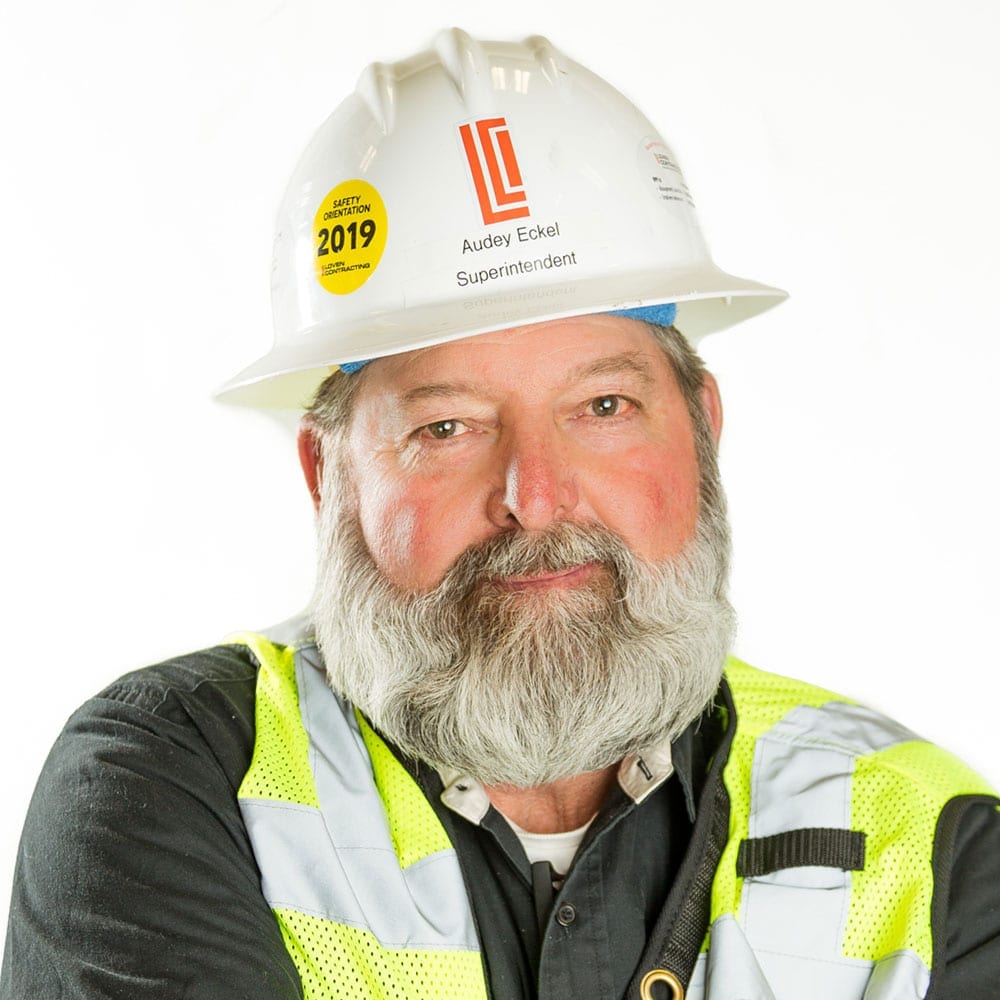 Historic Preservation Experts
Looking for the right leaders for your Sedona historic preservation project? Loven Contracting Superintendent and master carpenter Audey Eckel have over 40 years of experience completing projects on some of our nation's most iconic structures. Audey was the superintendent for both the Desert View Watchtower Preservation and Buckey O'Neill Cabin Preservation, both of which received Governor's Heritage Preservation Awards for exceptional project results. Brett Woods has over 20 years of historic preservation experience and was the project manager for the award-winning Buckey O'Neill Cabin Preservation project.