DESIGN-BUILD CONSTRUCTION IN SEDONA, ARIZONA
Design-build provides a streamlined, turn-key approach to commercial construction in Sedona.
When Time Is Of the Essence, Choose Design-Build
Traditional construction designing and building processes are two distinct phases, typically starting with an architect who helps design your project and then handing it off to a general contractor to turn the plans into an actual structure.  
Design-Build seamlessly connects the two phases of each project, aligning architects and builders and matching them with business owners for faster processes and better budget adherence.
Loven Contracting helps shorten the time to completion by matching your project with architects familiar with Sedona's aesthetic and builders capable of bringing that vision to life while successfully negotiating the City's Land and Development Code (LDC).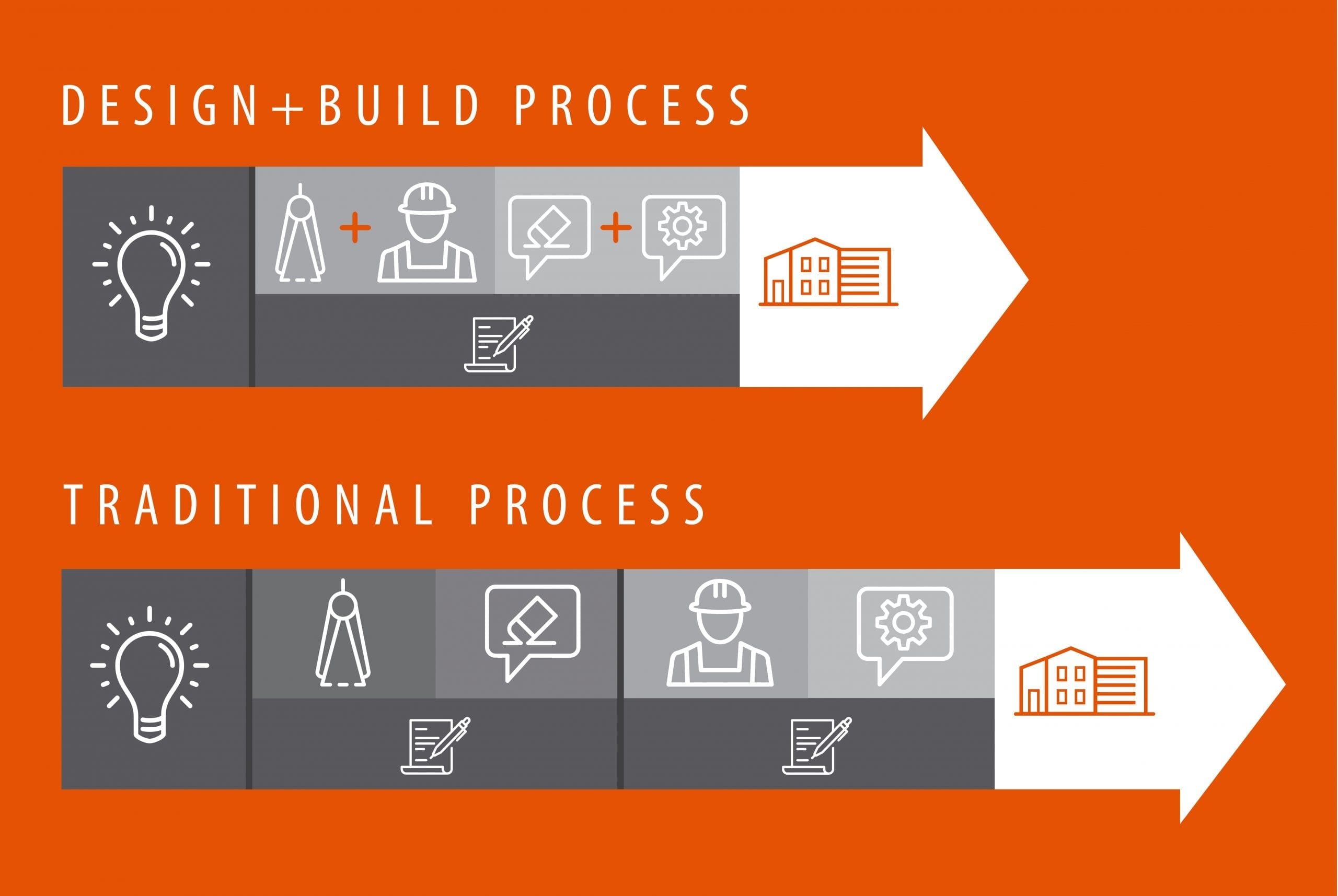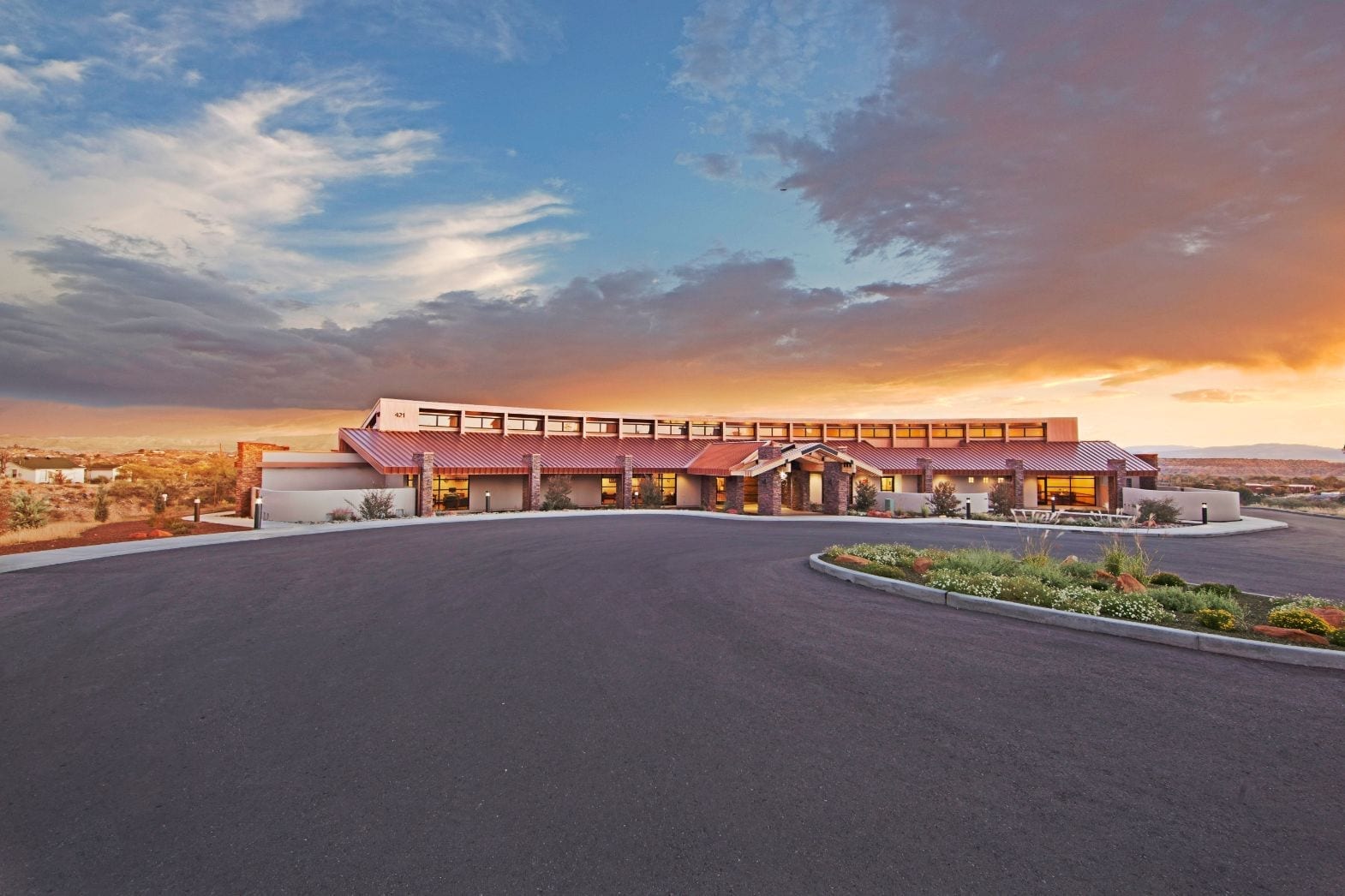 Design-Build – A Collaborative Approach to Construction
The Design-Build project delivery method brings the business owner, architect, and general contractor together within a single contract, ensuring collaboration and smooth project development from day one. 
Benefits of Design-Build project management include:
One contract covering the entire project from concept to completion

Preconstruction oversight that covers both planning and approval phases

Careful matching of projects with the best architect/design team.

Dynamically updated construction cost estimates that benefit from builder/designer synchronicity 

Project design that considers compliance with Sedona's LDC from start to finish

Fewer change orders over the duration of the project

Minimized delays since there's no gap between design approval and the start of construction

Strategic project phasing to reduce costs and schedule 

Building Information Management (BIM) integration for a fully collaborative approach

Projects that are completed on time and within budget, preserving your margins with a guaranteed speed to market
When you opt for Design-Build, your entire project comes together under a single umbrella, and everyone involved is in the loop from the first step to the last. Your architect and builder work together to ensure your plan meets the approval of the City by taking the Code into consideration in every decision, from building site selection to material and color choices. 
Choosing Your Design-Build Architects
If Design-Build procurement is your preferred method of project delivery, partnering with a contracting firm that brings existing relationships with highly qualified architectural partners is key to a successful project. Loven Contracting's diligent selection process considers the following factors:
Owner preference relative to any pre-existing design team relationship

Their specific experience with or expertise in your industry

Your specific construction location

Their familiarity with Sedona's LDC

Desired project budget 

Design team capacity or availability for your project 

Your anticipated timeline for completion

Their sustainability (LEED) or WELL certifications or experience, if applicable
Assembling the right team is key to a successful Design-Build experience. Loven Contracting has years of experience collaborating with best-in-class architects and contractors who understand both your project needs and priorities and the requirements applicable to working in and around the City of Sedona, Arizona. 
 For more details about our design-build process, download our Owner's Guide to design-build or contact our team for a professional consultation today.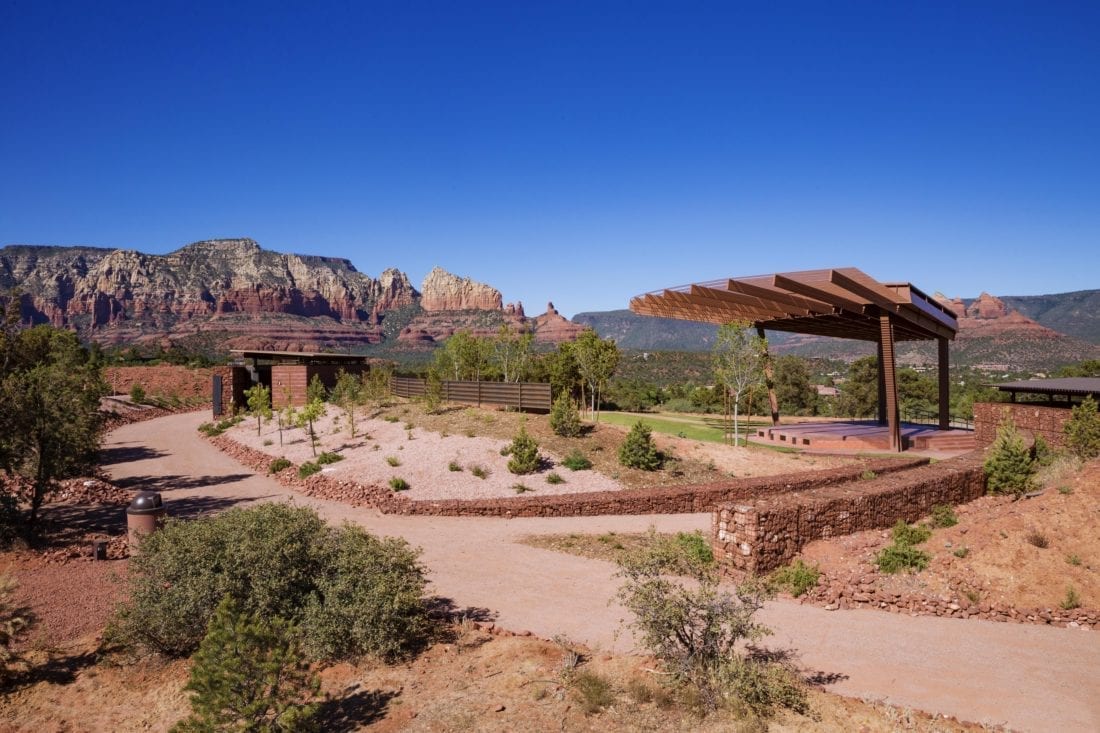 Related Services Offered in Sedona, AZ
Loven Contracting offers a complete suite of general contracting services to fit your every need. Ask us about:
Our CMAR services take the guesswork out of the equation when it comes to budgeting and helps you bring your project home predictably and reliably.
Our general contracting services cover the full span of your project needs, keeping your build on track and within budget.
We work with you and local regulators if your project requires oversight to maintain and preserve historic significance and authenticity.
Job Order Contracting in Sedona, AZ
The competitive bidding process can be simplified with our job order contracting process that identifies opportunities for ongoing relationships.
Accurate estimating depends on a reliable preconstruction process that includes key parties from the design and build phases.
Years of experience completing successful, sustainable builds make us the perfect partner for your project.
Ready to discuss your upcoming Sedona construction project?