Construction Manager At Risk (CMAR) in Sedona
Construction Manager at Risk projects requires an active and invested General Contractor.
A Construction Manager at Risk (CMAR) will provide the cost certainty your Sedona, Arizona, construction project needs for ultimate success. The CMAR model gives you a guaranteed maximum price (GMP) for your project, then works collaboratively with your chosen design team from preconstruction through project delivery.
Through this procurement method, Loven Contracting commits to delivering the project on a preset schedule and at an agreed-upon total cost. Our historical pricing database allows us to accurately estimate every task in your project during the preconstruction process, arriving at a GMP that is aligned with your budget and delivers the programming you need for every stakeholder group.
Your dedicated construction manager at risk assumes the responsibility for managing the GMP, reducing your risk. We have successfully delivered many commercial, hospitality, healthcare, and government facility projects across Arizona and the Southwest using the construction manager at risk model.
Our general contracting experience can bring fresh expertise and talent to the table, working closely with your team during the design phase to ensure the construction phase can be completed seamlessly and with no surprises, delivering your project at the agreed-on price with no overrun.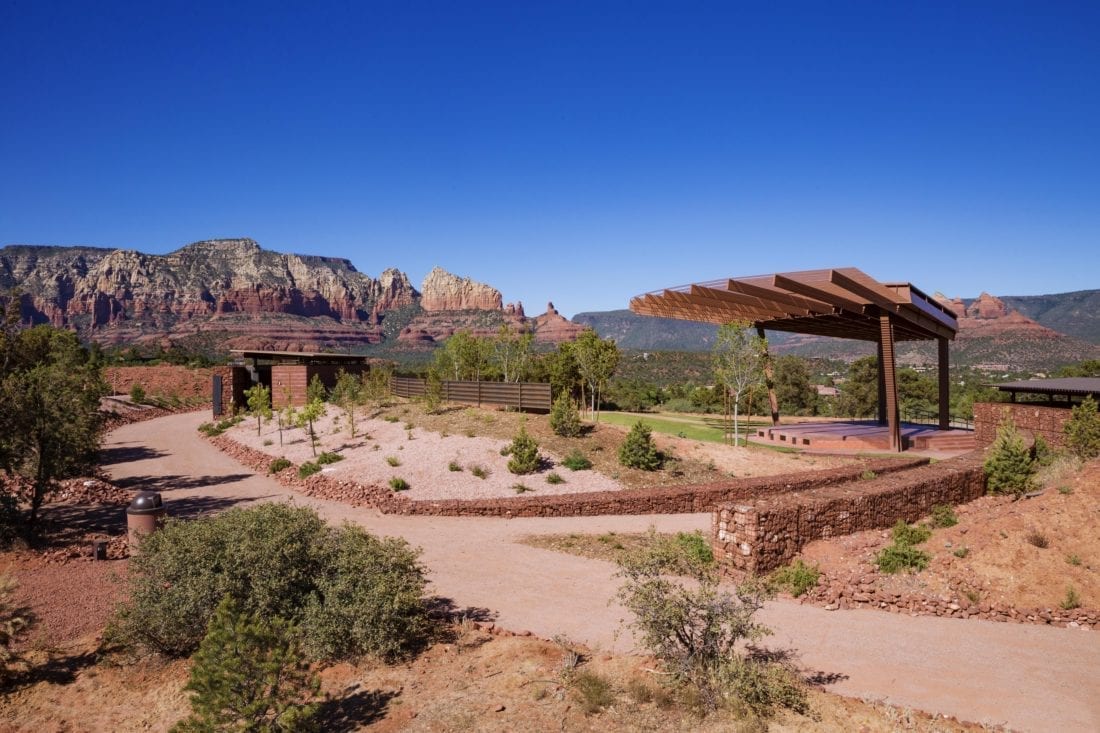 Worker Safety and Construction Quality
When you use a CMAR, there can be concerns that workers might be put at risk to reduce the actual cost and thus the risk to the construction manager at risk fees, which can be reduced in case costs exceed the guaranteed maximum price.
The Southwest is known for unforgiving temperatures, including heat in the triple digits across broad regions of Arizona, including Sedona. Project success and worker safety depend on an invested general contractor who will employ careful planning and conduct heat-related management.
Loven Contracting's CMAR model includes a robust worker safety component, addressing the complications of working in the heat through proactive project scheduling and routine monitoring for any signs of distress or conditions that could negatively affect either worker safety and project quality.
We also institute site-specific precautions that comply with OSHA recommendations, including the Heat Illness Prevention campaign — now referred to as Water. Rest. Shade. Loven Contracting is a VPP Star, implements this protocol to protect worker health and prevent heat-related illness.
Among the other safety-related procedures you use on a regular basis are:
Allowing workers to complete tasks in the early hours before the heat sets in
Rotating workers frequently to provide them with regular rest breaks in the shade
Adding additional shade to work areas when at all possible
Providing hydration stations complete with fluids and sunscreen
This attention to local environmental conditions also extends to the quality and integrity of construction materials being delivered to and used on the site. We implement phasing plans and schedules so that any heat-sensitive items will be delivered and promptly installed only after your projects cooling systems are activated.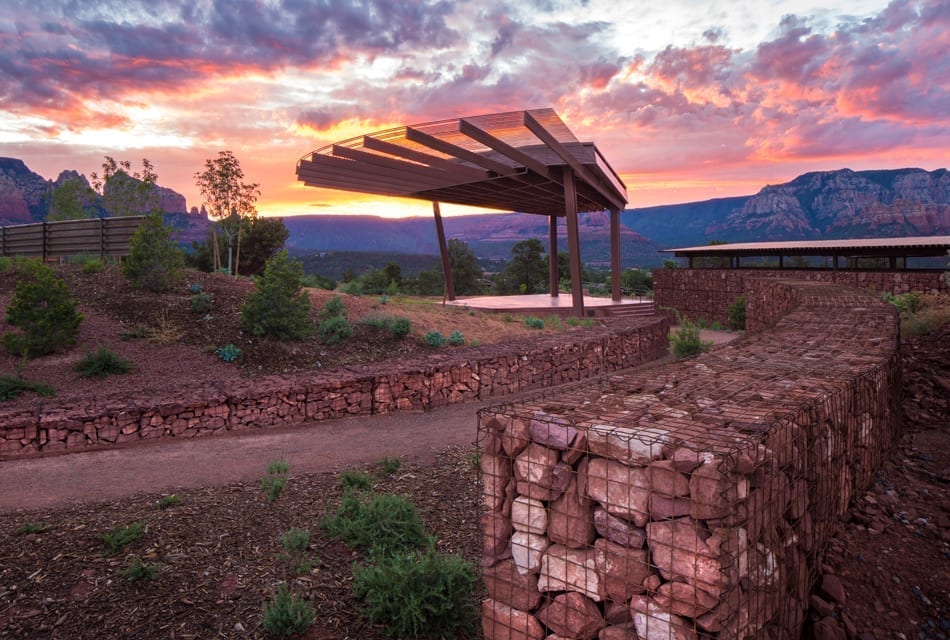 When looking at construction manager at risk advantages and disadvantages, the pros outweigh the cons. With CMAR delivery, you can hire us as your General Contractor at or near the same time as your hire your architect, allowing us to be part of the planning phase.
This allows us to assist in the creation of a plan with a predictable cost, which can be implemented by the construction team with minimal changes or delays. Such a collaborative approach to the construction process paired with predictable costs make CMAR an attractive method for many planners working in Sedona, Arizona.
Related Services Offered in Sedona, AZ
Loven Contracting offers a complete suite of general contracting services to fit your every need. Ask us about:
We align architects and builders to take your project from conception to completion in one streamlined process.
Facility Maintenance in Sedona, AZ
Our Building Relationships Service program is designed to keep our team available to you long after your project is complete.
Our general contracting services cover the full span of your project needs, keeping your build on track and at budget.
We work with you and local regulators if your project requires oversight to maintain and preserve historic significance and authenticity.
Job Order Contracting in Sedona, AZ
The competitive bidding process can be simplified with our job order contracting process that identifies opportunities for ongoing relationships.
Accurate estimating depends on a reliable preconstruction process that includes key parties form the design and build phases.
Years of experience completing successful, sustainable builds makes us the perfect partner for your project.