HIRING A GENERAL CONTRACTOR IN SEDONA, AZ
Commercial construction projects in Sedona, Arizona, have the great advantage of being situated in one of the world's most iconic vistas. Loven Contracting is a general contracting firm with over 35 years of experience completing commercial construction projects throughout the state of Arizona, including Yavapai County. We bring expert-level knowledge and expertise to the table. Our focus is on assembling the best team for your proposed build and supporting you through each step of the process, including navigating Sedona's Land and Development Code (LDC), which was written to help the community achieve a balance between the needs of development and the raw beauty of the natural landscape.
What is General Contracting? 
General contractors are the party that enters the prime contract with a property owner. This means when you choose Loven Contracting as a general contractor to manage your build, you'll be dealing directly with our expert team. We handle everything, from finding and engaging experts for each step of the build to managing the payment chain connected with materials and labor costs.
As a full-service firm, we can help you identify if traditional procurement is the right route for your project, and we're able to connect you with the right design team, if needed, for a complete design + build or a CMAR process if preferred. We'll also assist in negotiations with the City of Sedona to ensure your plans for commercial construction meet their exacting (LDC) requirements.
You need a commercial contractor accustomed to building within Sedona if you plan to construct your new build in Sedona, the Village of Oak Creek or surrounding restricted communities.
Our Dynamic & Responsive Estimating Process
At Loven Contracting, we keep you well-informed on your project's development, from preconstruction through completion and closeout. Our Responsive Estimating Process (REP) ensures transparency, tracking all costs and changes on your project dashboard. Our Building Information Management (BIM) systems keep every member of the project team and, eventually, your facility managers on the same page, from the conception of your build through closeout and beyond.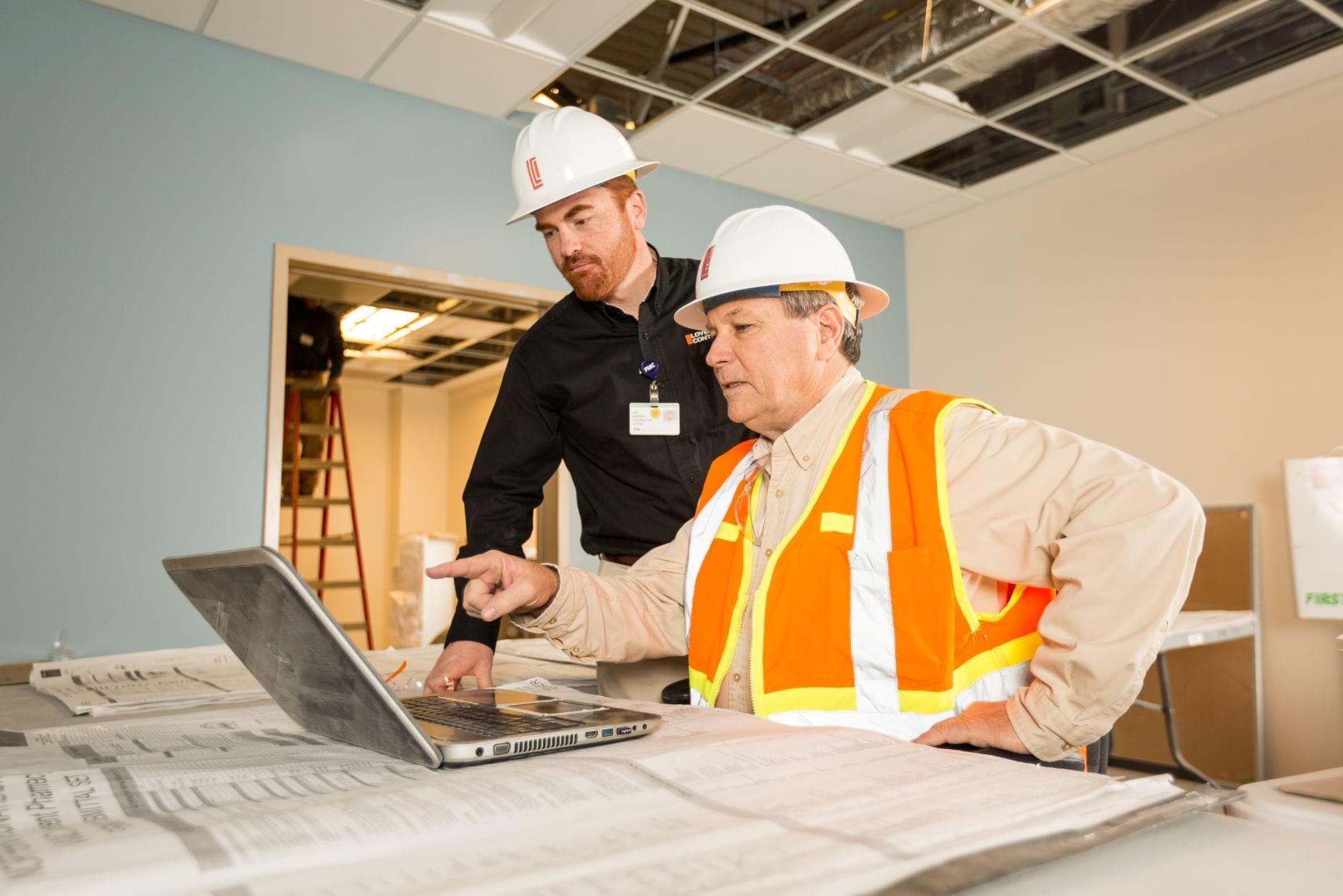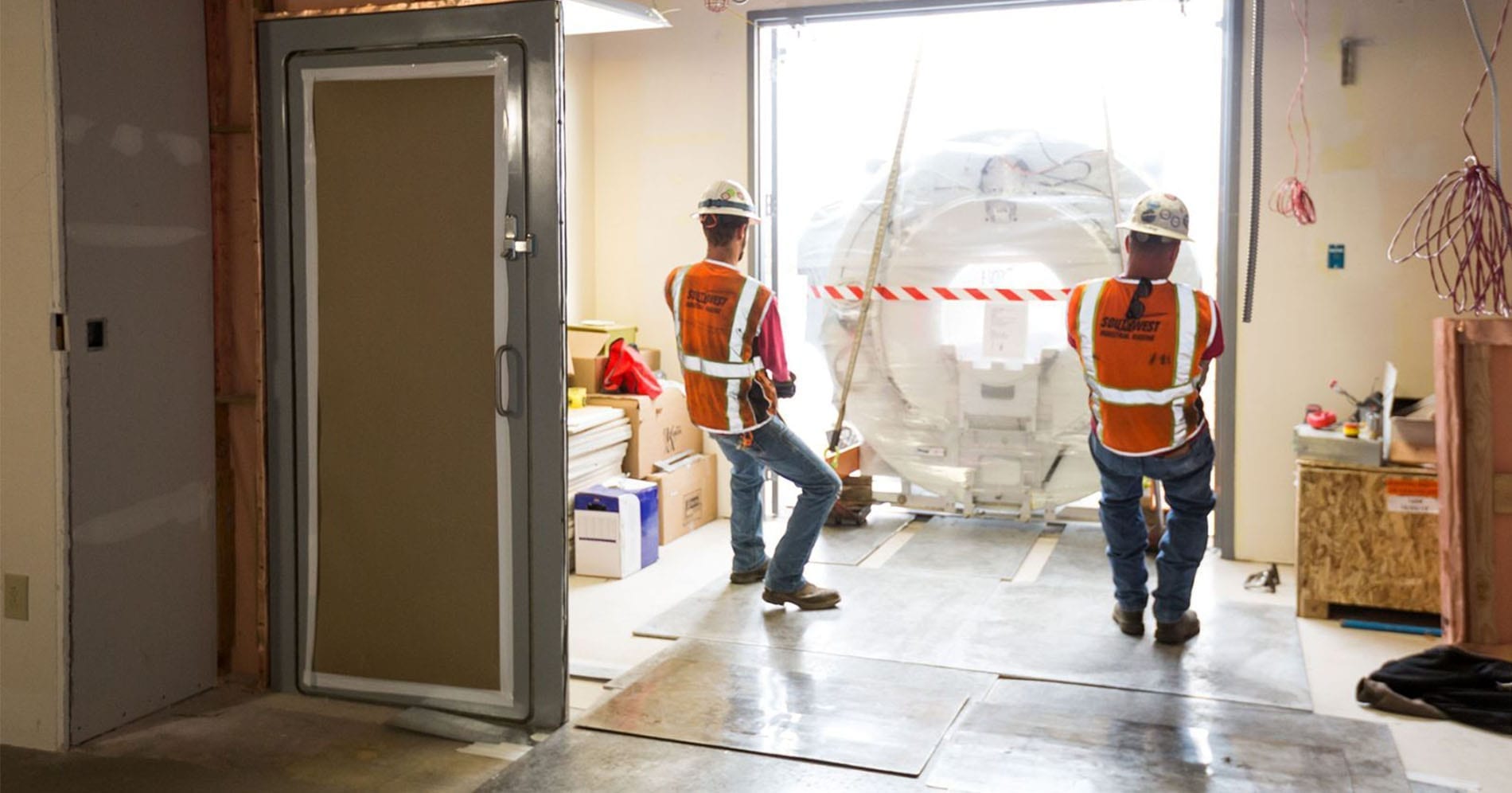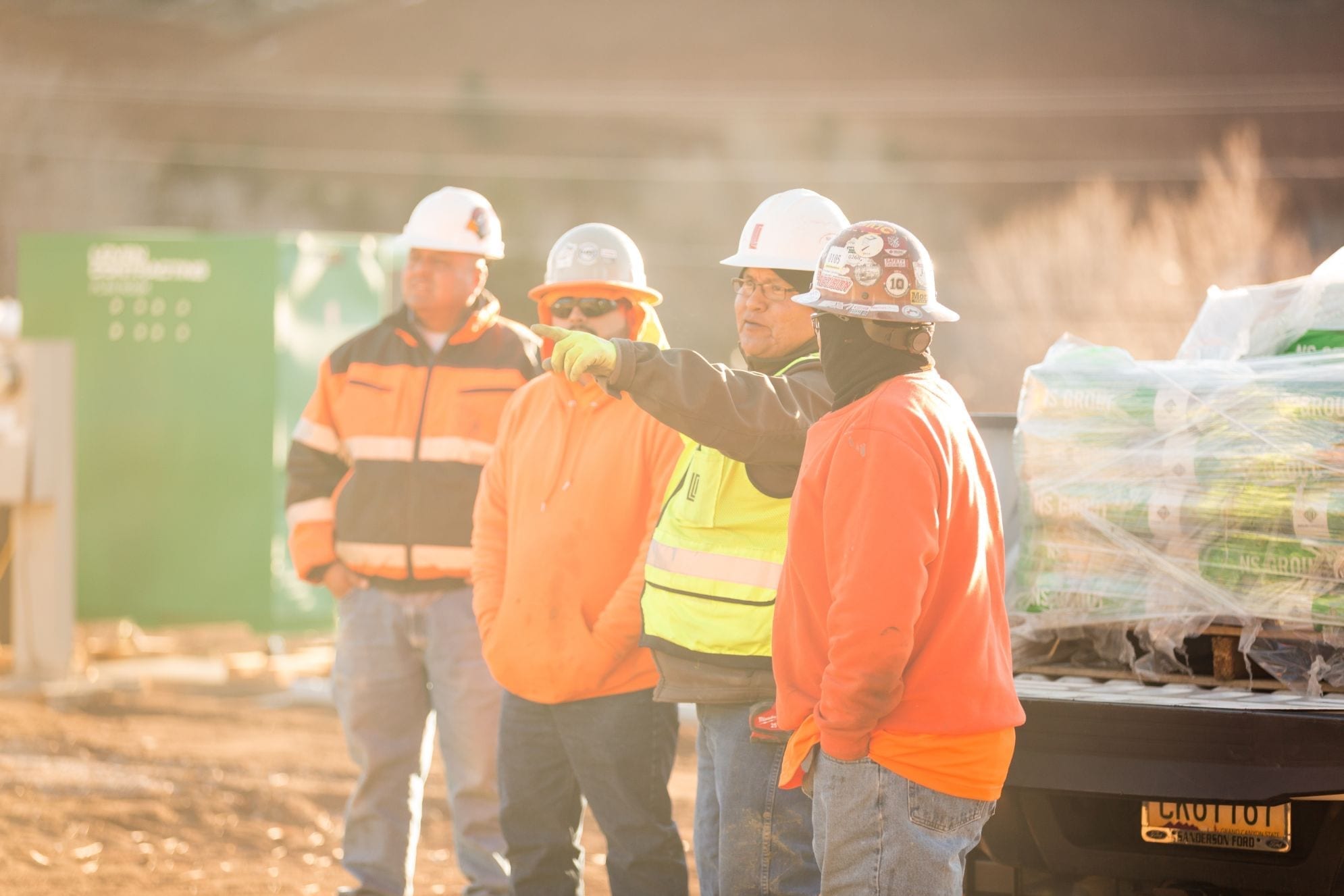 Project Management & Schedules
Your carefully selected and highly qualified project manager will be your direct point of contact with Loven Contracting. This essential resource will oversee and facilitate all phases of your project and be available anytime to answer questions or address schedule changes for material procurement.
Excellent & Thorough Construction Supervision
Our Loven Contracting superintendents oversee the day-to-day operations of your job site, working in tandem with your project manager, maintaining projected project schedules, and coordinating trade partner and vendor activities. As the leaders in implementing a culture of safety, they ensure that VPP safety standards and protocols are in place at all times on your job site. 
Self-Performance
Loven Contracting's highly skilled craftsmen utilize years of experience and the Loven Exclusives Building Methodologies to produce the highest quality finished product possible.  Additionally, when labor forces are tight, we have the additional resources already in place to ensure skilled workers for your project. We can also supplement forces to ensure schedule certainty – a boon to our clients through inclement weather and the recent pandemic. 
Quality Assurance & Quality Control
Quality assurance and quality control (QA/QC) begin in preconstruction and continue through your project warranty. Through a punch list that begins on day 1, as well as frequent client and design team reviews on the project site, we can guarantee a project that exceeds your expectations. 
Operations & Maintenance 
At project closeout, you and your facilities team are provided with complete digital Operations and Maintenance Manuals containing information & documentation for the upkeep of your newly delivered project, thus maximizing the usable life of your facility and reducing lifecycle costs. 
Building Relationships Service Program and Warranty 
Over 96% of our work comes from returning clients who trust our commitment to quality services and client satisfaction. Our unique Building Relationships and Service Plan guarantees that we are available for all your needs 24 hours a day, 365 days a year. Benefits of our Long Term Client Care Plan include:
Warranty Inspections

Emergency Services

Facility Maintenance

Peace Of Mind
Building Relationships in Our Sedona Community
We believe in projects that enhance the built environment for the city of Sedona. We align with your goals to maximize project programming and to ensure compliance with the city entitlement process. Past projects have included such diverse builds as healthcare campus renovations, amphitheater and city park development, historic preservation, and sustainable energy upgrades.
Eager to learn more? Contact us for a consultation with Loven Contracting today.