Building Relationships Service Program in Sedona, Arizona
From preconstruction to closeout and beyond, we are with you for every step of your Sedona, Arizona build.
Loven Contracting is with you for the lifetime of your construction project.
Loven Contracting's Building Relationships Service Plan maintains the same great team of professionals who shepherded your project through pre-construction and build phases to completion.
At Loven Contracting, we guarantee 24-hour/7-day per week/365-day per year staff availability before, during, and after your project's construction, ensuring you always have help when you need it no matter what your emergency is or when it occurs.
Our long-term client care plan includes warranty inspections, emergency services, and facility maintenance
Our facility maintenance services are a vital component of our long-term client care plan. Our ground-up familiarity with your project enables us to provide the continuity of service, including facility management and maintenance for years after you've opened your doors.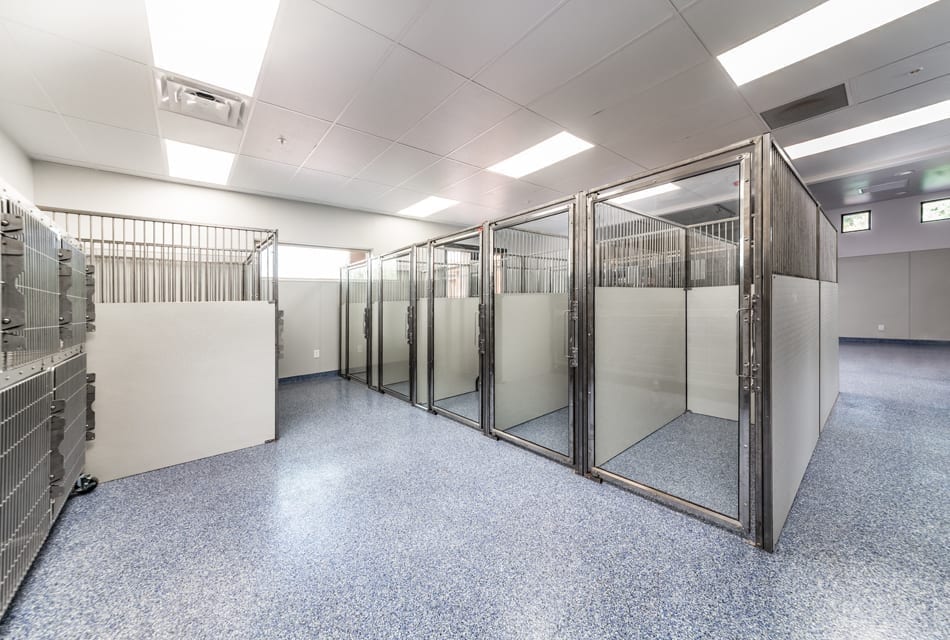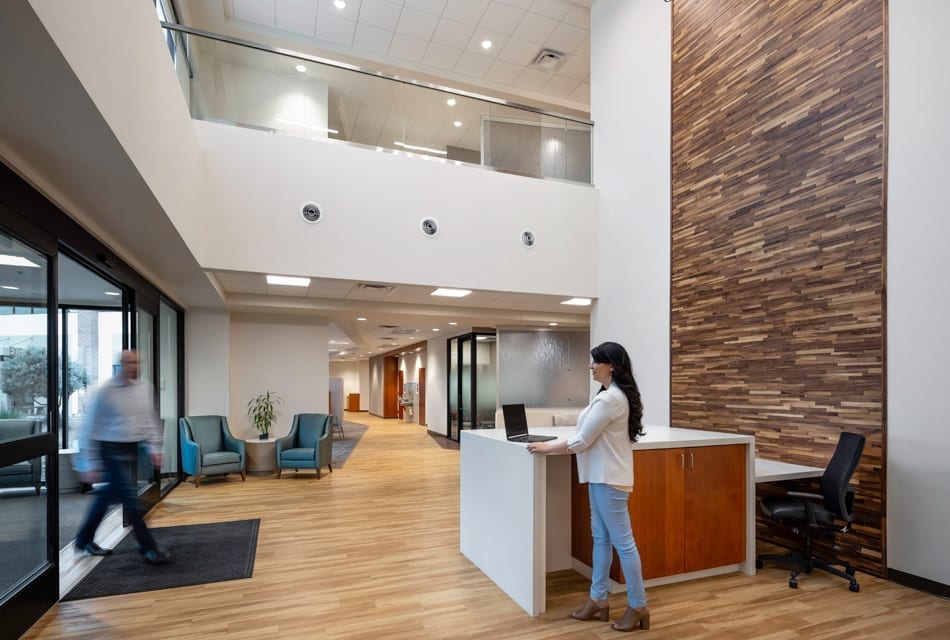 Prioritizing Yavapai County Trade Partners
From Flagstaff to Prescott, from Yuma to Sedona, Arizona, our approach to local communities remains the same. Loven Contracting is committed to prioritizing relationships with local trade partners to keep the community strong.
Our goal of building relationships in every community we work in is why we prioritize local subcontractors and vendors. This helps keep Sedona dollars in Sedona and strengthens the local economy. We've been forging and nurturing relationships between our pre-construction team and trade partners for years and developing competitive construction bids with the goal of local subcontractor engagement.
We will continue to be your primary point of contact well beyond the delivery of your project, ensuring proper maintenance and warranty service for optimal building lifecycle and performance. For more information about our facility maintenance and service programs, contact us today.
Related Services Offered in Sedona, AZ
Loven Contracting offers a complete suite of general contracting services to fit your every need. Ask us about:
Our CMAR services take the guesswork out of the equation when it comes to budgeting and helps you bring your project home in a predictable and reliable manner.
We align architects and builders to take your project from conception to completion in one streamlined process.
Our general contracting services cover the full span of your project needs, keeping your build on track and within budget.
We work with you and local regulators if your project requires oversight to maintain and preserve historic significance and authenticity.
Job Order Contracting in Sedona, AZ
The competitive bidding process can be simplified with our job order contracting process that identifies opportunities for ongoing relationships.
Accurate estimating depends on a reliable preconstruction process that includes key parties from the design and build phases.
Years of experience completing successful, sustainable builds make us the perfect partner for your project.
Ready to discuss your upcoming Sedona construction project?