Building Relationships Service Program in Yuma, Arizona
From preconstruction to closeout and beyond, we are with you for every step of your Yuma County construction project.
Loven Contracting is with you for the lifetime of your project.
At Loven Contracting, we strive to ensure that our team is always available to assist our clients. No matter what you need, Loven Contracting's Building Relationships Service Plan guarantees 24-hour/7-day per week/365-day per year staff availability before, during, and after construction on your project. Over 96% of our work comes from returning clients, and we are proud to serve Yuma County business owners.
Warranty inspections, emergency services, and facility maintenance are key components of our long-term client care plan, ensuring that our team is with you for the lifetime of your project.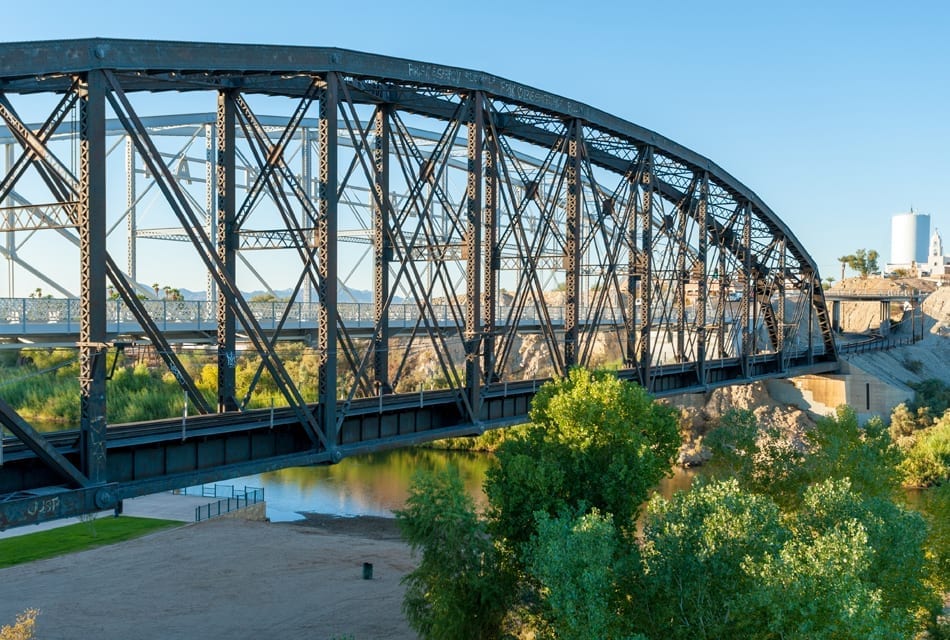 Prioritizing Yuma County Trade Partners
From Flagstaff to Kingman, to Prescott to Yuma, Loven Contracting prioritizes local trade partners and community relationships. We understand the value of making sure that local dollars stay local through the jobs generated by our work as a general contractor.
We recruit local subcontractors and vendors on Yuma-based projects, promoting community and encouraging local employment. Our preconstruction team has years of experience forging new relationships with trade partners and developing competitive bids that promote subcontractor engagement.