Serving The Flagstaff Community Since 1985
Loven Contracting is headquartered in Flagstaff and we are proud to provide our hometown with the same national caliber construction services we offer across the state of Arizona.
What happens when you combine 35 years of Flagstaff construction experience with national caliber preconstruction and construction processes?
The result is a best-in-class project informed by a core understanding of local conditions, codes, and requirements. Through our familiarity with all of Coconino County, our team streamlines your experience while delivering your vision.
Loven Contracting's mission is to build relationships. Since 1985, we've done exactly that across Northern Arizona, resulting in a 96% return client rate. We create long term client relationships through an enjoyable construction management process and through the delivery of a high-quality, high-value product and through active citizenship in our community. Our Leadership Team are both experienced construction professionals and passionate participants of local charitable boards and non-profit organizations. Additionally, the Loven Contracting Philanthropic Program enables every employee to give back to our region.
Our services in Flagstaff include: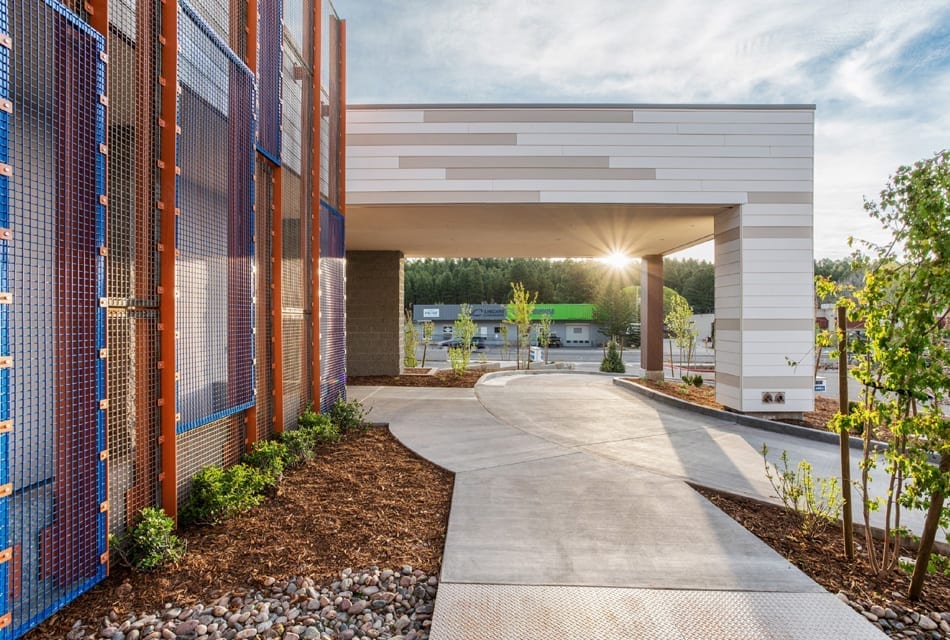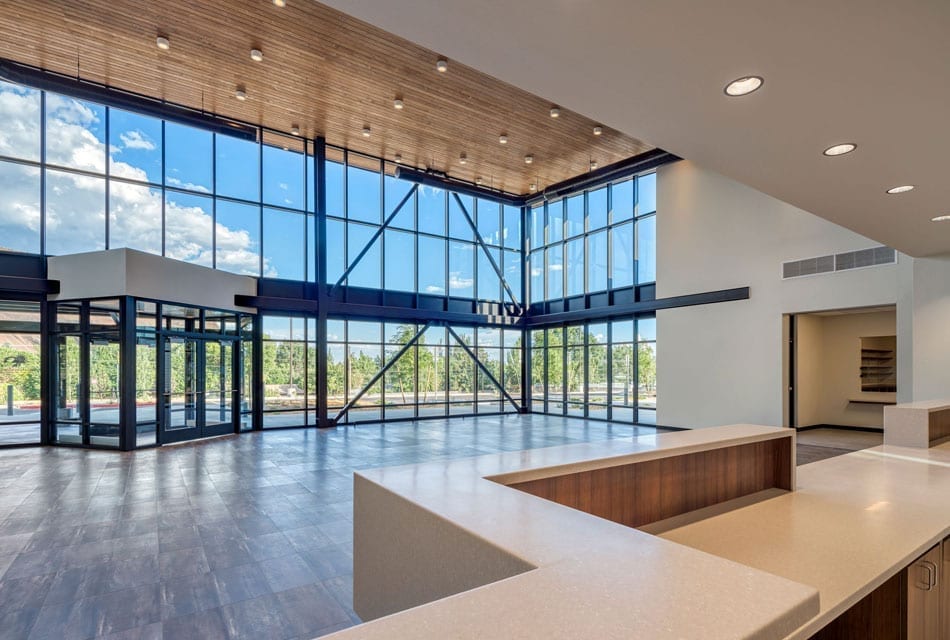 How did our local expertise help us to meet the National Hopi Health Foundation's cultural and budget requirements on the Sacred Peaks Health Center during a Flagstaff winter? Learn more here.