Loven Contracting brings years of experience to each commercial project we work on throughout Arizona. From retail stores and restaurants, to hotels and airports, our team ensures project satisfaction through a commitment to quality, safety, and customer service.
Your new commercial space is more than just a building, it is the next step in achieving your strategic business goals.
From design + build and new construction, to tenant improvements and commercial remodels – no matter what your project size or annual revenue, we understand that timely execution of your vision, highest product quality, best value, and a great construction experience are the keys to a long term relationship.
Loven Contracting's award-winning commercial construction experience includes automotive dealerships, retail stores, restaurants and breweries, hotels, and tourist destinations. Our team brings this extensive experience to your project through our robust service offerings, including:
Design + Build Services – Offers increased speed to market, innovation, and ease of administration on the part of the client through a single point of contact for schedule, budget, and quality management. 
Preconstruction and Estimating Services – Loven Contracting incorporates the most contemporary technologies and processes, along with our experience, creativity, and problem-solving skillsets to ensure both cost and schedule certainty in the delivery of your project.
Construction Management Services – Loven Contracting has successfully delivered projects via all procurement methods. Whether you seek delivery via design+build,  traditional design-bid-build, CMAR, or IPD methodologies, we will be your partner at every step of the construction process. If you have not yet settled on a delivery method, our team will gladly help you to identify which option is best for your project parameters. 
Building Relationships Service Program and Warranty – Loven Contracting's Building Relationships Service Plan guarantees 24-hour / 365-Day staff availability both during and after the construction of your project. We are with you for the lifetime of your building, which is why over 96% of our business comes from repeat clients. 
VPP Safety Program – Loven Contracting is a safety leader in our industry. This vigilance, combined with our commitment to the highest levels of jobsite safety, ensures the well-being and health of every individual on the project site. As a result, this enables us to offer every client a commitment to lower construction costs via these higher safety standards through schedule adherence and reduced worker's compensation insurance costs.
Adaptive Reuse – Creative reuse of historic structures can bring dividends to your business and help to attract the right customers. Our historic preservation team acts as your advocate to develop a step-by-step plan for every aspect of the process, including site planning, environmental contaminant assessment, and collaboration with the federal, state, and local preservation officers to ensure compliance.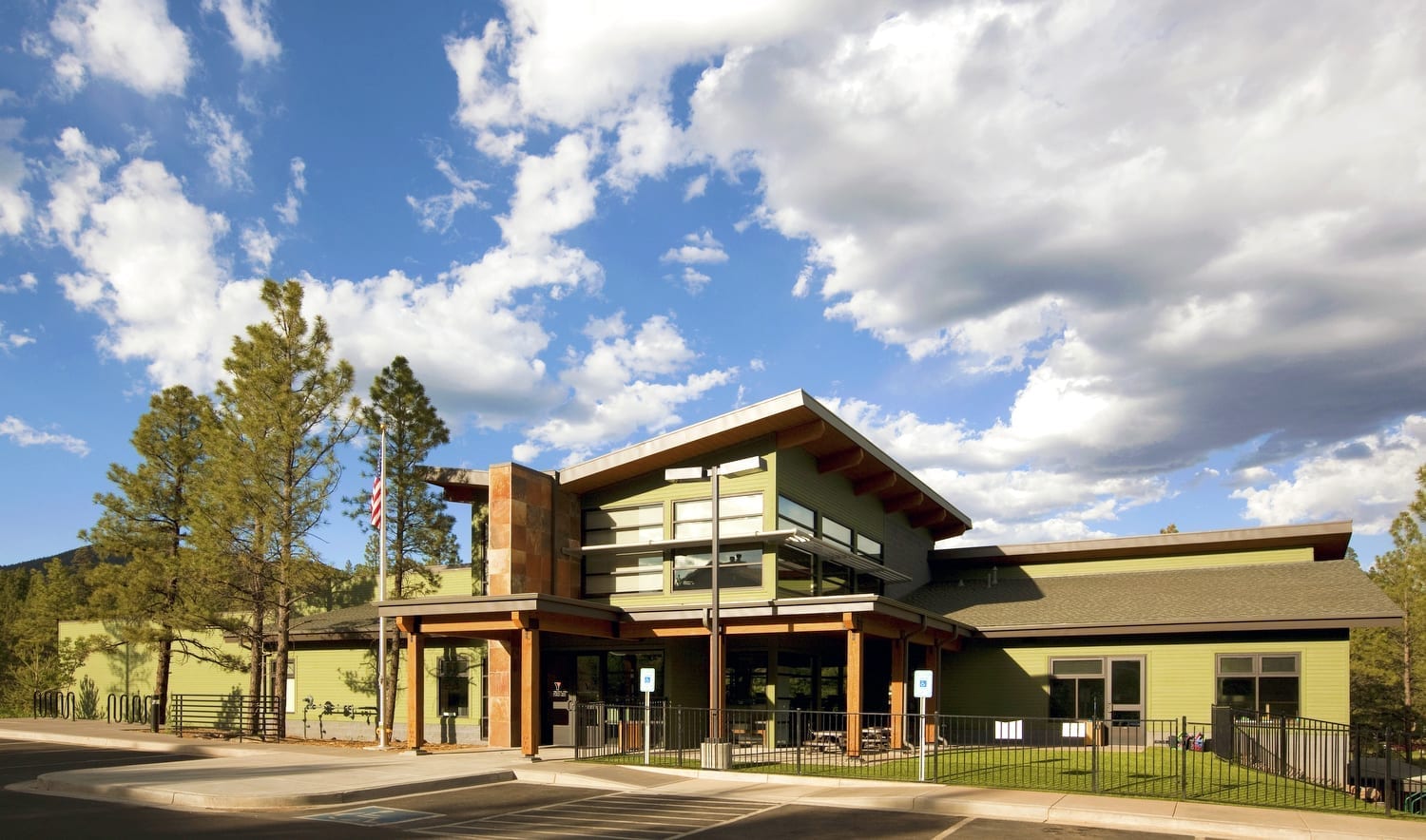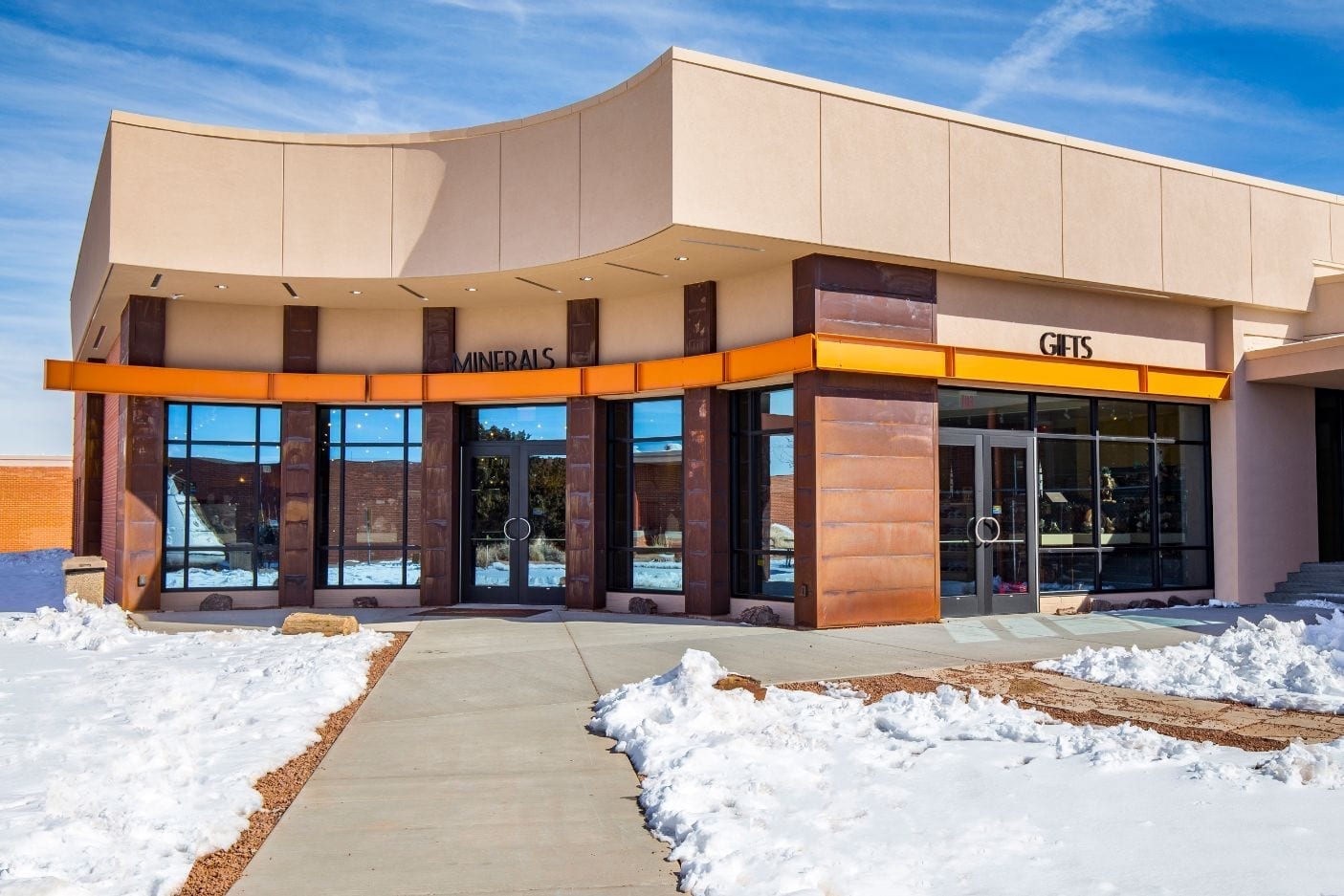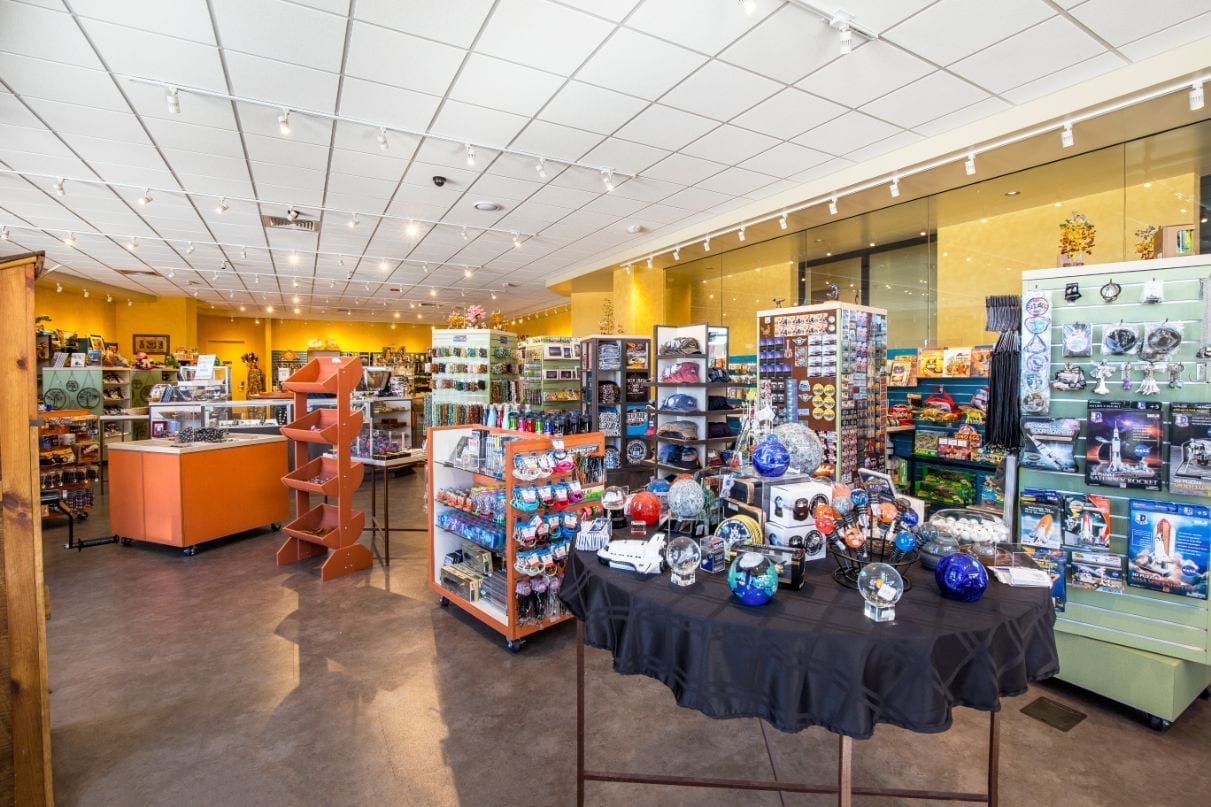 Loven Exclusives Projects